Interesting facts about IT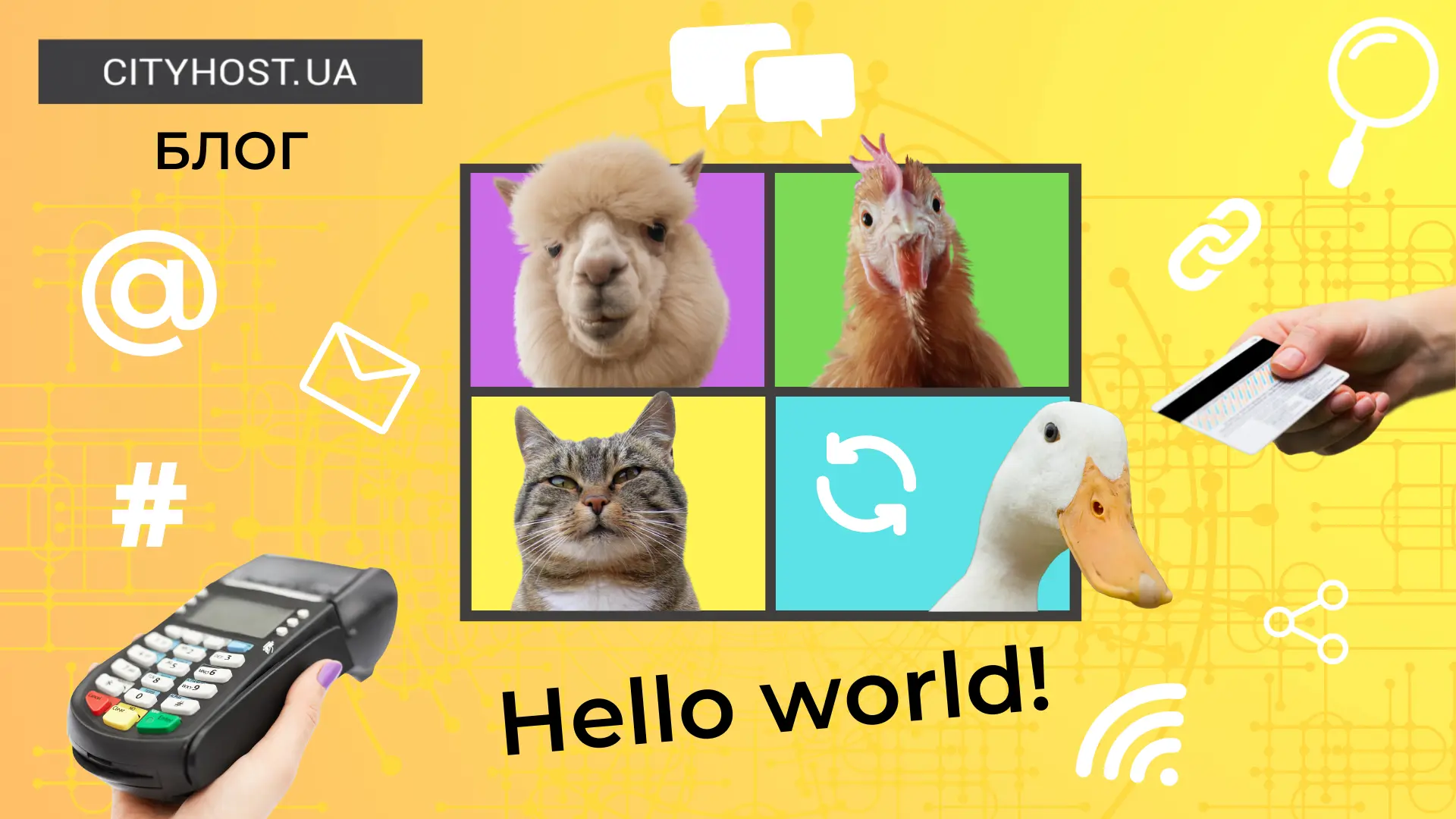 How the Internet changed the world: TOP-10 usual things and phenomena that might not have existed
Have you ever wondered how much the Internet has changed our lives and how many things around us exist precisely because of it? Let's remember them.
TOP-11 feature films about digital technologies and programming
In this selection, we have collected 11 very different films dedicated to digital technologies and programming - the Internet, hacking and artificial intelligence.
Internet technologies appeared in the second half of the 20th century and are quite young, but already saturated with many interesting events and facts. Learning about the development of devices, protocols and programming languages, unusual and bizarre twists of history, names of inventors and other interesting facts is not just reading for fun. These articles help to better understand the philosophy of computer technologies and to see them not only in the process of work here and now, but also to integrate them into the general picture of the development of humanity.
There is no doubt that the digital breakthrough has significantly changed civilization, affecting all of us collectively and individually.
Here we talk about non-trivial facts, look at the IT industry from a different point of view and try to make immersion in technology brighter and more unusual for our readers.
Also, in this section, you will find descriptions of interesting services that simultaneously help you learn, get new information, and spend your free time interestingly.