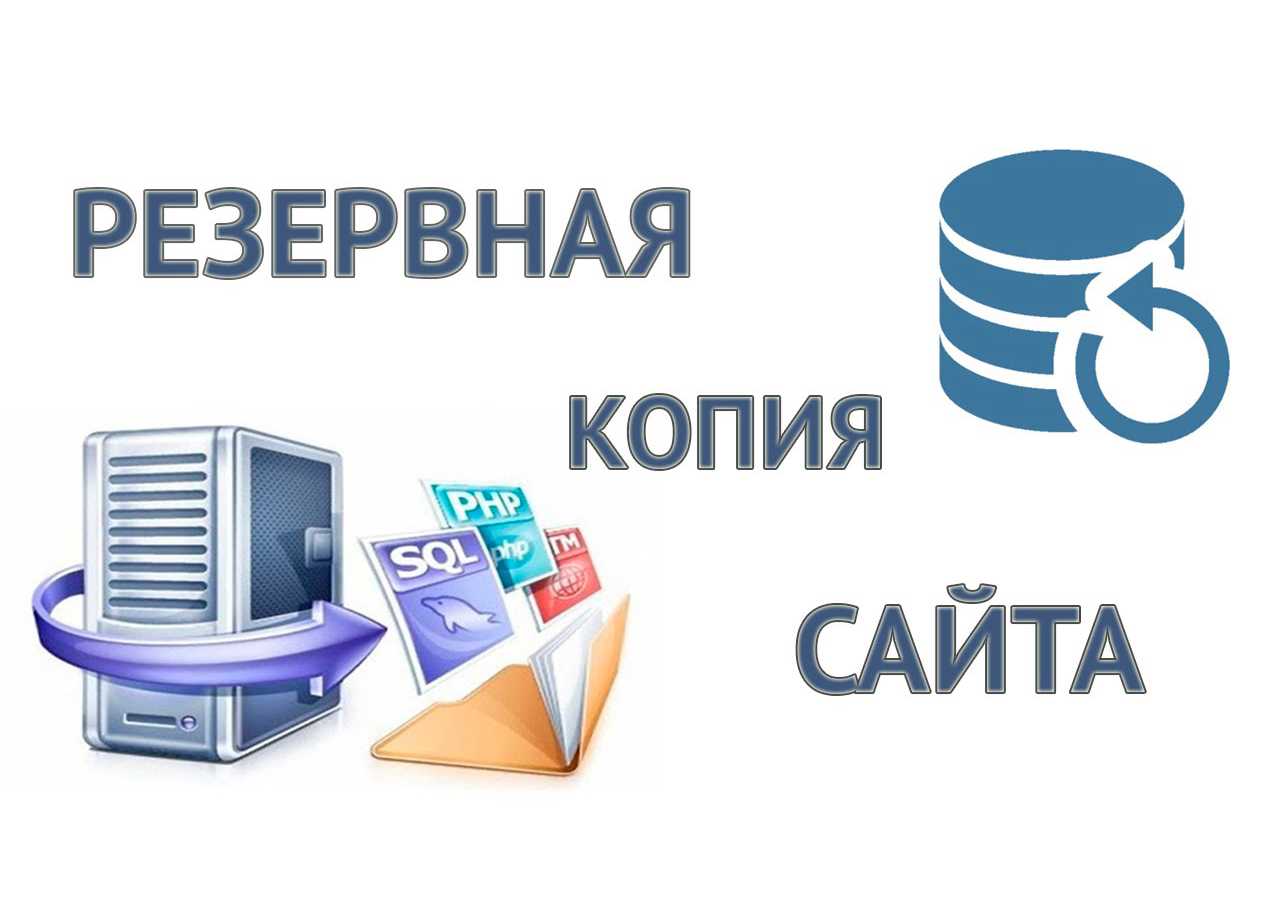 Situations when you need to make a backup of the site arise often. But most users do not use this option. And for good reason, because with its help, you can restore the site's performance in case of an unpleasant force majeure. And at the same time save valuable data, which is also important.
Therefore, in this publication, we will consider what a backup is, why it is needed, and how to make it.
What is website backup?
Backup is a backup copy of site data. Allows you to save the files you need just in case. The need to have the latest operational version of the site can arise at any time for various reasons:
equipment failure;

disk failure on the server;

incorrect editing of site data (it stopped working);

accidental deletion of important data (employee pressed the wrong button);

infection of the site with viruses, etc.
There are a million such cases. Therefore, backup is not a whim or a recommendation, but a mandatory condition. It should be done regularly - if, of course, you value your own site.
Read also : What is a domain zone .
You can always restore the latest working version of the web resource from the backup (backup files). Perhaps it will not be relevant (a month ago) - but it is better than completely losing all data and starting from scratch.
Automatic and manual data backup
When purchasing web hosting , make sure the provider offers an automatic backup service. It is free and by default is included in the price of the selected tariff.
Hosting providers understand the importance of backups. Therefore, they make backups not only for the convenience of customers and to improve the service. First of all, it is done for yourself. After all, if the data of hundreds of thousands of sites located on their servers are lost, problems cannot be avoided. Therefore, providers are interested in automatic data backup.
But it is additionally recommended to backup the site manually. Why? So you will get an additional security guarantee. It is not known how often the provider makes backups, how long it keeps them. Perhaps, at the right moment, it will turn out that there is no data (lost, removed, etc.), and it will not be possible to restore the site. Therefore, having backup files on your local computer is an additional insurance.
By the way, if you have a VPS or a dedicated server , the provider does not create automatic backups. Therefore, you will have to do the backup manually.
Results
Now you know why you need a website backup. As you can see, the importance of backups cannot be overstated. Several recent working versions of the site should always be stored on the local computer in order to restore its operation in the event of a force majeure situation. Otherwise, the consequences of any problems (crash, virus infection or damage to the drives on the server) will be disastrous.