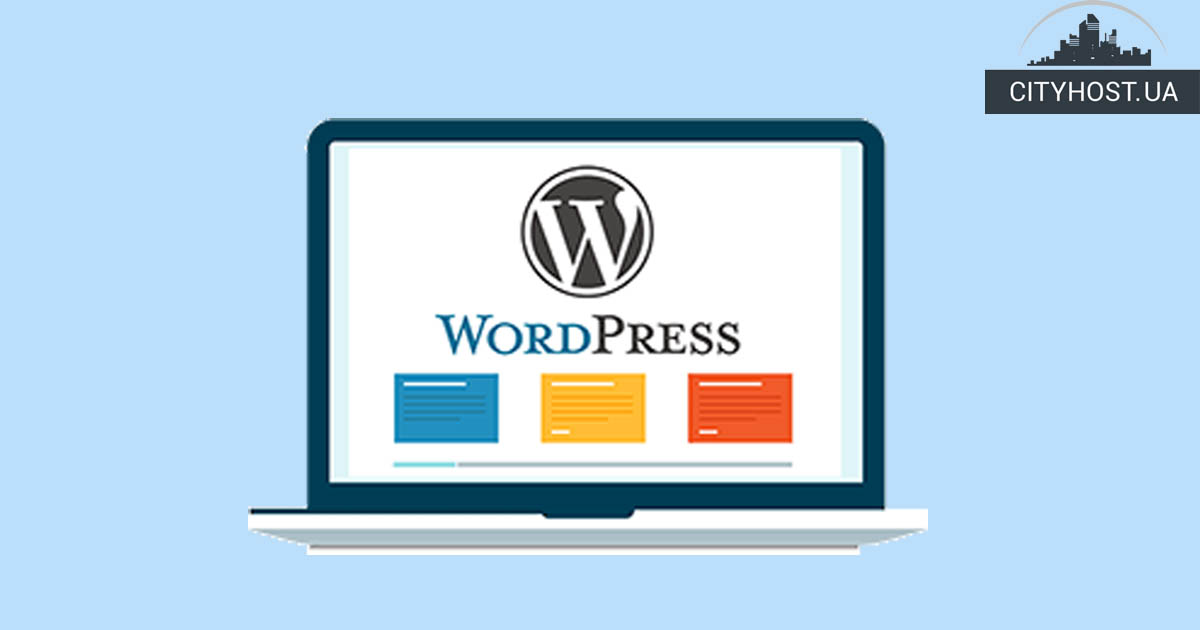 WordPress is an engine developed in 2003 as a tool for creating and maintaining blogs. Today, thanks to the efforts of plugin and theme developers, you can build any type of site on this CMS. And most importantly, even a user who does not know a single programming language can do it. After reading this article to the end, you will learn which plugins and frameworks transform WordPress sites into online stores, forums, bulletin boards, etc.
10 types of sites you can build on WordPress
Blog. WordPress is no longer perceived by anyone as an ordinary blog platform. At the same time, it still remains the most popular tool for creating sites of this type.

Business site. Disney, IBM, General Electric, Verizon, Mercedes-Benz — the corporate sites of these world's largest companies run on WordPress. Examples of popular brand sites powered by this engine can be continued for a long time. Need more proof that this CMS is suitable for business websites?

Social network. If you want to create your own Facebook, but don't have time to learn programming, use WordPress in conjunction with the BuddyPress plugin.

Forum. The peak of the popularity of this type of sites fell on "zero", when the question of what a site's CMS is was very rarely heard - then the engines were just beginning to develop. However, even in 2019, online discussion forums are still popular. To create a forum on WP, use the bbPress plugin.

Online store . E-commerce sites created on WordPress using the WooCommerce plugin are not inferior in terms of speed, set of functions, or security to online stores running on such popular e-commerce CMS as OpenCart, PrestaShop and Magento.

News site. With the help of the popular WordPress framework Largo, a news portal with an adaptive design and a set of tools for publications is created in a couple of hours. Examples of WordPress + Largo sites are available on the developer's website.

Q&A site. Plugins and themes for creating question and answer sites can turn a WordPress resource into an analogue of Quora or Отвевы@Mail.Ru.

Online encyclopedia. If your company has accumulated so much information for employees and customers that it is time for it to create its own Wikipedia, install and configure one of the WordPress plugins for wiki sites. For example, WP Knowledgebase.

Board. By installing the WPAdverts WordPress plugin and selecting a theme, you will effortlessly create an online bulletin board with easy navigation.

Job search site. WP Job Manager is a lightweight plugin (427 KB unzipped) for creating job sites. It's easy to customize, shortcode-based, and compatible with any theme. On top of all that, WordPress site pages that use this plugin load at the same speed as if they had plain text added to them. Even if you rent inexpensive hosting , the work of WP Job Manager will not affect the speed of loading web pages.
Other types of sites that are created on WordPress
Review site. You can create an online resource with review descriptions of products or services, highlighting their advantages and disadvantages, by installing and configuring the WP Review plugin.

Online catalog. If the fame of Yelp and Foursquare doesn't give you peace, become more cool than them by creating a web directory on WordPress using the Business Directory Plugin.

Portfolio. With the help of free gallery plugins that look beautiful both on a monitor and on a smartphone display, you can easily create an attractive portfolio. Owners of sites that use WordPress as a CMS mostly use Photo Gallery, Responsive Gallery, Envira Photo Gallery, and NextGEN Gallery plugins to create portfolios.

Real estate site. If you are engaged in real estate, you can increase the flow of customers by creating WordPress sites with photos, prices and descriptions of real estate. A programmer is not needed for this - the Realtyna WPL plugin will do its work.
Was the publication informative? Then share it on social networks and join our Telegram channel. We remind you that you can buy Ukrainian hosting from the hosting company CityHost. For technical questions, contact the online chat or call ?? 0 800 219 220.