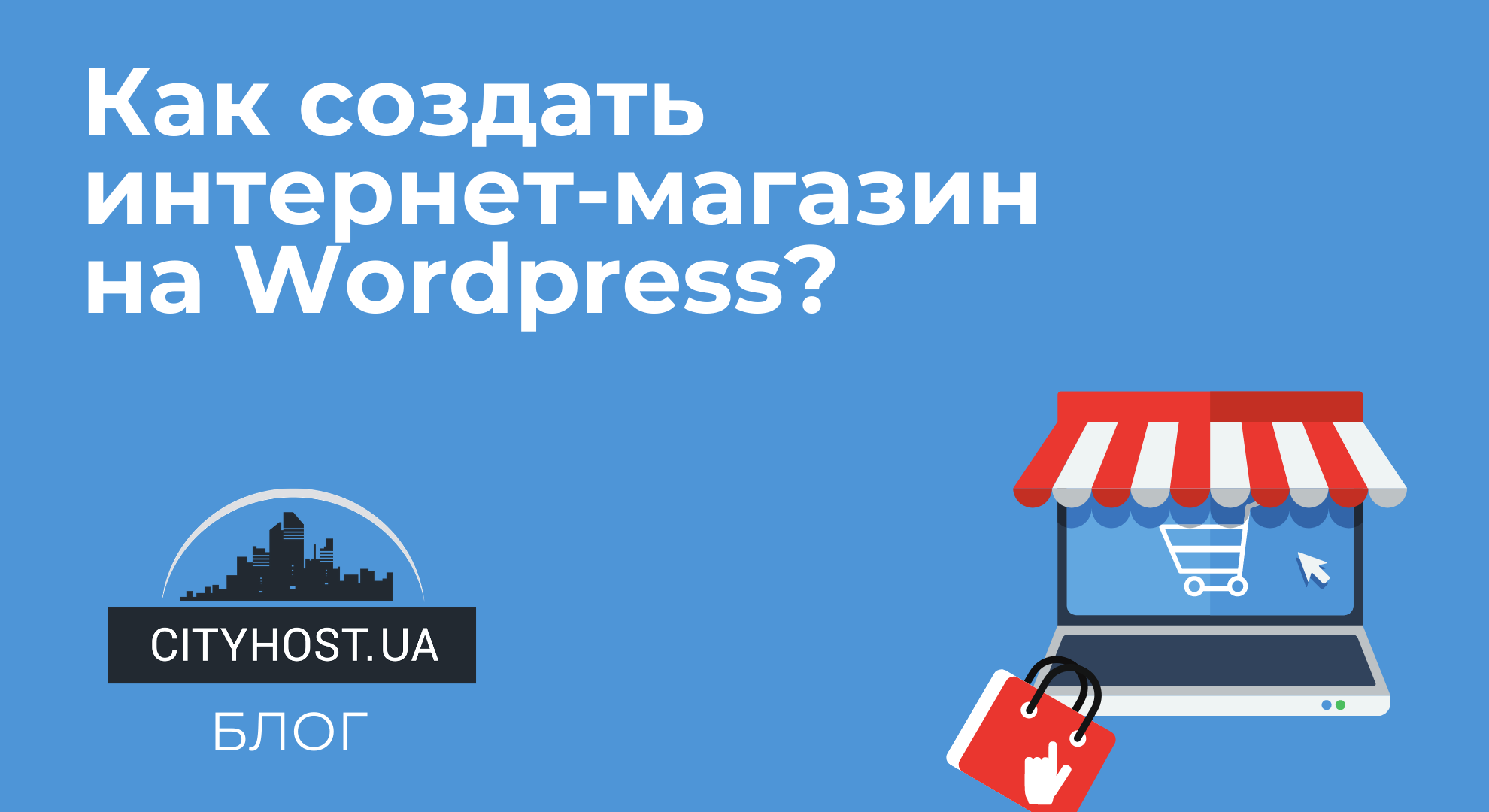 Today you will learn how to create a Wordpress online store. The world is unthinkable without Internet trade. Every company needs a website. The ability to "build" an online store has become a useful skill. Website development is a sought-after and highly profitable profession. If you are a beginner entrepreneur, the ability to create a store yourself will save you money.
In order not to guess with HTML and CSS, we recommend using the site builder. Among the various programs, WordPress stands out - a simple, reliable platform. Some argue that WordPress is not suitable for creating websites. The statement is incorrect. Millions of successful commercial sites on this app disprove the myth.
Video: "How to create a site using a free designer?"
Of course, the article will not replace a full-fledged training course, but if you need a simple shop, the information will be quite enough.
10 steps to your own website
1. It is necessary to buy hosting and a domain. Hosting is the server on which the website is hosted. It can be both paid and free. For commercial projects, it is better to choose a paid option. Do not be stingy, transferring the site to another hosting will be problematic. A domain is a unique name by which a site is found on the Internet. The name should be related to the business you are engaged in. Alternatively, it can be the name of the company.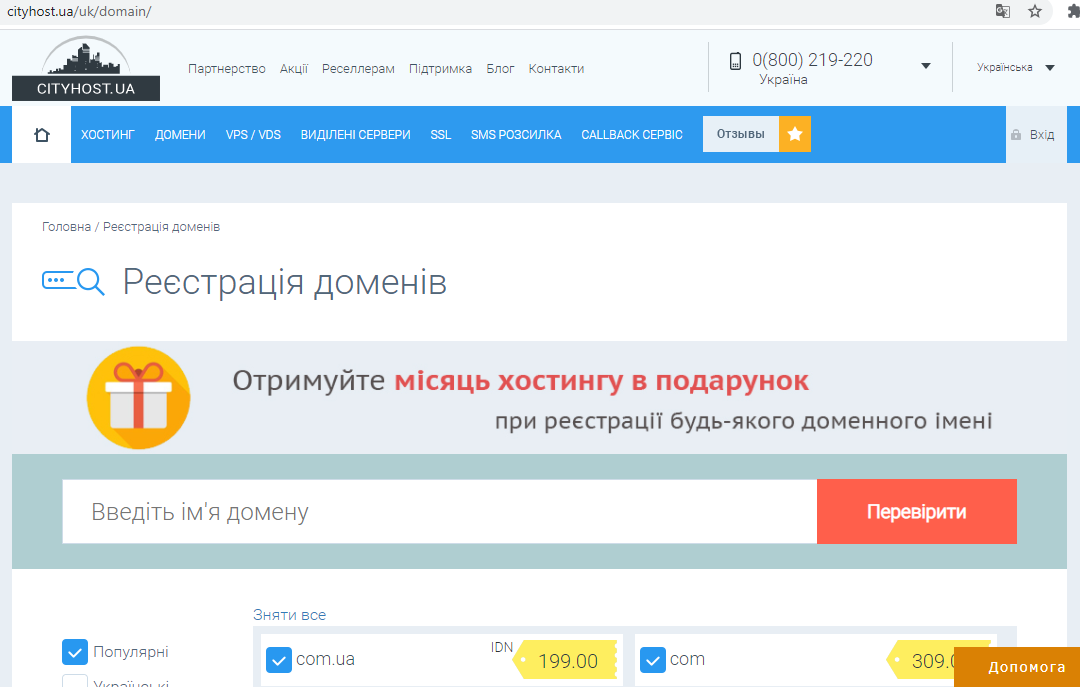 2. Installing WP. When the hosting is selected, find instructions for installing the platform in its menu. If you have any questions, contact support.
3. Site map. To do this, you will have to download and install the Google Sitemaps application. Take the time to learn it.
4. To install All In One SEO Pack. You can find it for free on the Internet. Installation through a special menu in CMS.
5. Installing WooCommerce. This plugin can be compared to a car engine. The functionality of the site depends on it. There are other options, but WooCommerce is the most popular. More than one million sites have been created on it.
6. Downloading the translator. Necessary for translating the site into Ukrainian.
7. Downloading the template. You can find an online store design option on the Internet. Download it to your computer.
8. Installing the template on the site. We act through the admin. Select the appearance option, download, activate.
9. Penultimate touch. This is the final setting of parameters: currency, delivery terms, contact data, payment system, etc.
10. Filling the site. When everything is ready, it remains to fill the site with information. Although this point is the last, it is one of the most important. Enter product information, add keywords.
The information provided in the article on how to create a store on Wordpress is somewhat sketchy, you will have to look for additional instructions.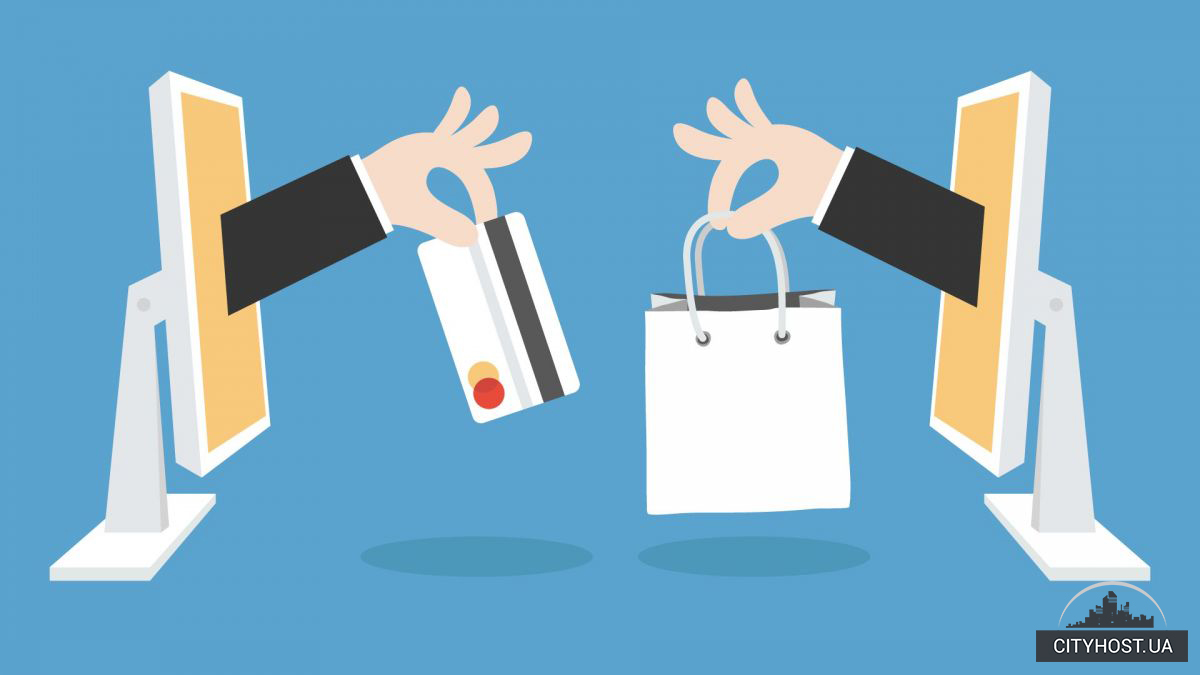 Have you decided to make creating websites your profession?
We recommend taking training courses and being one step ahead of your goal.
When the store is created, it will probably have to be refined.
What else will have to be installed:
- analytics from Google;
- Facebook pixel;
- an application for adding tags;
- protection against viruses;
- spam blocking, etc.
You just learned how to make an online store on Wordpress. You do not need additional investments, special knowledge. A minimum of information and a little free time.