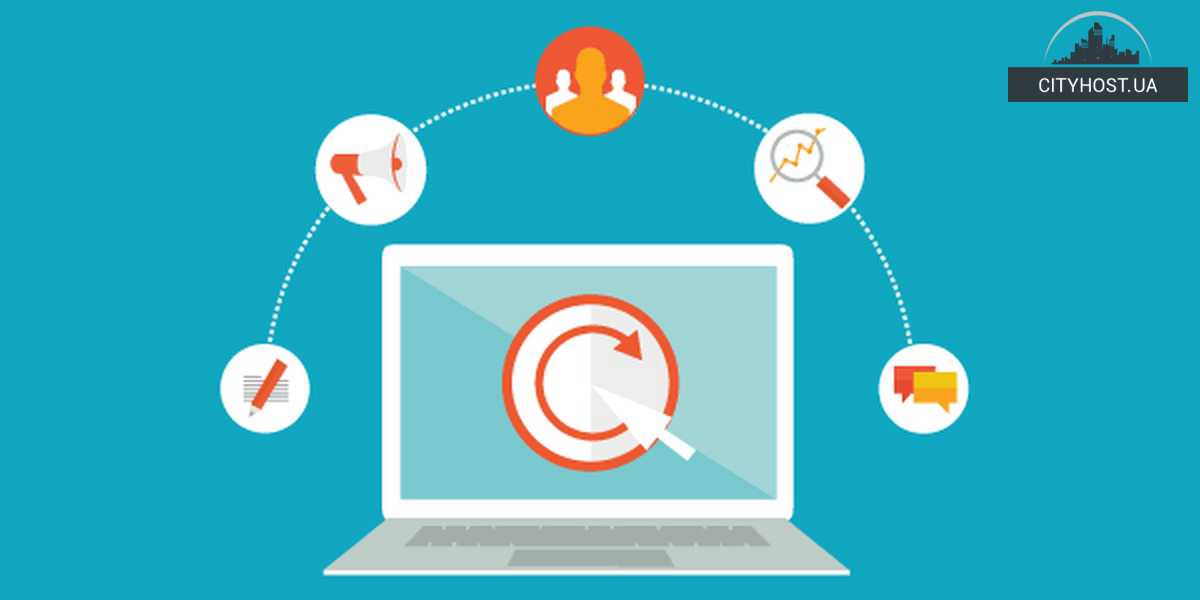 The influence of design on SEO is much greater than many webmasters and seosniks think. It is closely related to the usability of an online resource, however, despite this, these concepts should not be equated - the differences between them are no less than the similarities.
Behavioral factors are what influence the appearance of the site the most when it comes to its relation to SEO. Online stores, portals and blogs with a harmonious range of colors, correctly selected fonts and graphic elements are perceived by visitors as reliable. And then you will learn about what actions are performed in the first place so that the impact of the site design on the promotion is positive.
How to optimize the design for visitors
Fix the unpleasant design that cuts the eyes and causes negative emotions. Otherwise, visitors will leave your online store, forum or blog immediately after entering it. Optimizing website design is a task for an experienced designer or creative agency.

Checking the adaptability of the site is a task to which we recommend giving high priority. After all, even well-thought-out online resources that look perfect on large-format monitors can be displayed incorrectly on smartphone displays if the code and graphics are not optimized for mobile devices.

Design and promotion of the site are also related to fonts - spend effort and time to choose their right family, size and color. Texts are the most important part of blogs, portals, forums and an equally important element of online stores. But few people will read even cool articles if they are written in light gray 9px Comic Sans on a white background.

Think navigation down to the smallest detail. This is a design element that greatly influences whether a visitor will return to your site again or go to a competitor.
How to optimize site design for search engines
Don't overload web pages with style sheets or script files just to make them look nicer. With each new line of code and each new graphic element added, the "weight" of the pages increases and they start to load more slowly. Neither visitors nor web crawlers like slow sites.

Don't create navigation using JavaScript or Flash - search engines don't take very well to these technologies. And it has a negative effect on the usability of the site - in browsers that do not support Flash and JavaScript or in which they are disabled, it will be impossible to fully use the site.

Place important textual content at the top of the web page - this trick helps to accelerate the site's traffic to TOP 1.

Add an internal search to the site. Some search engines regard it as an element that makes it convenient to use the site, and encourage portals and online stores with internal search by high positions in the output.
You learned how the design of the site affects promotion and what actions to perform first of all for its optimization. By putting this knowledge into practice, you will create a beautiful online resource where visitors will spend a lot of time, and search engines will prioritize their movement to the top of the search results.
Was the publication informative? Then share it on social networks and join our Telegram channel. We remind you that you can buy Ukrainian hosting from the hosting company CityHost. For technical questions, contact the online chat or call ?? 0 800 219 220.