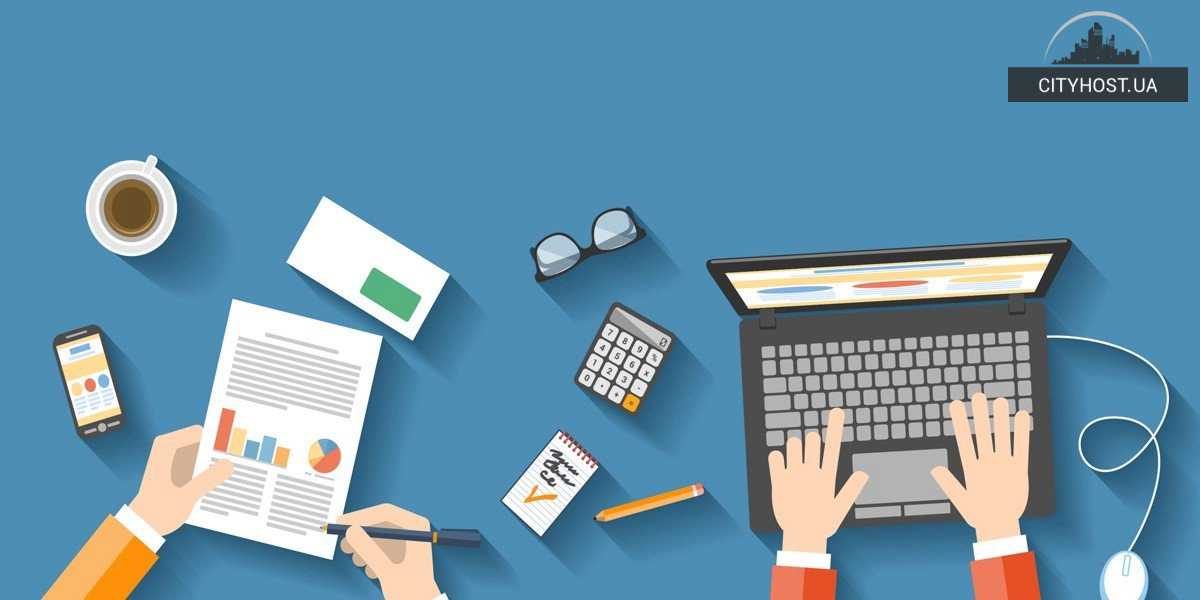 Cross-browser compatibility of the site is its ability to be displayed correctly in any browsers. Online resources that open without errors in functionality or design in only one web browser receive fewer visitors and, accordingly, less profit. This is explained by the fact that each browser has a target audience. For example, browsing sites through Google Chrome is preferred by young people, and through Mozilla Firefox or Internet Explorer by men and women over 30 years old. By creating a non-crossbrowser portal, online store or blog, you risk losing a group of customers united by the same age or preferences in computer software.
Pay attention! A decrease in the number of visitors is often the result of slow loading web pages. In order for your online resource to load instantly, use reliable hosting of the CityHost site to host it.
How to check cross-browser compatibility of the site
You can check the resource for correct opening in different browsers manually or with the help of online services.
To check the site for cross-browser layout manually, install popular browsers and open your online store or blog in each of them. After that, see if the online resource is displayed in the same way in all web browsers, if there are no problems with the operation of buttons, interactive elements, internal search.
We recommend installing the following browsers, which, according to StatCounter, are the most popular among residents of Ukraine:
Google Chrome;

Opera;

Mozilla Firefox;

Internet Explorer;

Safari;

Yandex.Browser.
If your site has been around for a long time and is connected to the Google Analytics service, see which browsers visitors prefer to view it. To do this, go to the report Audience > Technologies > Browser and OS and in the upper right corner, select the period for which you want to see information.
A popular free online service for checking the cross-browser compatibility of a site is browsershots.org. It's easy to use - enter the URL of an online resource, select the browsers you want to test it on, and click the Submit button. After 1-2 minutes, refresh the page that opened and you will see screenshots of the specified site as it is displayed in different browsers.
Why there are problems with cross-browser compatibility
Adding new script files or stylesheets to the site. The syntax of each new version of JavaScript and CSS receives changes that, of course, were not foreseen in older versions of browsers. As a result, errors appear in such web browsers when trying to display the content of a site that uses style sheets or scripts written according to the new rules. This problem is often faced by webmasters who create or administer WordPress sites and use plugins or themes that are no longer updated.
Non-compliance with HTML standards. To detect this problem, check the site for validity. A popular service created for these purposes by the World Wide Web Consortium is validator.w3.org. Often, it is after correcting the HTML syntax that problems with cross-browser layout disappear. We have already written what this will bring to the site — an increase in the flow of visitors and revenue.
Lack of information about property values in the .css of the site. If the style files of the online resource do not specify what font size the text should be or what color is used for this or that element, the browser will set the default values. They are different for each web browser, which causes a problem with the correct display of the design in different browsers.
Knowing what the cross-browser of the site is and correcting problems with it, you can easily increase the number of visits to the online store, portal or blog, improve behavioral factors and start earning more from the online resource.
Was the publication informative? Then share it on social networks and join our Telegram channel. We remind you that you can buy Ukrainian hosting from the hosting company CityHost. For technical questions, contact the online chat or call ?? 0 800 219 220.