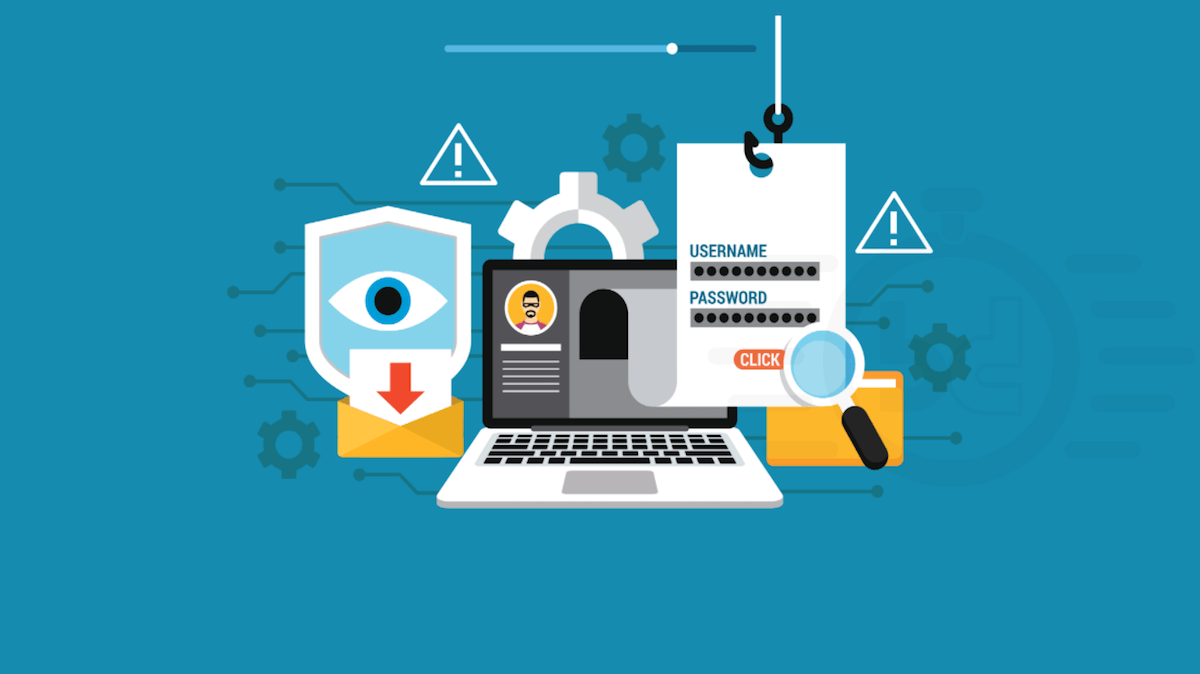 Thinking of ordering a website for your company? Do you see the competition evolving and want to catch up? Modern websites are more than just business cards with a contact form and several subpages. Today, mobile sites are the main sales tool, communication channel and outlet for any company that is serious about its development. In order to respond quickly to the changing needs of the market and customers, websites must be manageable and flexible. This is where the hard work of the web design team begins. They must decide on what technology it will be built. In many cases, a joint decision is made to create sites using WordPress software.
WordPress is not just for blogs
For the first few years , WordPress was exclusively a blogging platform. This quickly began to change as more and more people discovered the enormous potential hidden in this solution. The user community grew every month. Among them were developers, programmers and graphic designers who worked together to improve WordPress and turn it into a tool that allows you to create full-fledged company websites. Especially if you choose high-quality hosting for WordPress sites. Today, WP is the most popular CMS script, with easy installation and the ability to quickly and easily change the appearance. WP is a free technology that can be used to create commercial and personal websites.
Read also : How to connect Google Analytics to WordPress .
Advantages of a WordPress site:
Simple WordPress installation - just copy the files to the server and complete the three-step installation. WordPress is ready to go.

Built-in CMS - site management has never been so easy. Changing content, adding new pages, publishing photos. All of this can be done at the web browser level using an easy-to-use content management CMS.

Mobile Websites - WP websites can be easily customized using one of thousands of free or paid templates. A growing number of them also support responsive technology, which is a standard set by Google that affects the positioning of websites.

Low cost - creating a website with a special CMS is very expensive. For most customers, WP covers all of their current and future website needs while being a free and easy-to-use tool.

Security - WP's regular updates make it one of the most secure platforms for website development. Multilingual technical support, large user communities and a huge number of add-ons and plugins to improve the site. All this makes Word Press even more attractive and makes it an excellent choice for website development.
Thin content. duplication of content
Website positioning is one of the most important steps to website success. This topic is so broad that one can write endlessly about it. Today, however, we're going to look at two particularly important issues that are of great importance to any type of website. Whether you are doing SEO for an online store or a small business website, you should be familiar with these two concepts.
Read also : How to find out the keywords of someone else's site .
What is subtle content?
Subtle content should be understood as texts of very low quality. Better to compare them to pretzels or really bad texts on the backend. Placing such texts on a landing page that will be shared with your users can have many unpleasant consequences. This is mainly related to images, but also affects the position in the search engine. Google's algorithms are becoming more and more advanced, so they can easily detect linguistic and stylistic errors. They, in turn, reduce the overall rating of the site, lowering its position in the ratings.
Poor content retention also turns users off. For those who visit the site less and less, its popularity falls, which will also affect the positions in search engines. If your site may have similar problems, SEO optimization will help, including text rewriting. It is worth taking care of newly edited texts, especially in the case of online stores, where each product description must be unique and well described.
Duplication or copying of content
Another problem, especially when it comes to the positioning of online stores, is the duplication of content. Product descriptions provided by distributors that appear on dozens of other online stores do not help you rank high on Google. The more often a copy of the text appears on the network, the worse the pages on which it appeared are rated. You should remember one, but very important thing: duplicate content can appear even on the pages of the same company. When? For example, if we don't redirect to a WWW page in a non-WWW address. Google treats URLs with and without www as two separate pages, even though they may point to the same files on the server. The mistake, although considered a school error, still happens very often and can have serious consequences in terms of the impact on the positioning of websites and online stores.
Read also : WordPress, what it is and what to eat it with .
What can we do?
Set up a 301 redirect from a non-www page to www or vice versa.

Create a robots.txt file and specify in it the pages that can and cannot be indexed

Conduct a site audit. Comprehensive SEO optimization can help eliminate many similar problems that we may not have been aware of until now, and which could have greatly hindered the impact of positioning.
Was the publication informative? Then share it on social networks. We remind you that you can buy a reliable VPS Windows server and buy an info domain from the hosting company CityHost.