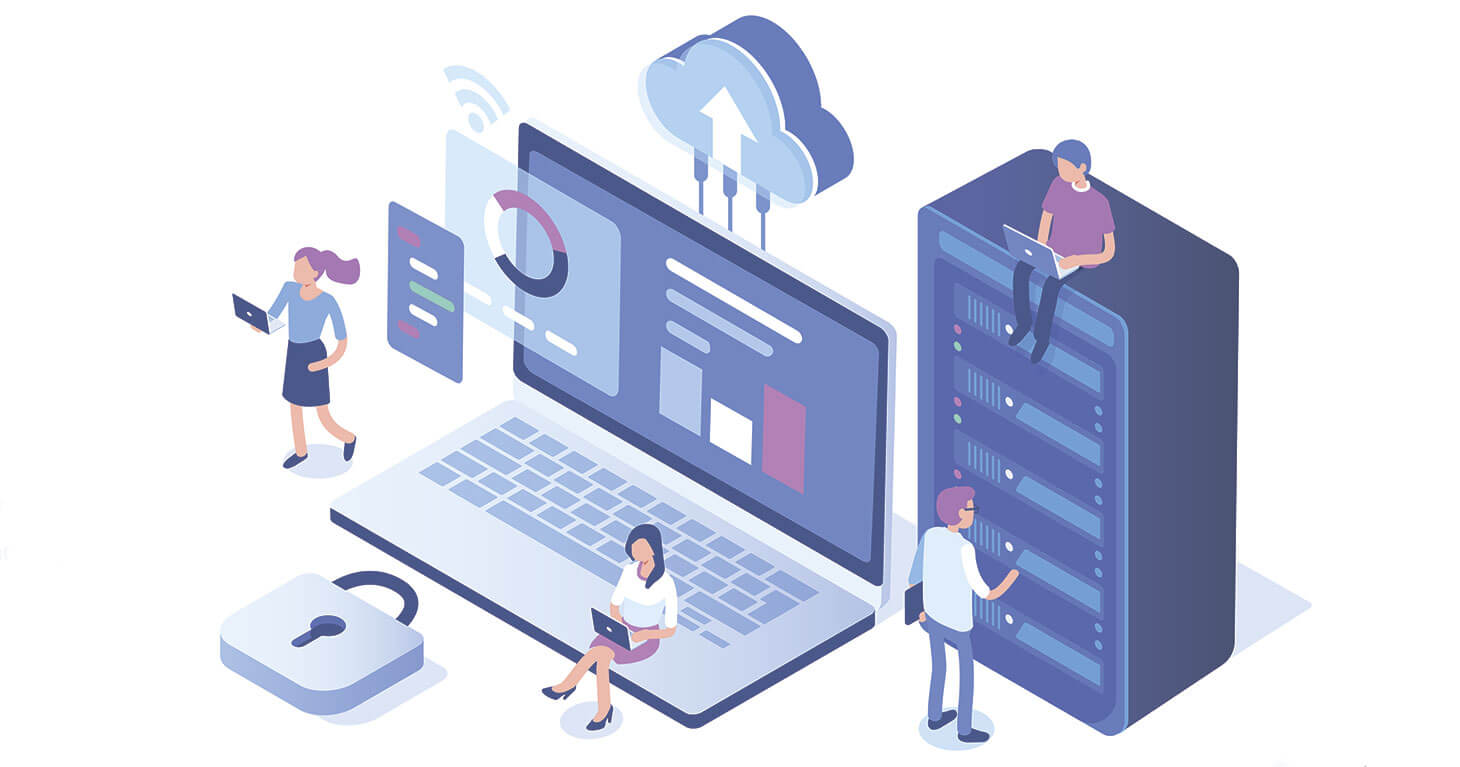 Choosing reliable WordPress hosting for your needs can significantly improve SEO and increase sales. Thus, web hosting is one of the key components of any successful website. There are many web hosting providers in the market, so choosing the best one can be difficult.
If you are planning to try out a new WordPress hosting , you should consider the following criteria:
Optimization for WordPress . Hosting must meet at least the minimum requirements to run WordPress. In addition, WordPress has its own peculiarities, and not all hosting is optimally configured. Therefore, look for hosting that guarantees them.
Speed . According to available statistics, site visitors are impatient, so site speed is very important. Also, Google doesn't like slow pages. You can use tools to measure your network speed. This is especially true for WordPress hosting. Unoptimized WordPress is a server-intensive system, so powerful hardware is required.
Read also : How to connect Google Analytics to WordPress .
Availability . Make sure your hosting provides maximum server availability. Because if the server is down too often and for too long, visitors will leave you. Almost any good WordPress hosting should guarantee 99.99% uptime.
The number of employees . Quality of service is another important criterion. Good hosting plans should offer 24/7 technical support, including live chat and phone support. If you have a real problem, waiting for a response via email is not enough. You will lose more and more visitors every second your site is down.
Security . Choose a hosting that offers a high level of security - by measuring, backing up and deploying the latest security updates. This will greatly reduce the risk of hacking and block fake bots that hackers use to access your network.
Installing WordPress in 1 click . If you are not a technical expert and are worried about installing WordPress, you should choose a hosting that provides a simple one-click automatic installation.
Price . There are many companies that offer WordPress hosting. Their individual hosting packages vary in price. Always choose the package that suits your needs. Don't pay unnecessarily for a large package if you don't need it.
Read also : WordPress, what it is and what to eat it with .
Money back guarantee. Before choosing any hosting, it is recommended to check if they offer a trial period with a money-back guarantee. Why? It's simple - if during the test you find that they do not correspond to what they say, or that their services are not enough for you, you can get your money back.
Free WordPress hosting . There are many free hosting providers, but it is recommended to avoid them. Web hosting providers usually have some hidden flaws that will make your site look unprofessional:
you need to place their advertising banner on your site;

they can be provided with a link to them in the footer of the site;

if you want your own domain, you have to pay for it. Otherwise, your domain's header will include your brand name;

you never know when they will stop offering their services;

availability, speed, server backup, which are not guaranteed.