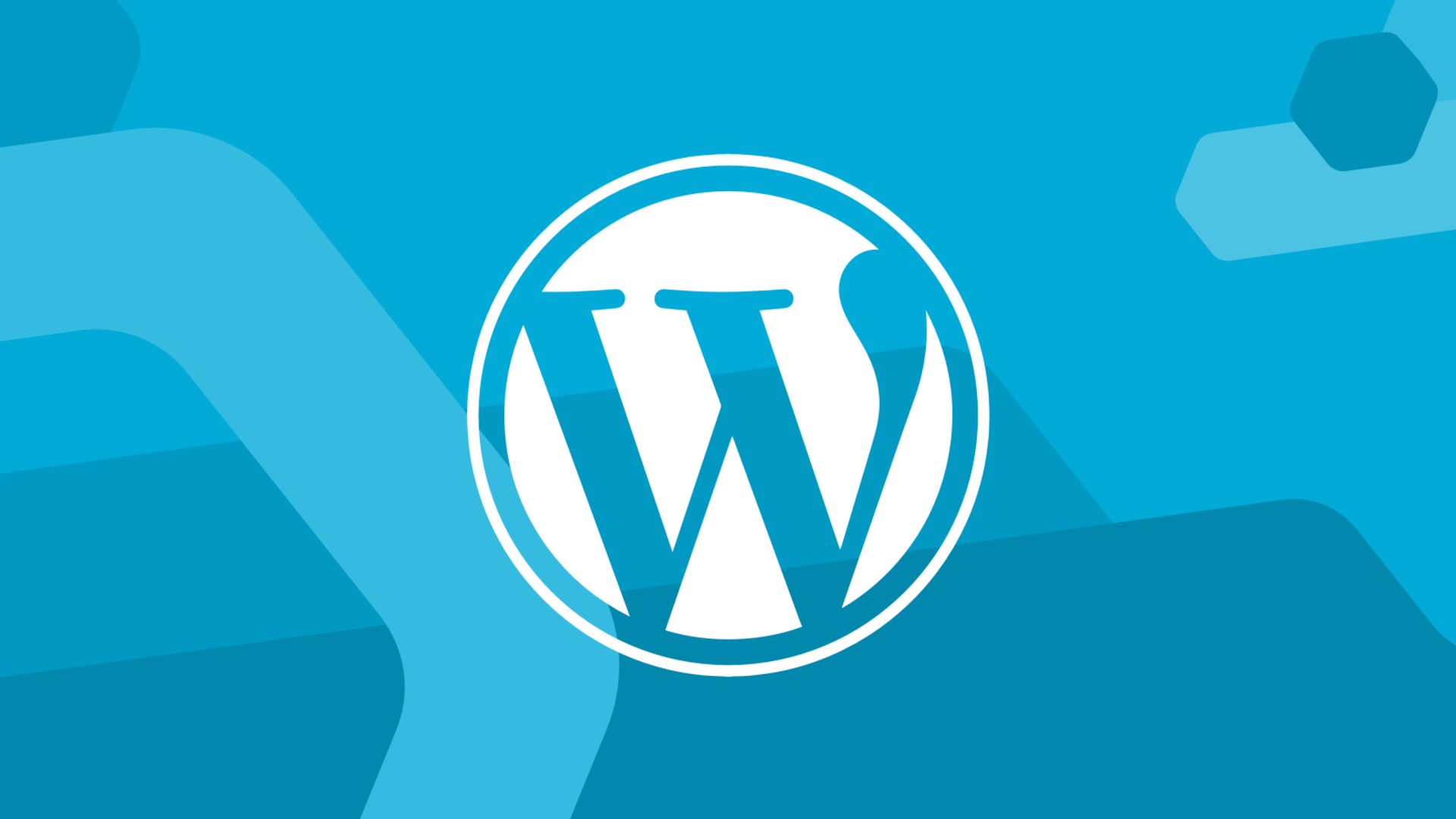 You can customize the appearance of the website to suit your needs. Some editing features vary depending on the selected theme. However, most of the changes are available in every WordPress theme.
The look and feel of your website is greatly influenced by the WordPress theme you choose. Some basic themes are already installed in WordPress. You can find them in the Appearance section of your WordPress admin. To view them, click Appearance > Themes.
Read also : How to connect Google Analytics to WordPress .
The active topic is at the top of the page. Other themes installed but not active. If you want to compare the look and feel of your website using a different theme, that's also possible. Move the cursor to a specific topic. Several functions will appear. Click Live View to open a new window. Here you can select an article or page to display in a new topic. You can also try making some changes to get a better idea of how a page will look using a certain theme.
How to install a theme
If none of the installed themes suits you, you can choose another one. To install a theme, click Add. On the page, you can search for free WordPress themes. You can also find them on WordPress.org. You can sort by recommended, popular, newest and favorite topics. You can use this field to search for a specific topic.
Read also : WordPress, what it is and what to eat it with .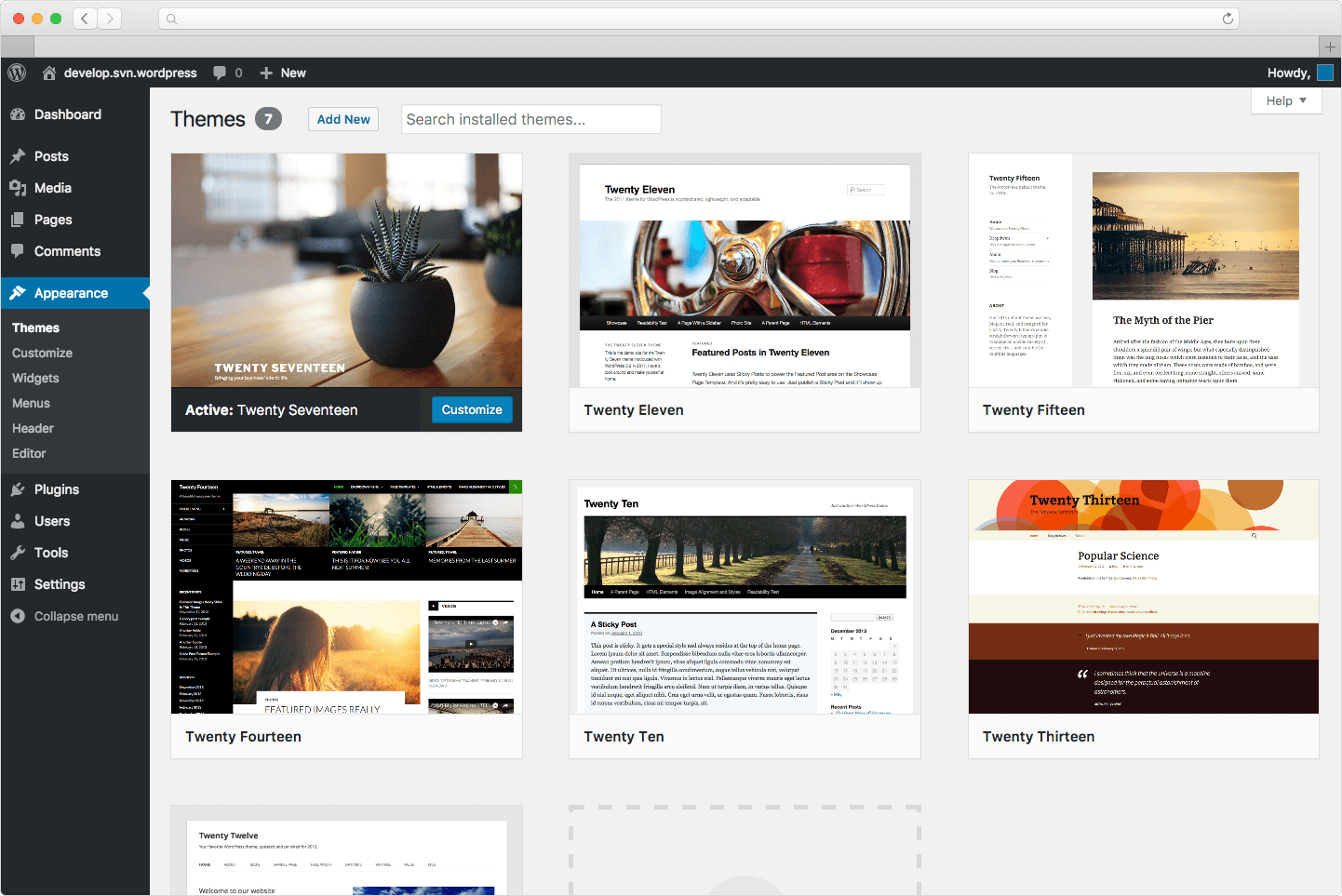 When you go to the image of a certain theme, you will see three buttons in the list of themes:
Details and preview - opens a new window with a preview and details of the topic.

Install - Click to download the theme to your site.

Preview - View topic.

If you find a theme you like in the list of WordPress themes, hover over it. The Install button will appear. The theme can be installed by clicking this button.

Activating a new WordPress theme.
To activate the selected theme from the list of installed ones, click the "Activate" button that appears when you hover over the preview image of that theme. Another way is to click on the theme image to go to the Theme Details window. You will find the Activate button at the bottom.
Was the publication informative? Then share it on social networks. We remind you that you can buy a reliable VPS Windows server and buy an info domain from the hosting company CityHost.