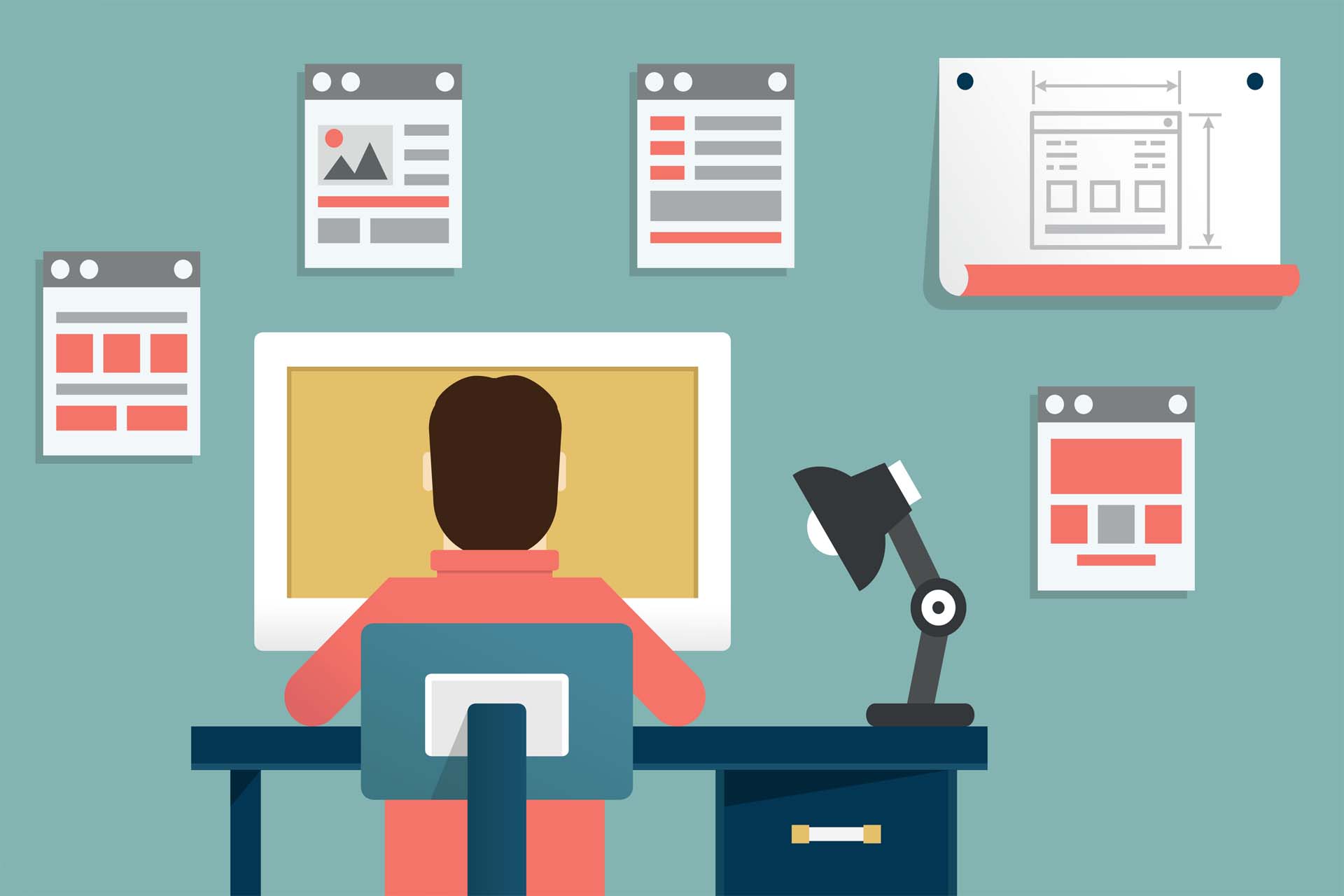 Blogging is really the right choice to earn a decent income from working online. If a person really wants to make a career out of his profession as a blogger, he needs to remain quite productive. Lack of productivity can lead to a negative impact on his blogging career.
Productivity and activity should not mean the same thing. A person can be active on their blog all day, but the effect that these activities have will be of great importance. Basically, posting 1 to 2 quality posts per day will improve performance better than writing 4 to 5 low quality posts. So, how do you improve productivity?
Write down your tasks
Preparing a to-do list is something that should do wonders for productivity. It is worth writing down all the tasks that need to be completed. This may be a better option to stay organized. Starting with the most important task should help a person increase their productivity. How to choose the "Task List" program that will help make the process much easier? You can choose apps like EverNote or Trello.
Read also : What is a WordPress plugin and how to install it .
Choice of workplace
A comfortable workplace is what every professional is looking for. This should also apply to bloggers. You need to choose the right workplace that will help increase the level of productivity. Blogging involves working on a computer or laptop for several hours. That is why the workplace should be as comfortable as possible. This includes a comfortable chair, a table with the right dimensions and good lighting, here are some features that you need to pay attention to. Some other important requirements may be a computer/laptop with a good system, high speed internet and a notebook. Increased productivity is also possible if a person will not be distracted while working.
Read also : How to create a business page on Facebook .
Practice makes perfect
Yes, practice is what a person needs most. It will be good if a person makes it a rule to write from 500 to 1000 words every day. This does not necessarily mean blog content. You can write on any other topics. Some maintain two blogs: personal and professional. So you can write for both in turn, as both require completely different writing styles. Even if you have nothing to write in your blog, you can simply open a text editor and write on any topic that interests you. This technique can help maintain interest in the letter. You need to practice every day to improve your skills.
Enough sleep
Sleep is what gives energy. Don't try to work more than you can. To be productive, you need to be active throughout the day. This is possible only if a person is full of strength and energy.
Read also : How to correctly use categories and tags in WordPress .
A few tips to help you be productive : go to bed at the same time every night; read before bed - it will help you fall asleep faster; reduce the consumption of coffee or tea, as it can interfere with sleep; do not exercise before going to bed. Taking care of your body is something that should be a top priority. If a person is healthy, he will be quite productive.
Use plugins
Anyone who blogs ideally uses WordPress . If a person uses WordPress, he can rely on the many useful plugins that come with the platform. This will help save time on unnecessary work on administrative tasks.
There are some good plugins that automate tasks easily. Akismet, for example, can help filter spam comments on its own. Another useful plugin can be Document Importer. This can be useful if a person tends to create content in Word or Google Doc. You just need to create your content with any kind of formatting and then use a plugin to import it into WordPress without losing the formatting.
Was the publication informative? Then share it on social networks. We remind you that you can buy a reliable VPS Windows server and buy a ua domain from the CityHost hosting company.