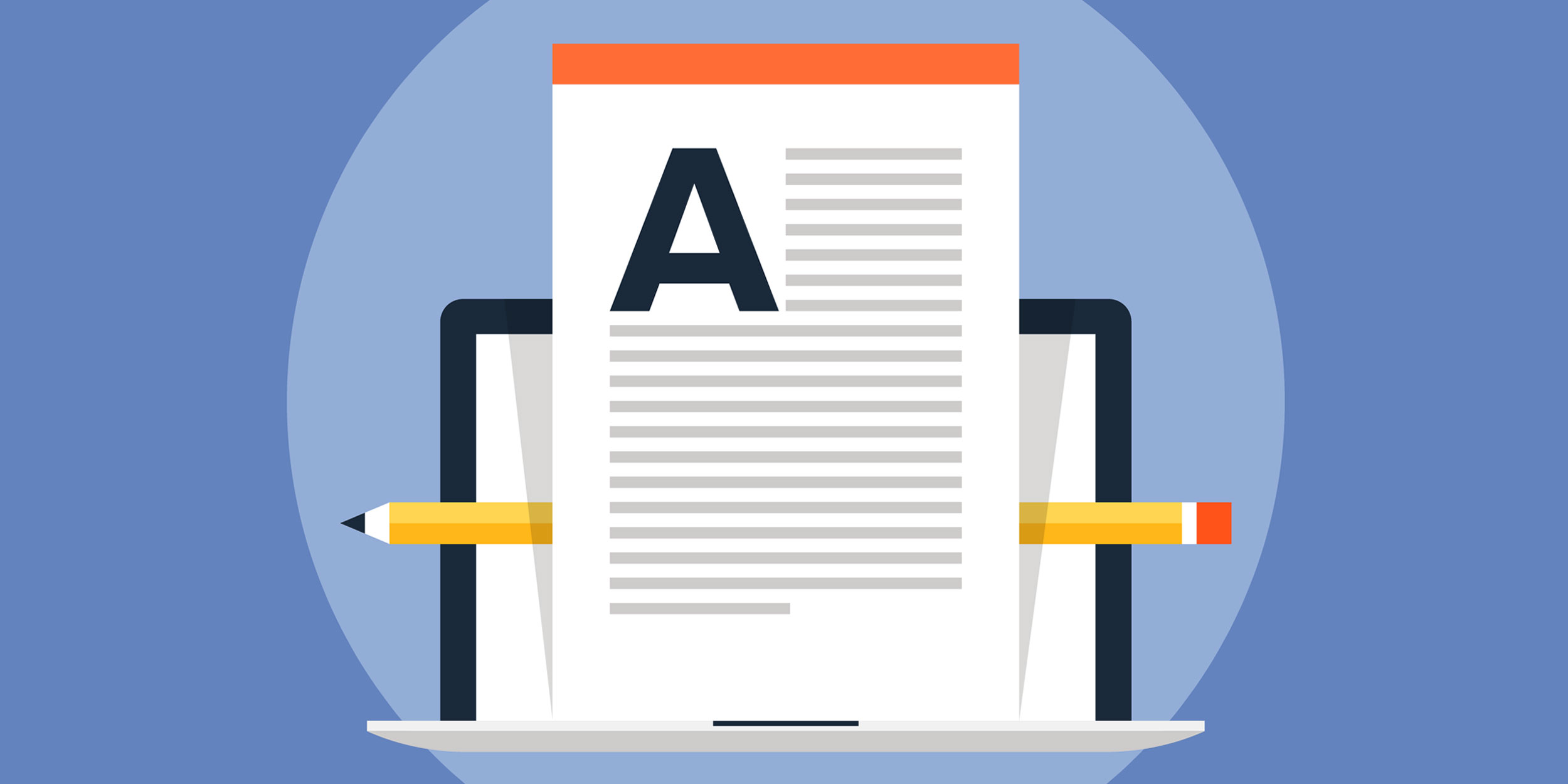 When thinking about creating their own blog, the question arises for many beginner bloggers, which platform to post it on. There are several popular blogging platforms out there. And what are their advantages and disadvantages, we will now try to find out.
Overview of popular blogging platforms and their features
LiveJournal or as it is also called a live journal. This is the most popular and convenient platform for creating a blog with the ability to comment on posts and add other users as friends. The blog platform is quite simple, and anyone can create a blog on it, and for this you do not need to have special knowledge.
Advantages :
Simple and convenient to work.

Ability to find users by interests and add them as friends.

Added posts are very quickly indexed by search engines.

You can create a blog absolutely free. If additional functions are needed, they can be connected for a separate fee.

There is an opportunity to get into the TOP of Live Journal, and there is a lot of traffic there.
Disadvantages :
If you want to link your domain, it is impossible to do so.

When you register, you get a long domain name of the third level.

Site functionality is limited.

To store a large amount of data, you will have to switch to a paid tariff.

Non-thematic advertising will be present on your blog.

If you want to connect AdSense, you can do it only on a paid tariff.

Outdated interface.
Who is the Live Journal suitable for - beginner bloggers who do not have the appropriate skills to work with sites and do not want to spend time to understand the settings.
Read also : What is a WordPress plugin and how to install it .
Blogger . A blogging platform from the developers of Google. Due to its simplicity and ease of use, it is an excellent option for beginner bloggers.
Advantages :
Convenient to use. You can create a blog on it literally in a matter of minutes.

Protection against spam in comments.

Free to use.

Thanks to the improved built-in editor, it is much more convenient to publish materials, as well as format them, check spelling, punctuation and add graphic elements.

A large selection of templates are available.

You can connect ads from Google AdSense.

You can connect your own domain.

There is access to the HTML code, but it is limited.
Disadvantages :
Blogs posted on Blogger are poorly indexed by search engines.

No plugins and a minimal set of settings.
Who it is suitable for - novice bloggers.
Read also : How to create a business page on Facebook .
Ghost . It is a relatively young platform that is a kind of alternative to WordPress. To work, you need to download the distribution and install it on the hosting. Or you can use the paid version.
Advantages :
Open source.

Good SEO optimization and code optimization.

Fast work.
Disadvantages :
Difficult to work. It will be especially difficult for beginners to understand.

Sometimes it works unstable.

Insufficiently developed in the Russian-speaking segment.
For whom it is suitable - experienced users.
WordPress is probably the most popular engine today, which is suitable not only for creating blogs, but also for sites of any complexity.
Advantages :
Open source.

Provides an opportunity to create a blog absolutely free.

Large selection of templates and plugins.

Ability to create your own design.

Intuitive control panel.
Disadvantages :
Although the selection of templates is large, many of them are not of the best quality.

A lot of redundant code that you have to remove yourself.

Monetization is available only to owners of resources on paid tariffs.
Who is it for: Advanced users who know the basics of HTML and PHP. It will be difficult for beginners to understand here.
Read also : How to correctly use categories and tags in WordPress .
Let's summarize
So, which blogging platform should you choose? If you are still a beginner blogger and have no idea how websites work and what HTML and PHP are, then Blogger and LiveJournal are suitable for you. WordPress is suitable for more advanced users.
Was the publication informative? Then share it on social networks. We remind you that you can buy a reliable VPS Windows server and buy a ua domain from the CityHost hosting company.