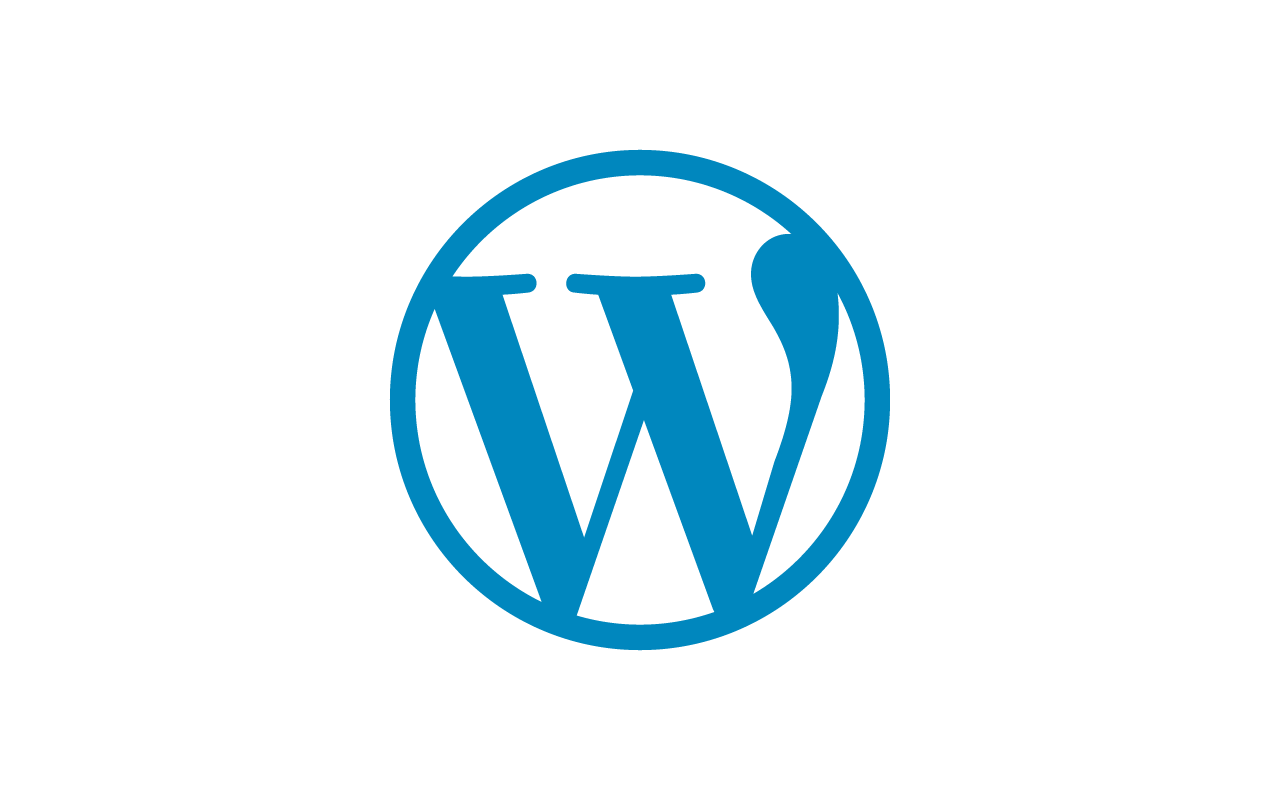 The free use of Wordpress CMS for commercial and personal purposes has made this engine one of the most popular in the world. Most of the sites that use CMS have chosen it. The possibilities of Wordpress allow you to create a project on the Internet for any purpose - from a personal blog to a professional online store.
Features of creating a site on Wordpress
The functionality of the engine has many different settings of the technical components of the site and its appearance. To work with CMS, the system does not require special knowledge, as the engine is logically understandable even to a novice user.
Site development on this engine is beneficial because the CMS system is constantly updated. This guarantees the safety of the engine against hacking and various viruses. To install the engine, you need to prepare a domain name and connect it to hosting.
Read also : How to create a business page on Facebook .
Most hosting providers allow you to install the Wordpress engine directly from the control panel. The basic version of Wordpress will be installed in just a few minutes. Professional tuning of the engine will allow the user to get all the necessary functionality for successful business promotion on the Internet.
To customize the appearance of the site, you need to install a template. It can be selected from the free catalog on the official Wordpress website or ordered according to an individual project. In the catalog, all templates undergo a security check and receive a popularity rating.
Read also : What is a WordPress plugin and how to install it .
The professional is obliged to set up the site, fully check it for compliance with all technical components, and set the appearance template. For the full functioning of the resource, the necessary plugins must be installed, thanks to which many different functions can be implemented on the site.
Extensions allow you to accept payments on the site, establish communication with users in real time, connect scripts, implement gallery viewing, configure integration with other services. The basic package of plugins includes extensions that ensure site security, spam protection, and project optimization in search engines.
Read also : How to remove unnecessary WordPress plugins and templates .
Setting up automatic backup of site and database files will allow you to restore the previous version of the project. This need may arise in case of detection of viruses, hacking or accidental deletion of part of the information.
Anti-spam modules will not allow junk information to enter through commenting forms. The system will be able to recognize such messages and prohibit them from being published.
Was the publication informative? Then share it on social networks. We remind you that you can buy reliable hosting for Wordpress and buy an info domain from the hosting company CityHost.