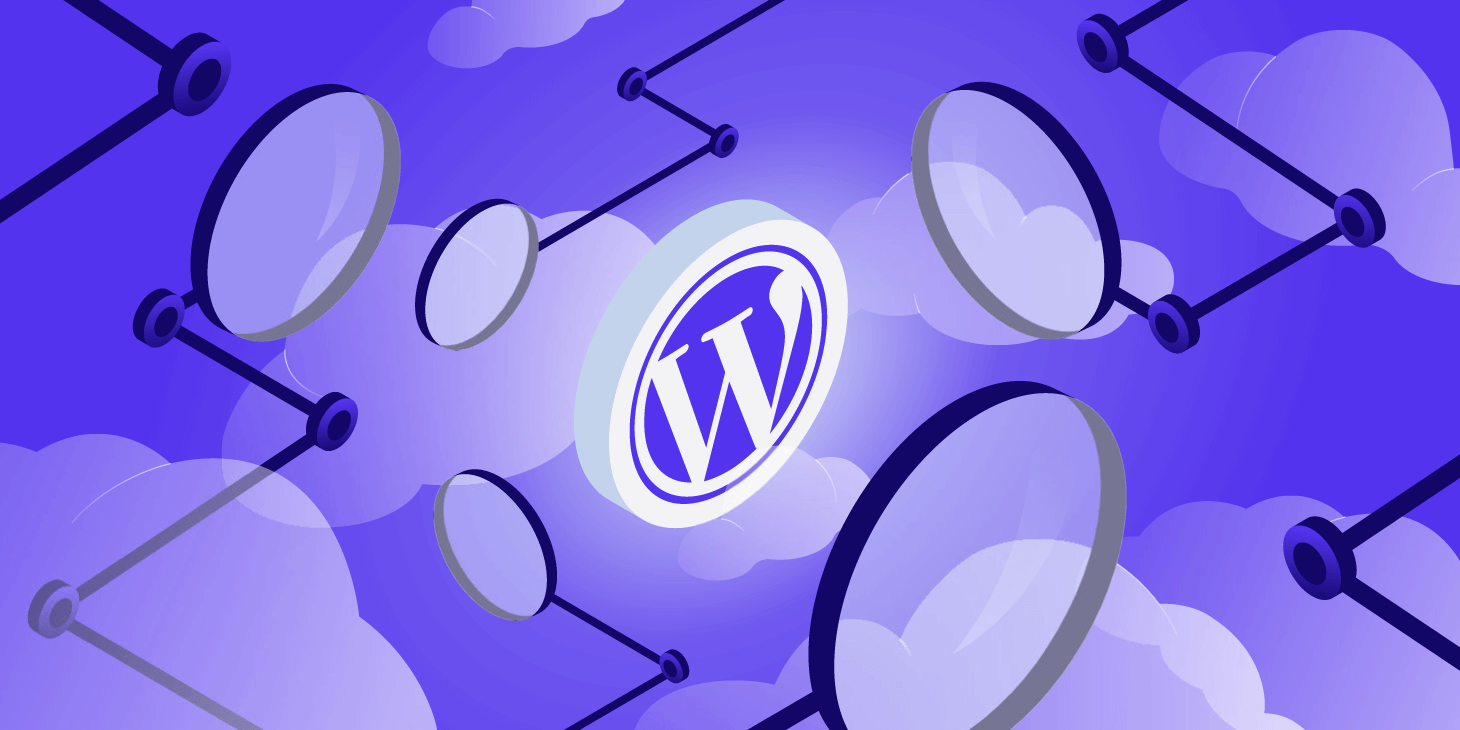 Categories and tags offer opportunities for more engagement and traffic that most bloggers using WordPress CMS waste.
They are also not always used correctly. There is no doubt that many WordPress users like the fact that storing content in a database allows you to create logical groups of them. Everything is organized and easily managed, both in the context of one CMS and during subsequent platform changes.
On a standard WordPress site, the grouping of published content is done using a taxonomy of categories and tags. Categories can seem very similar compared to tags. There is no big difference between them in the way they are displayed and used. However, a difference exists and concerns their use on the website - their role and the capabilities they offer.
Read also : What is a WordPress plugin and how to install it .
This not only affects how you curate content, but also improves reader perception. And this will significantly affect the work of search engines. This means that to get the most out of categories and tags to position your site/blog, you need to know how to use them correctly.
WordPress Categories
Categories are the most common method of grouping content on a WordPress site. It allows you to assign published content to certain topics or their groups, which are related in their own way. A category symbolizes a topic or a group of things that are related to each other in one way or another.
Published content should not be assigned to more than 2-3 categories. Categorizing content into too many categories makes it difficult to identify their main topic, and it also confuses the reader by presenting content that is very different from the category in which the user searched for information.
Read also : How to create a business page on Facebook .
WordPress allows you to post in multiple categories. It can be multiple parent categories or a parent category plus a category. This mechanism does not work for pages that only have a tree structure, where some pages are children and others are parents.
WordPress tags
Tags are an ideal mechanism for identifying content and maintaining it. Tags are keywords included in the published material. Just choose a few words that best describe your post.
When using tags, it is important that they really relate to the content of the message, they can and should indicate in detail what it is about. For this reason, one entry, unlike the used categories, should have many tags. With the help of tags, the reader will be able to identify the terms of interest to him and follow them in all the entries, even if they are included in many categories.
Read also : How to remove unnecessary WordPress plugins and templates .
WordPress allows you to assign multiple tags to your posts. If the tags are repeated, they will connect other posts in a so-called tag cloud. With its help, the site user can simply search for messages using related keywords, that is, tags.
Was the publication informative? Then share it on social networks. We remind you that you can buy a reliable VPS Windows server and buy an info domain from the hosting company CityHost.