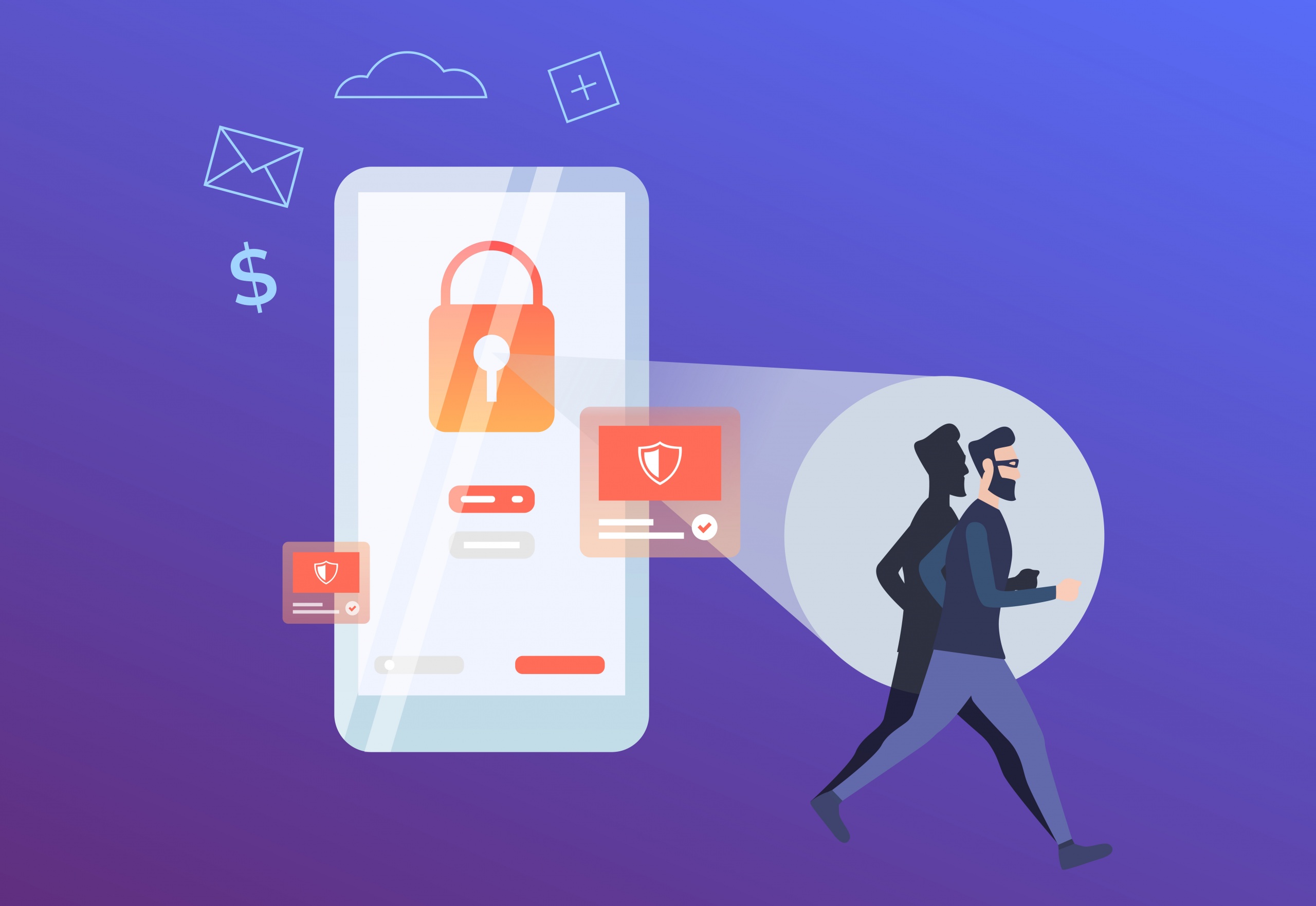 The COVID-19 pandemic has put society in an extremely complex situation that spans many levels. It infected not only people, but even business and economy. Entrepreneurs and managers of social networks faced a difficult question: how to conduct marketing activities in the conditions of a pandemic?
When the quarantine began to bother everyone without exception, social life moved to the Internet even more than before. Most users spend time on social networks, which creates a natural opportunity to increase the number of recipients of messages published in popular applications. Therefore, site owners should not abandon regular publications. While the pandemic has severely limited the range of content acceptable to recipients, there are some ideas they will enjoy.
Social networks
The period of quarantine, paradoxically, is a great time to increase the use of social networks to communicate with customers. Pay special attention to the topic of the content - an interesting idea can be information about your current organization and your life, a series of tips or interesting facts from the industry in which you work, or mini-trainings. Try to create content as positive as possible. Now it's not easy, but users need a little humor and entertainment. If you run an online business, don't forget to inform your recipients about current promotions and other news. Remember to schedule this activity using the optimal content posting frequency. Posting too often can be perceived as spam, but don't let your users forget about you.
Read also : Facebook announced that it will sue .
"Challenge" as an idea for retention
Everyone knows the relay in social networks, which obliges you to publish photos from your childhood? You can use photos that show your office years ago or photos from the first integration. It is possible to create a potential visualization of your logo from the last decade or use it before it changed
Logo changes during quarantine
Still staying on the logo theme for a moment, take a look at how popular brands have changed theirs to suit the current situation. McDonald's spread the arches, offering to keep a safe distance. Consider whether a similar solution could work in your case. Apparently, quarantine promotes creativity.
Read also : Difference between absolute and relative URL .
Gastronomic activities regarding the pandemic
The pandemic and the social isolation associated with it were a huge blow to gastronomy. The owners of the premises, in addition to the transition to the fulfillment of orders with delivery, were also involved in health protection measures. The preparation of food for the hospital staff met with extremely warm reactions on the network. In addition to food, gastronomy also responded by transferring sanitary items to institutions - disposable gloves, masks, antibacterial agents were delivered from the premises to doctors, paramedics and nurses. In addition to the obvious and tangible health benefits, it is also an effective procedure for creating a brand image.
This creates the image of a socially interested company, which in this situation thinks not only about its own profit. Maybe your company can also help health care in their heroic fight against coronaviruses? Therefore, the pandemic should be considered as an opportunity to experiment and try new solutions.
Was the publication informative? Then share it on social networks. We remind you that you can buy a reliable VPS server and register the com.ua domain at the CityHost hosting company.