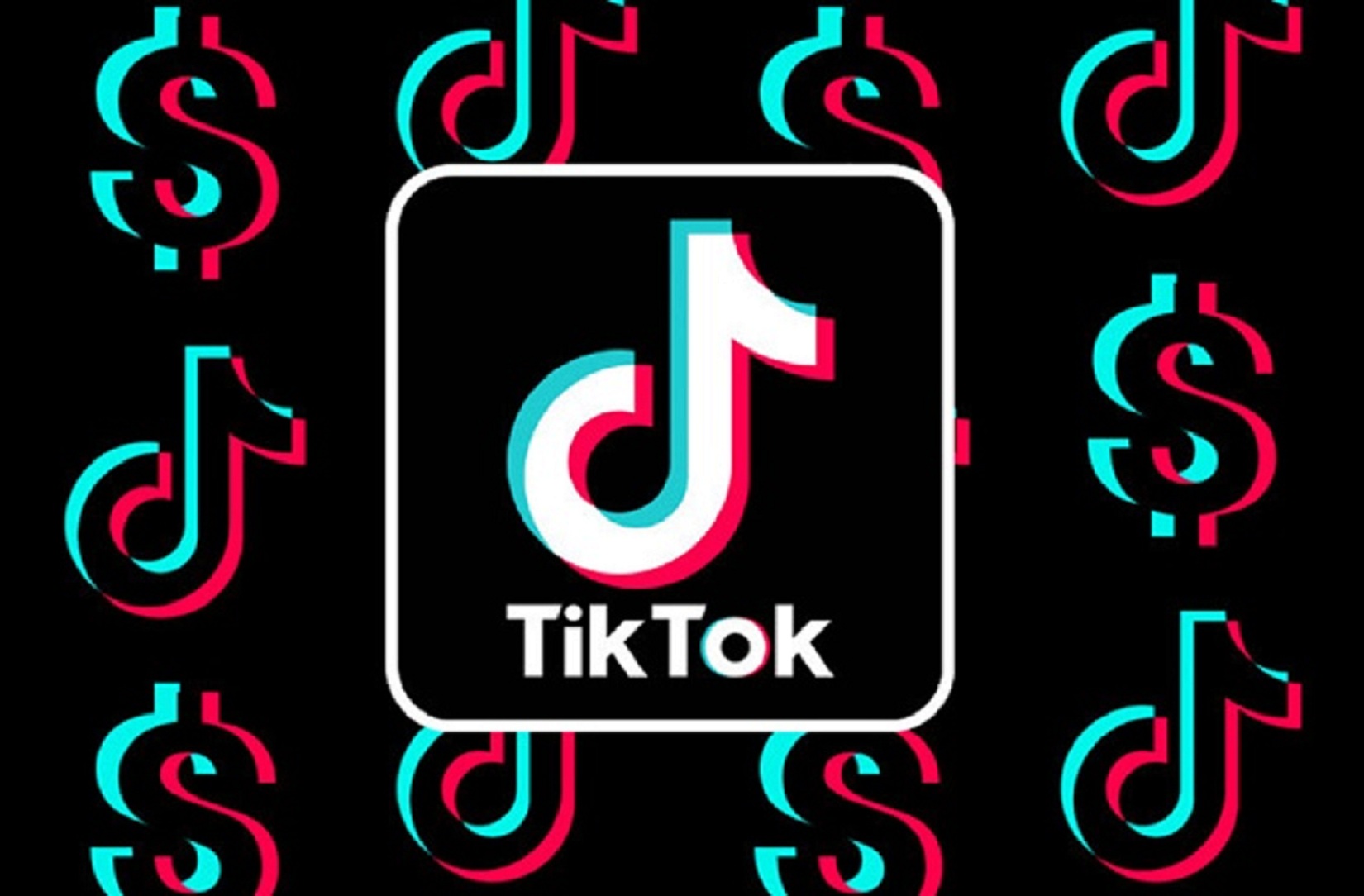 TikTok - short, diversely popular videos on all kinds of topics. Why are they interesting and which videos make it to the top? The channel revealed a secret: read here how to become a cool tiktoker. Are you afraid of bad recommendations? Then be sure to read this post. We will tell you how not to become a hostage of inadequate advice and personalize your feed.
"Flags" used when selecting hints
What is the principle of TikTok's selection of what to show the user and what to hide? User "involvement" is important here. The application analyzes your interests - the topics you most often comment on or where you leave feedback in the form of "likes". In the case of a large number of marks under videos with dances, such videos will first appear in your account.
Read also : Difference between absolute and relative URL .
However, these points are not the only parameter of the analysis. The program also checks the video: hashtags, sound, as written, etc., as well as the gadget itself, from which you entered TikTok and the nuances of your profile. But this does not become a decisive factor when the program chooses what to display, so the user does not signal their priority. If the clip is not watched to the end and is turned off, it will be marked as uninteresting content and will disappear from the display.
Weak links
The work of TikTok is designed to keep the attention of visitors as long as possible, although it is not without difficulties. The algorithm may make an inadequate selection, as a result, more and more clips with the same theme are shown, creating a so-called "filter bubble". Programmers are trying to correct this problem.
The application provides restrictions on restrictions on "inappropriate videos": alcohol, medical procedures, tobacco products and narcotic drugs. This is done in order to remove informational influence on an inexperienced audience. If you still have questions about how referrals work, read the company's blog.
Was the publication informative? Then share it on social networks. We remind you that you can buy a reliable VPS server and com.ua domain from the hosting company CityHost.