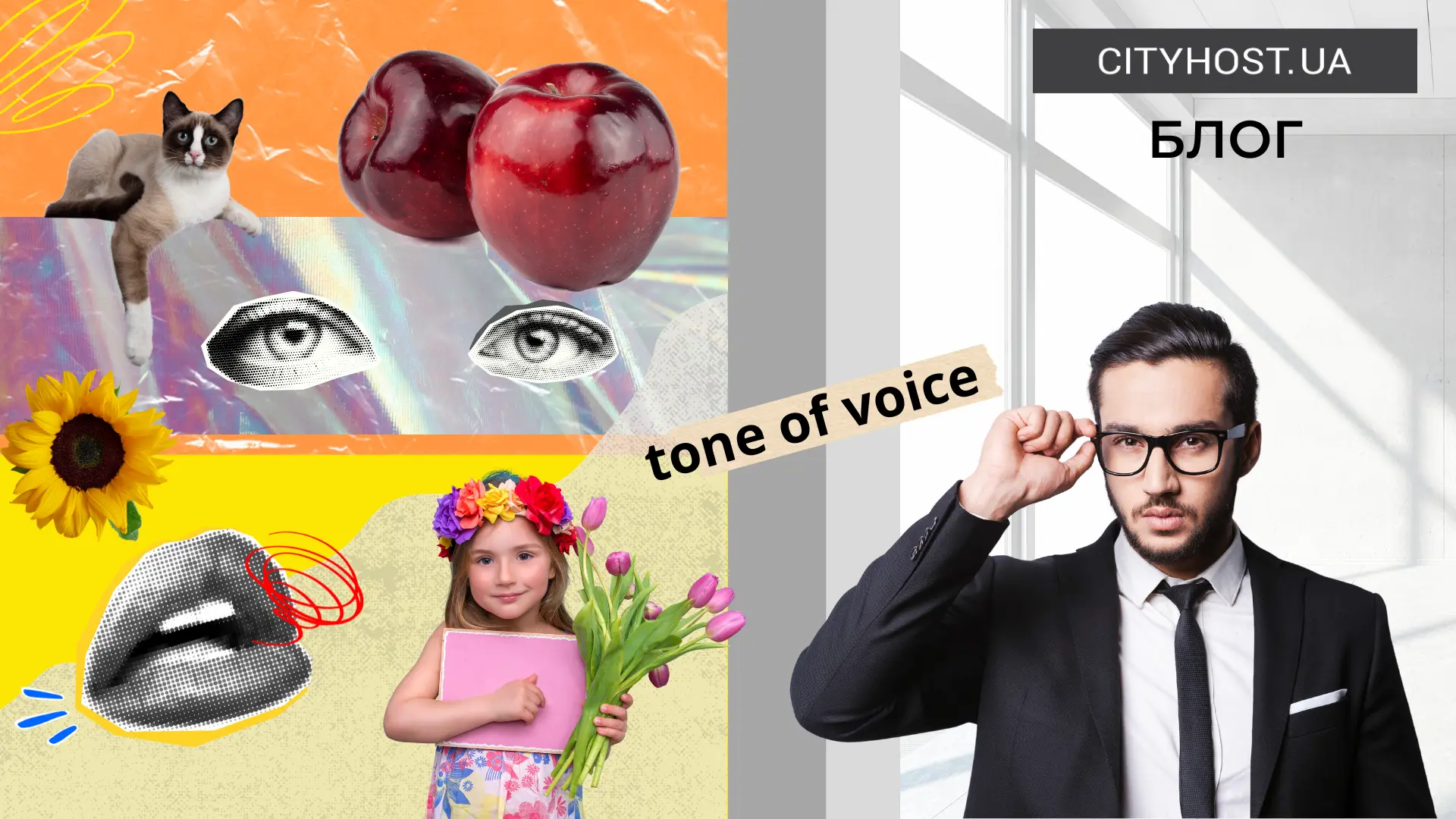 One of Kharkiv's taxi services promised clients: "get off and you'll be there." It still promises, by the way, but the advertising campaign itself is old. And you don't need many signs about "order, and we will deliver you quickly and on time around the city and region." The impression that a taxi driver is talking to you, and also a neighbor.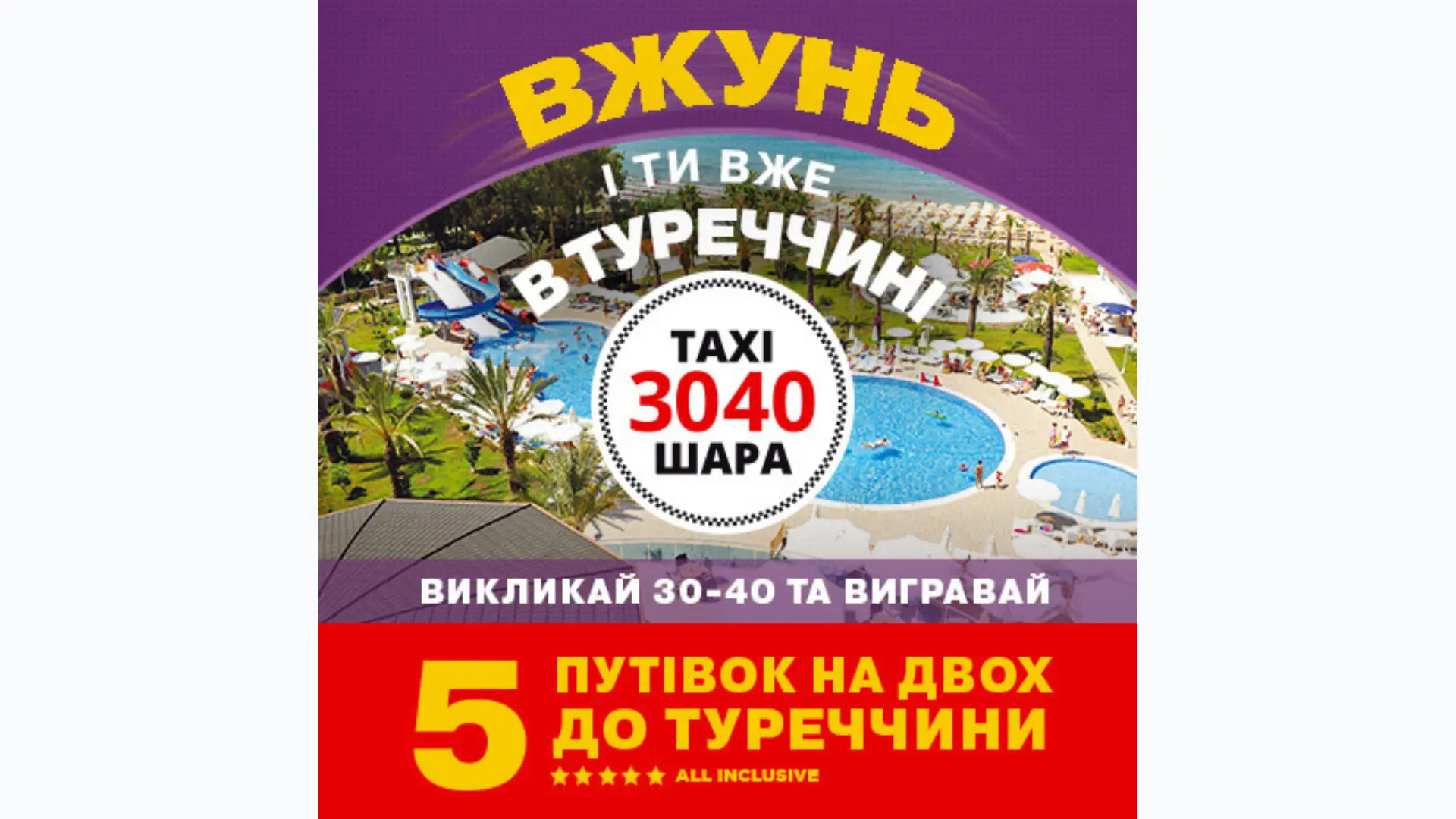 It's fun to invite to your home, to seriously discuss prospects, to allow yourself to be teased, to reassure, to motivate - all this can be not only about people, but also about brands. Tone of voice immediately allows you to understand: for whom this brand is, what values it carries. Youth, luxury, premium, family - they can speak differently.
We don't like being called "hey, you!" We can quite kindly accept the appeal "baby" from an elderly woman who looks like our grandmother. We are used to addressing colleagues as "you" or "you" and take it for granted. It's the same story in the world of advertising.
Tone of voice is how a brand interacts with customers, how it communicates. It is about a very wide range of different appeals:
advertising — visual, text, video;

sites, blogs, if any;

visual style of websites, typography, offices, etc.;

how the support department responds, how employees communicate with customers.
Even the 404 page can be designed naturally, discreetly, or you can do it like this.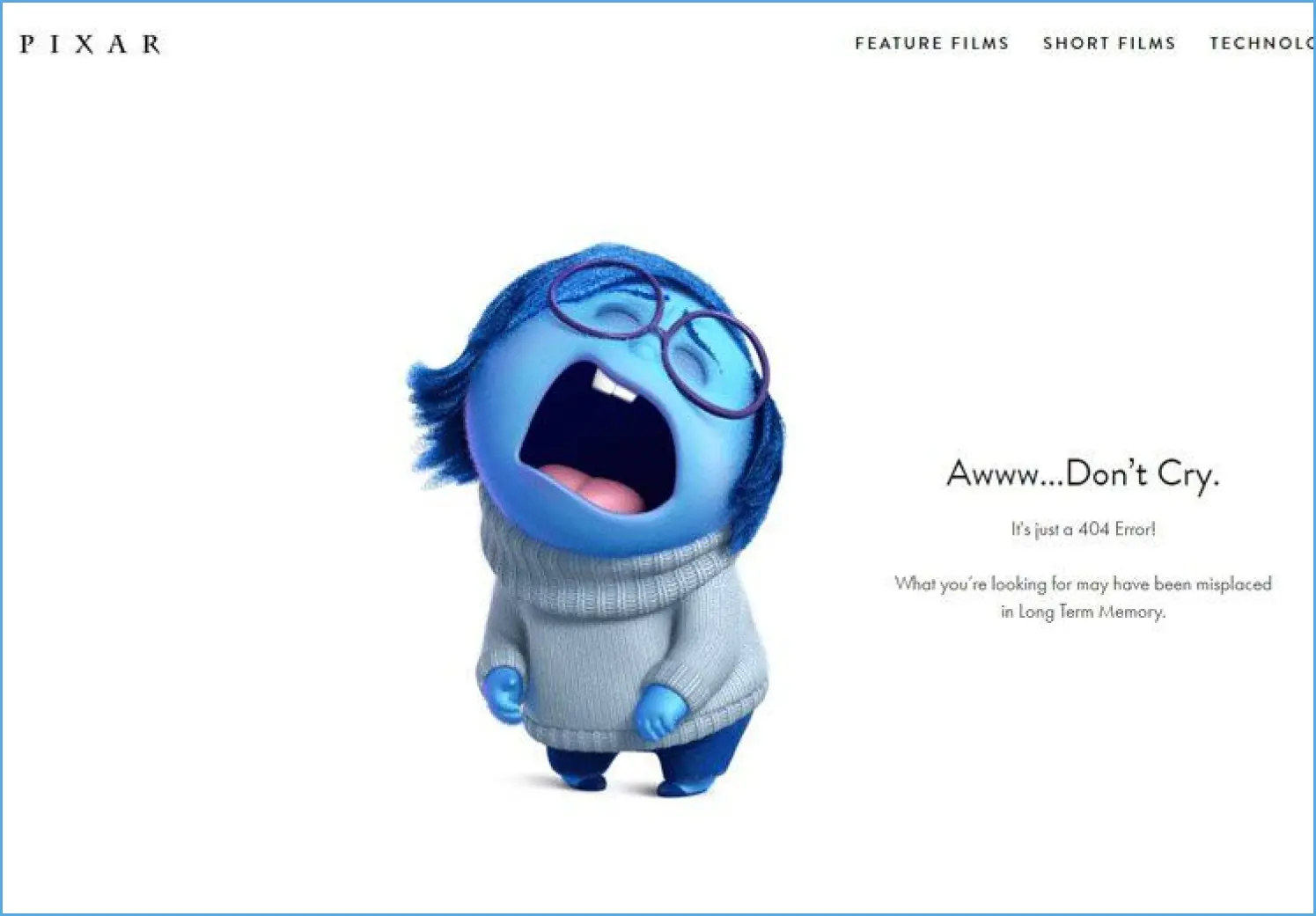 Tone of voice creates a certain impression, appeals to emotions.
It is desirable that all communication channels of the brand adhere to a single style.
If the tone falls into the mood of the main audience, there will be a high probability of long-term communication and constant sales. The brand becomes an understandable interlocutor.
Read also: Useful Play Market applications for work and self-development
When you order a Monobank card, you get a set of funny stickers with cats as a gift. It would seem that the bank is a respectable, serious institution. However, it is more important for Ukrainian banks to show that they are dynamic, easy to communicate with and their own. Perhaps this is due to the fact that banks have lacked trust since the 1990s. In particular, those who had business cards with gold edges and solid offices with marble stairs. More and more people prefer Monobank with its simple and cheerful statements such as "Let it be lifted up and blown away!" This is us about our server."
This is how the cult game STALKER communicates with gamers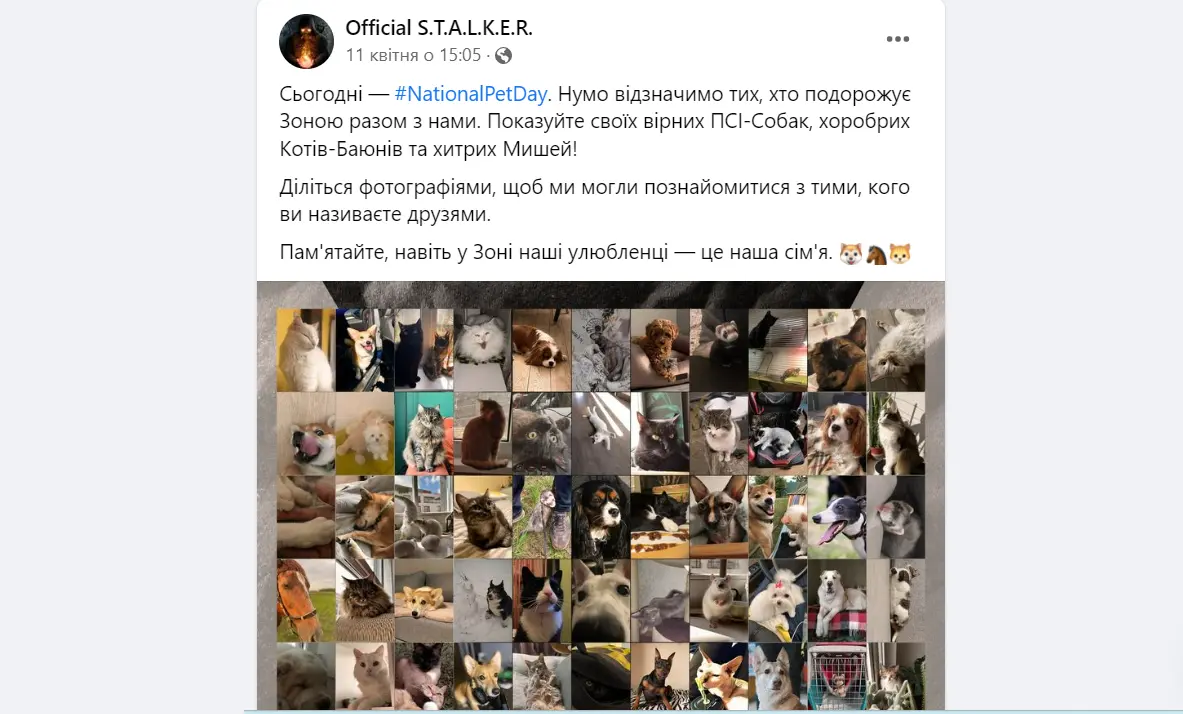 And on the other hand, Unicef, a calm, even and somewhat family tone, restrained colors, sometimes a little emotional, but also family content. There is also a cute animal in the frame, but this is where the concessions of informality end.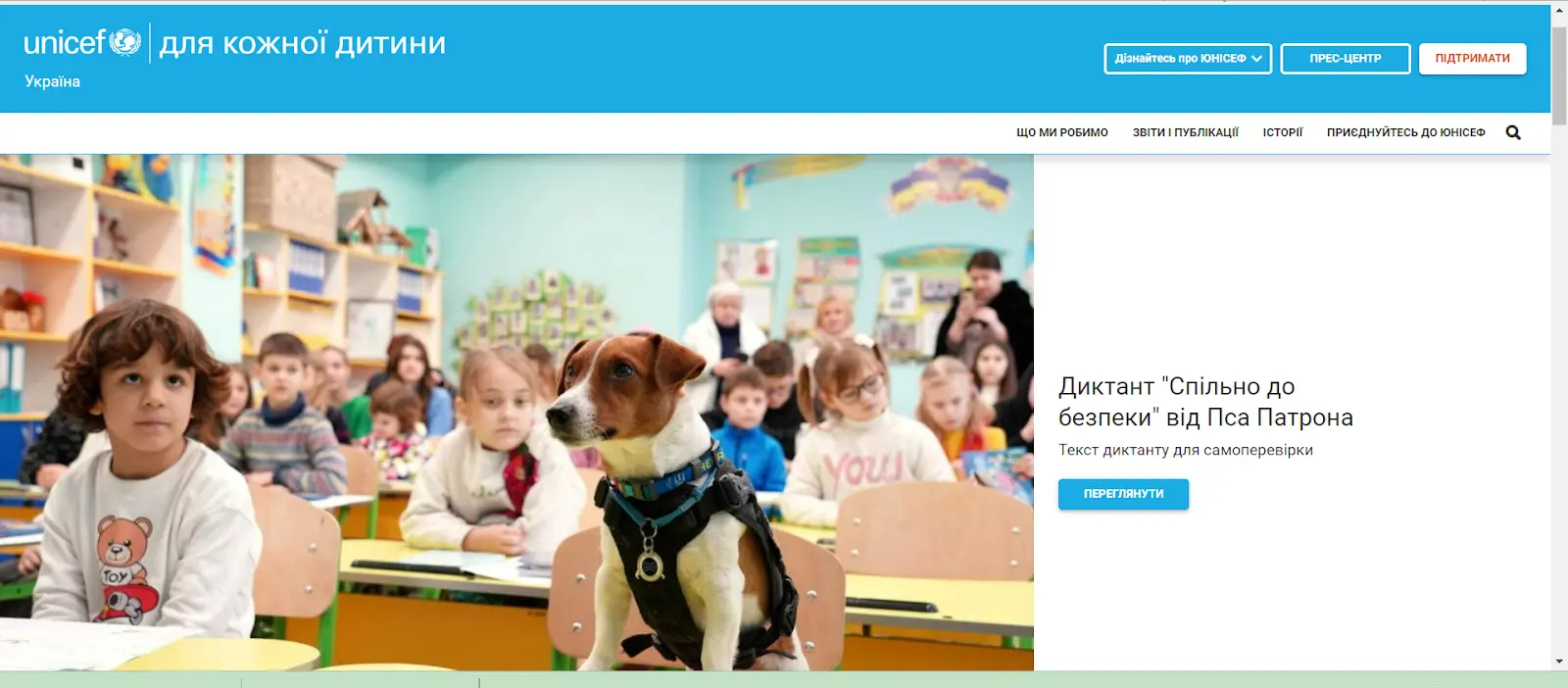 As you can see, there are many more options than "we are a bank, so we communicate seriously" or "we are a children's organization, let's order clown costumes for everyone."
The tone of communication is determined by compliance with four parameters. You have to choose, as it were, between two poles on a scale.
The more formal tone the brand uses, the more formal style should be followed in communication. If a more informal tone is needed, the sentences should be shorter, the address simpler, slang or colloquialisms can be added.

To give an example of a restrained and formal style, we had to search carefully, because more and more companies want to experiment. However, here is Uber with its official statements. Partly, the old Lufthansa airline, with its minimalistic website, low-key messaging. However, in social networks they still try to have a more hospitable appearance.
But casual is everywhere around us. Brands that appeal to the customer for "you", baskets that call out to us "hey, don't go!", stickers, lotteries... This shortens the distance between a potential buyer or customer and the brand. However, whether it is always good - we will discuss below.
Read also: What is picture hosting and how does it differ from photo stock
The best example of Funny is the Rakhiv District Hospital, actually its Twitter account. They don't sell anything, but in a sense they are a brand.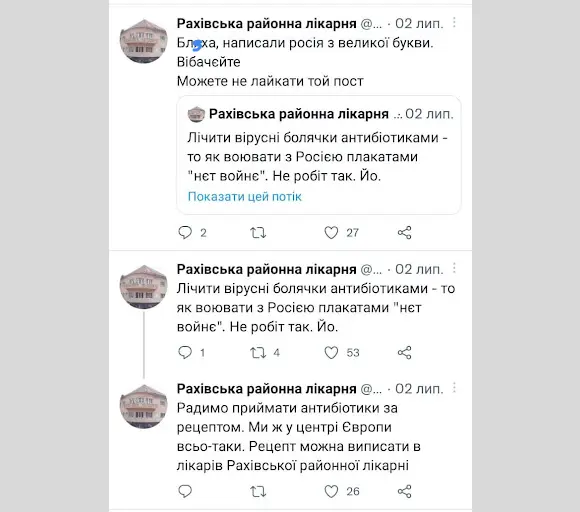 The humorous style is followed by Monobank itself.

Call center employees are called cats in social networks, customers are offered cool animations and stickers. Many play with this style, and sometimes it leads to scandals: not all jokes are appropriate.
Serious, on the other hand, implies discreet serious communication. The IBM company is an example of informative and restrained communication.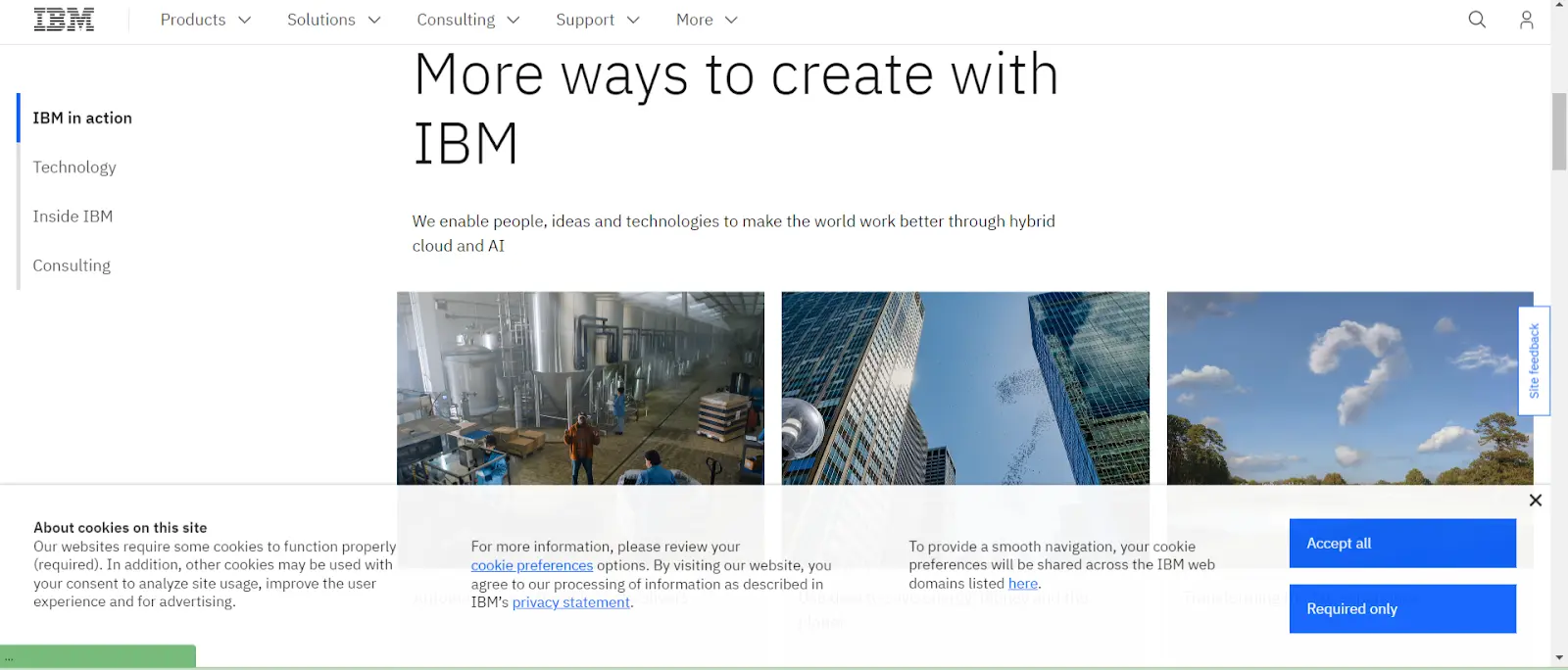 Hosting provider Cityhost.ua mixes these two styles. On the one hand, we rent servers , register domains, and host clients' business websites — this is a big responsibility, and our work is not something to be taken lightly. But still, we allow ourselves some jokes on the blog and social networks, because humor brings people together.
Read also: What is LSI text and how to write it
A calm tone creates a feeling of safety and respect. This is the style of family brands. Or medical clinics.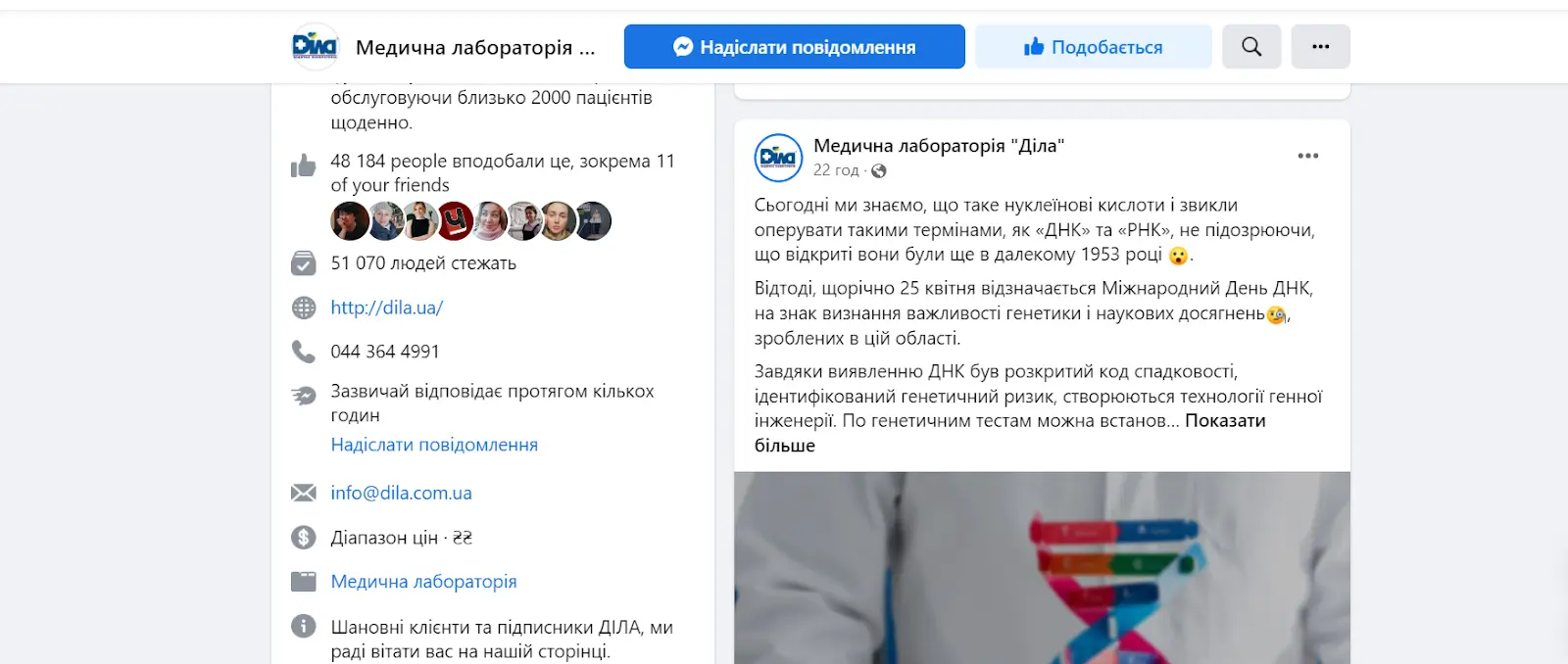 For example, "Dila" laboratories have such a calm and respectful style of communication in the network and support.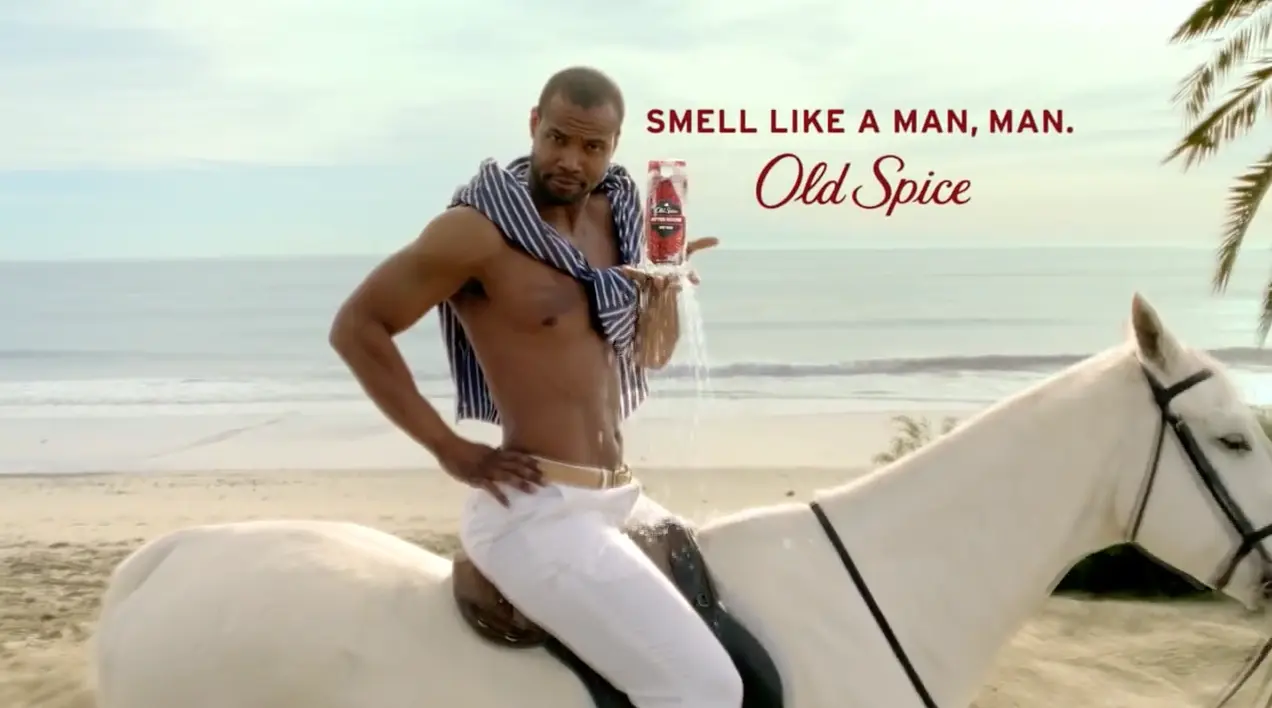 A risky tone, on the other hand, calls for action, entertains, and creates memorable communication. Cheeky Old Spice, with its somewhat frenzied advertising and bright banners, is a good example.
A good example of an inspiring brand is the visual editor Canva. Actually, when you have so many beautiful designs at your disposal, there is no need to juggle the numbers, it is worth catching the eye.

Instead, Grammarly offers its potential customers to simply familiarize themselves with how it works and how it will help in business and education.

A few "buts", due to which communication may not be simplified, but complicated, or may not happen at all:
the audience does not perceive the chosen tone of communication;

with the tone of "bent";

the tone is complicated or too simple.
It's also easy to overdo it with jokes and hurt someone's feelings. Probably everyone who reads this article knows at least one case of unsuccessful advertising or tone of voice problems in social networks.
To prevent this from happening, you need to prepare well for the introduction of the tone.
It is created at the intersection between understanding what a brand is, what values it carries, and who are the people to whom it speaks. To begin with, research.
It is worth talking about important things about the brand - its purpose, values, mission, that is, what it brings to the world. This is important not only for tone of voice, so such brainstorming will be useful in all respects.
Next, it is important to understand to whom the brand will offer all these wonderful things:
Who is the main audience (age, gender, approximate professional composition, preferences, possible trends).

What do they want and what problems concern them.

What offends them, annoys them.

How do these people communicate with each other - do they allow themselves an informal tone, or do they laugh at an excessively formal tone. And more specifically:
whether and how many emojis are used;

slang and what;

what memes/jokes/viral stories.
In addition, you can study the audience of competitors. Is it similar to yours in everything, are there any differences, and what?
This material can already be used to set the tone of communication. It will concern:
site, blog texts;

video and visual content;

social network;

statements, press releases, etc.;

communication of employees and support.
Since a large part of the tone is formed by the lyrics, you will need:
corporate dictionary of words that should be used;

a list of words to avoid;

message structure;

expectations from content creators regarding long/short sentences, their complexity, grammatical features.
Added to this are expectations for graphics, video, such as color saturation, complexity/minimalism of symbols, etc. It is worth additionally registering communication scripts for the call center or technical support.
A few tips for making changes quickly and painlessly:
use as many examples, references, visual samples of what you want to see in the future;

make sure that the instructions are sufficiently transparent and comprehensible for employees;

think about how to make the new instructions for creating content as simple and accessible as possible, so that you can refer to them at any time (for example, in a corporate system).
The tone of communication with the audience is an extremely important strategy for building long-lasting and strong relationships. A well-written tone of voice can be a guarantee that customers will return to the product again, recommend it to friends and visit the company's website or store just for the mood.