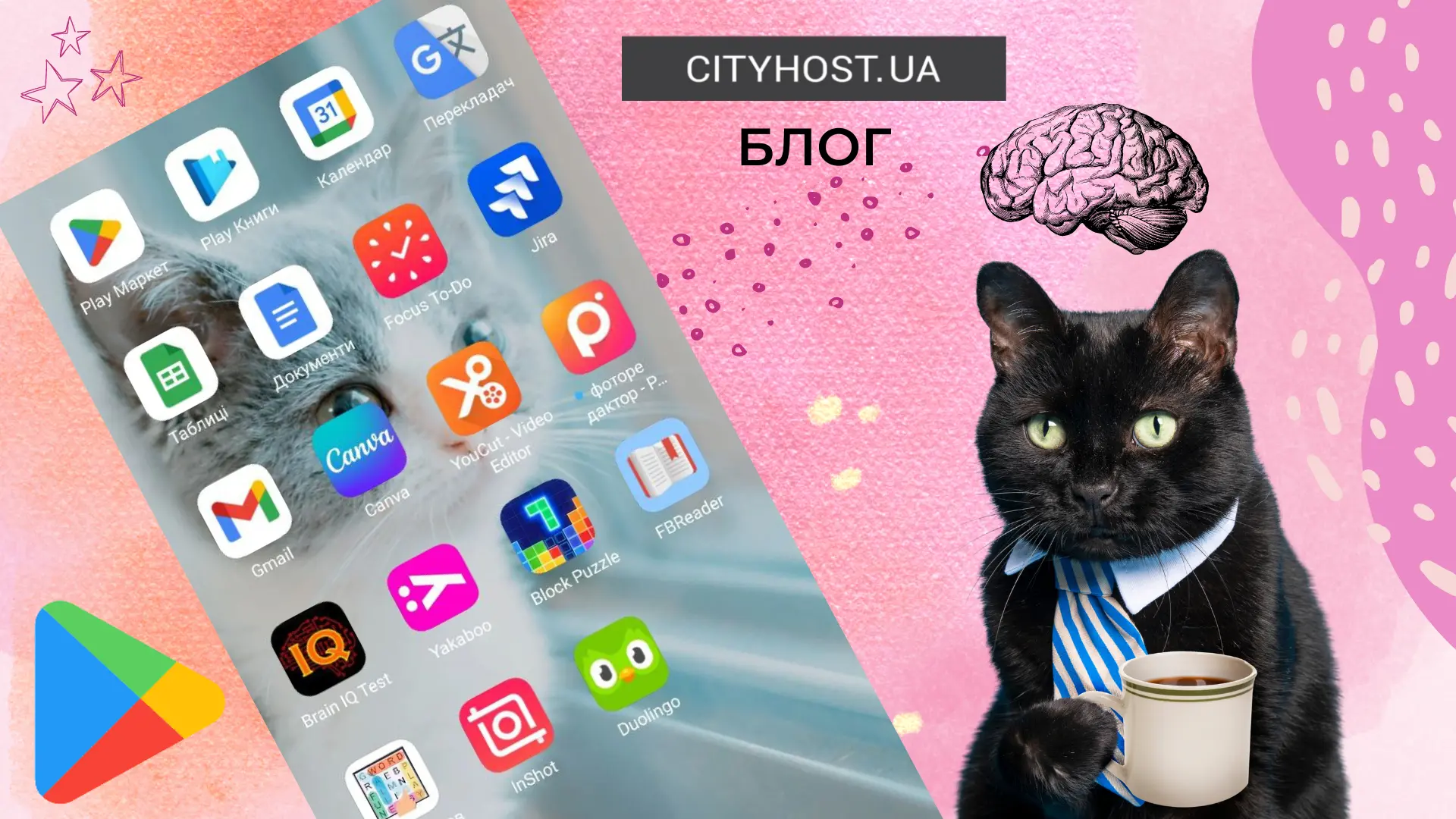 Smartphone applications are not only about games, ordering a taxi or delivering sushi. They help in self-organization, increasing personal efficiency, work and study. Thanks to a properly formed set of applications, you can solve many tasks with only a mobile phone in your hands.
Useful applications for self-development in the Play Market are an opportunity to work and develop anywhere, quickly respond to work needs and form positive habits.
Time is fleeting, it is often not enough for routine tasks and work processes that are put on the far shelf.
The concepts of time management and self-organization go hand in hand with modern man. There are many smartphone apps that help you manage your time. They allow you to create task lists, set priorities, communicate deadlines and track progress. They are necessary for students to organize their study schedule and for busy professionals who need to manage several tasks at the same time.
Todoist
One of the most popular task managers is Todoist, which helps you create tasks and set priorities, keep track of work progress and manage processes. It has already been downloaded by more than 30 million customers, including large corporations from around the world.
Trello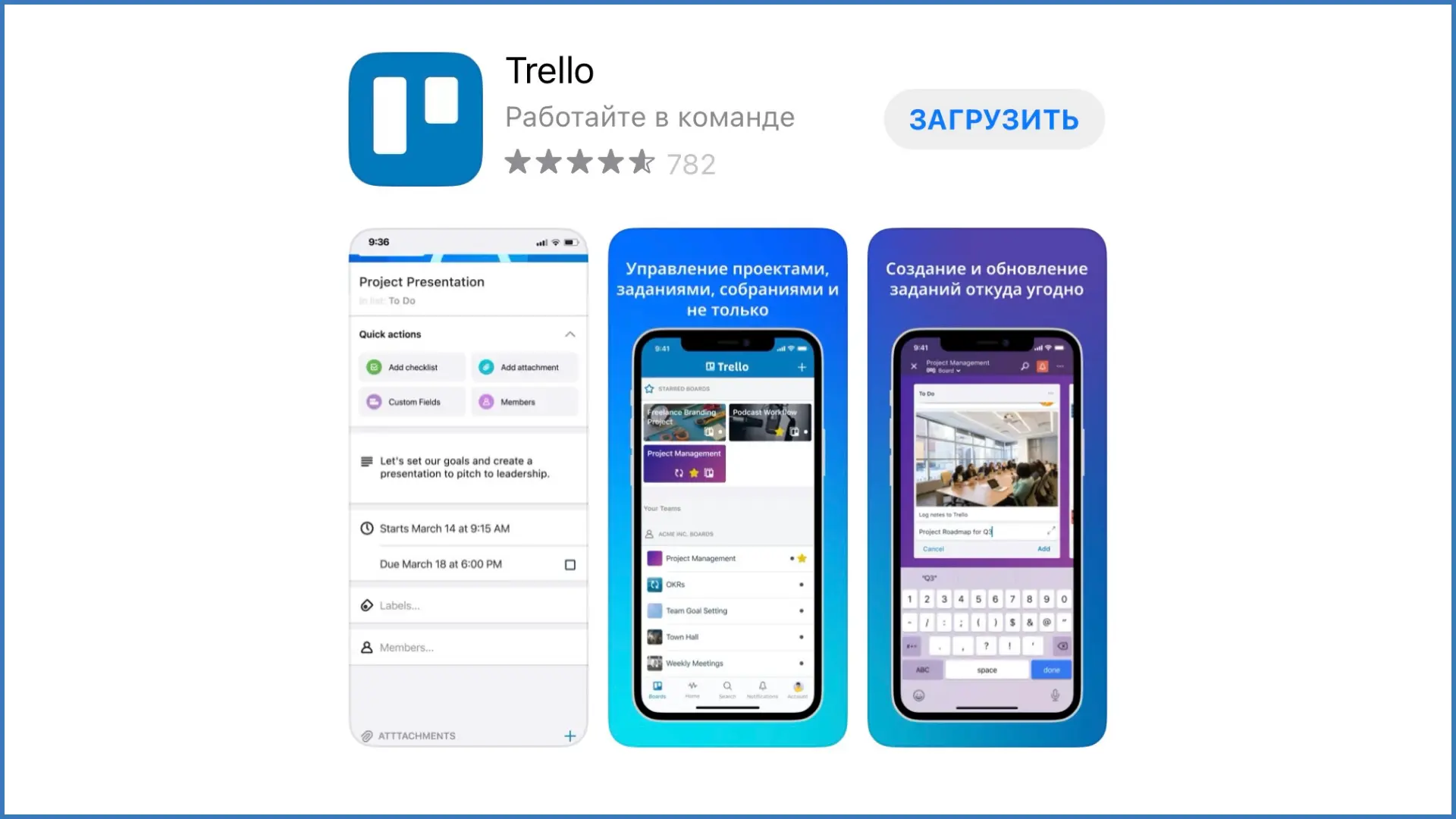 Trello is very popular. This extremely simple but powerful cloud program is an online whiteboard with everything you need for project management. Practicality lies not only in lists of tasks, but also in the function of monitoring the progress of their implementation. A flexible and convenient tool allows you to share lists with other people.
Read also: TOP-5 task managers for organizing teamwork
Google Calendar
Google Calendar is a virtual planning platform that allows you to assign events, create a description for them, add media files and links, and invite other participants. A convenient planning board with colorful stickers will help you structure the downloaded schedule. Millions of users actively manage their meeting schedules, add reminders and remember important events with notifications.
Time management and self-organization utilities can help you use your time effectively and achieve your goals, reducing stress and increasing productivity.
Can it be argued that practical mobile features will one day replace the secretary or assistant? It can be like that.
Today, speaking several languages is important in both personal and professional life. Learning a foreign language is quite a complex process, especially if you do it yourself. There are many tools that make the process easier, more interesting and more accessible.
Duolingo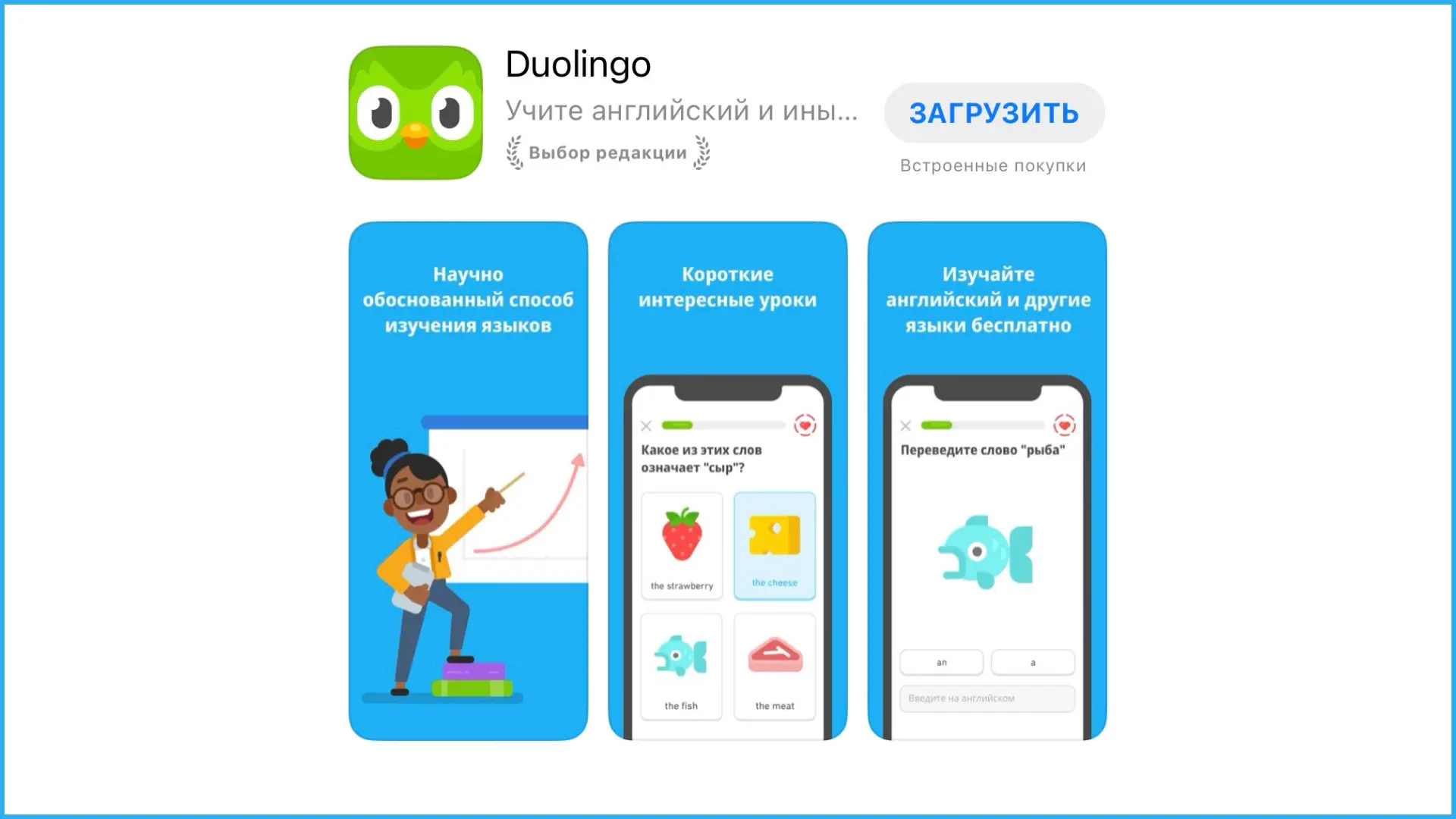 A well-known program for learning a new language. The lessons are built on a game approach that makes the language learning process easy and exciting. They contain exercises on grammar, reading, writing, and pronunciation.
Babbel
Helps to take the first steps in learning a foreign language, gives the opportunity to personalize lessons based on the current level and interests. An effective way to gain knowledge and improve pronunciation.
Rosetta Stone
A product that uses the language environment simulation method to help users learn a new language faster. The applied method of listening and repetition contributes to the memorization of new words and expressions. Provides communication with native speakers and teachers through real-time messaging.
Memrise
A tool created by linguists that uses mnemonic memorization techniques. To increase motivation, rating and comparison of results with the achievements of other users is used. More than 50 million people have already chosen the effective scientific algorithm.
Modern work cannot do without the use of programs and online services. The modern rhythm of life often requires instant solutions, so many IT companies have created applications for smartphones that can be used instead of the desktop version. This allows you to agree on issues or fulfill urgent orders on the road or at times when the computer is not at hand.
Applications for freelancers
The most popular services in the freelance category are Upwork, Freelancer, Fiverr, TaskRabbit and others. They help you find work, manage projects and collaborate with clients. These applications duplicate the work of the site and allow you to synchronize your account in the browser version and on the smartphone to continue working even if there is no access to the laptop.
Read also: Review of foreign freelance exchanges: Upwork, Freelancer, Fiverr
Applications for processing photos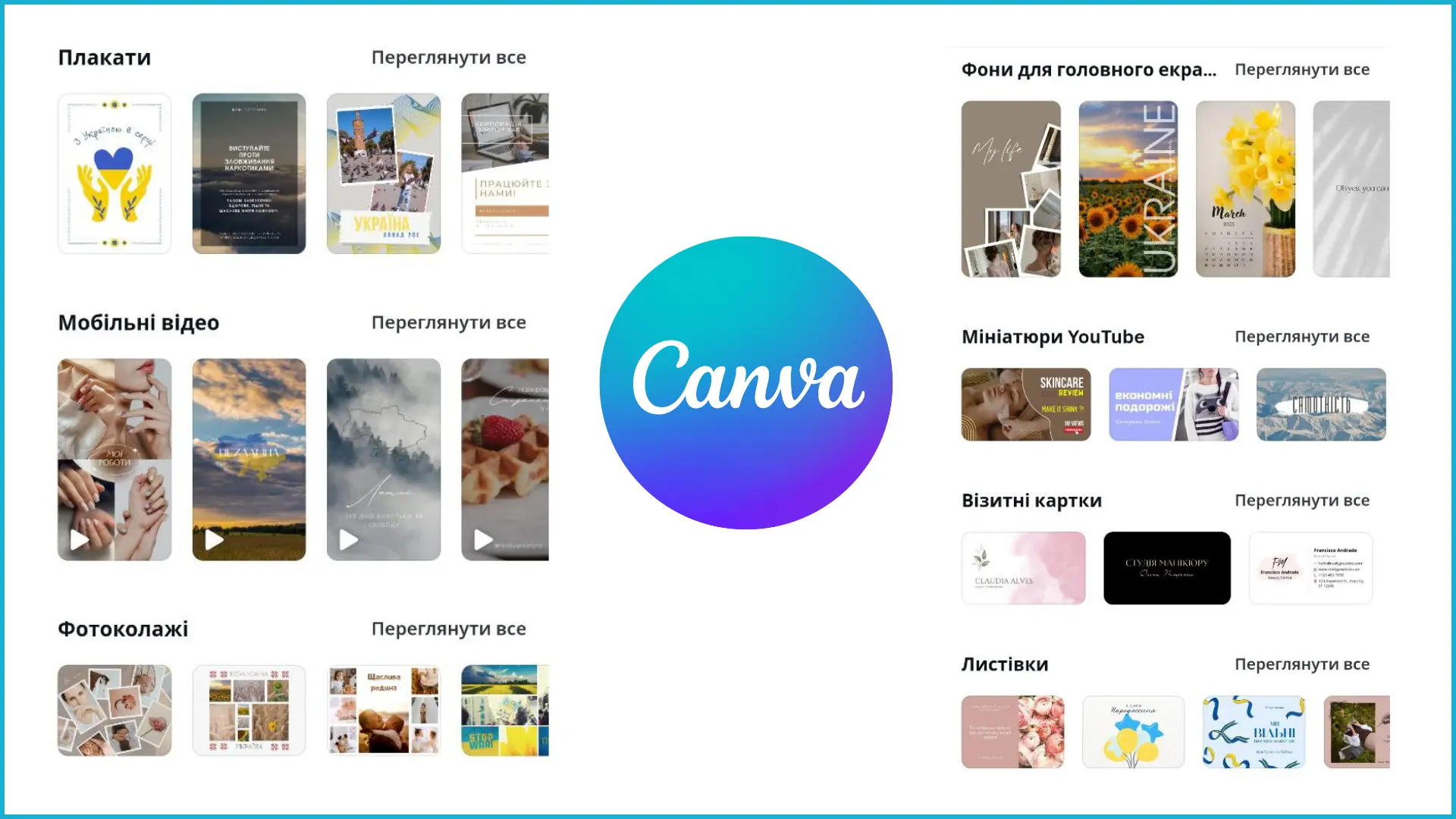 Photo editing products are very popular among social media users and bloggers, as well as marketers and SMM professionals. Both free and paid services are available in Google Play. Adobe Lightroom, Snapseed, Canva, Photo editor from InShot Inc. are in demand. and other. They provide a wide range of tools for editing, processing and enhancing photos.
Video editing applications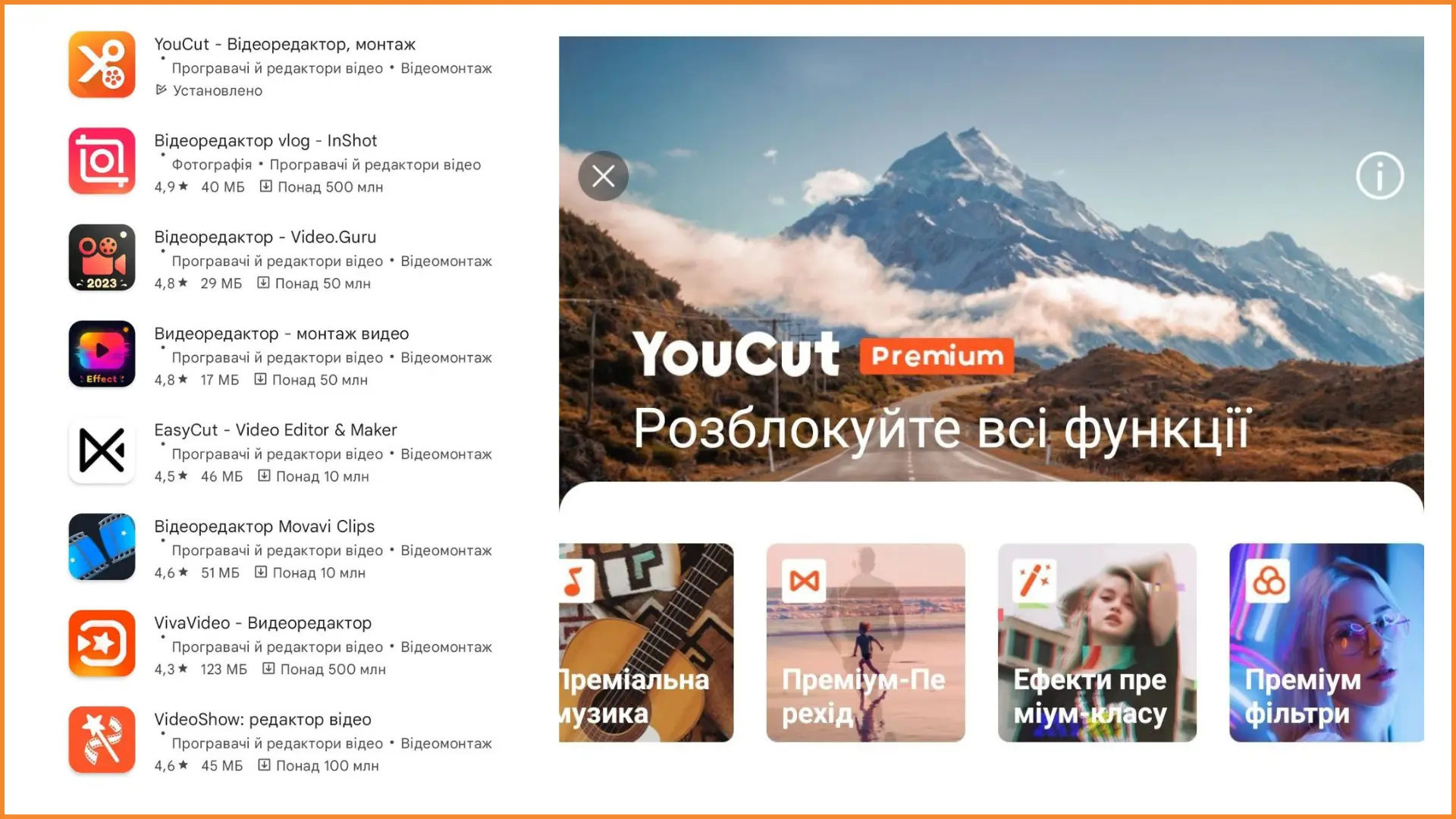 Android video editing applications allow the user to create, edit and edit videos, add sound effects, music, text and much more. Videographers prefer YouCut, video editors from InShot and Video.Guru, FilmoraGo, KineMaster.
Google tools
Google provides a wide range of free tools. Everyone knows Google Drive, Docs, Sheets, Slides, Keep, etc. Developers, analysts, marketers, and other professionals use them to edit documents, spreadsheets, presentations, notes, and more. The service allows you to work together with other people in real time.
Cognitive functions, such as logical thinking and memory, can deteriorate over time if they are not trained. Experts say that the brain needs constant development, and for this there are many resources that offer a wide variety of tasks to train it.
Applications for reading books
Utilities for reading books are a convenient way to access works of literature. Reading requires concentration, which contributes to the development of memory and improves brain function in general, and also allows you to expand your worldview and improve language skills.
Top readers in the Play Market: ReadEra, Fbreader, eBoox, FullReader. They have convenient functions that allow you to choose the day/night mode, change the font size, make notes, copy the text or search for its fragments on the Internet. Some of them also have their own library, so there is no need to download books - they can be read immediately in the application.
Separately, it is worth mentioning the applications in which you can buy or get free electronic versions of books. For example, these are products of the Ukrainian bookstore Yakabu and the Booknet platform, as well as Google Play Books. The latter is particularly attractive because it works without the Internet and allows you to read already downloaded books on the road or outside the coverage area.
Puzzles, quizzes, crosswords, chess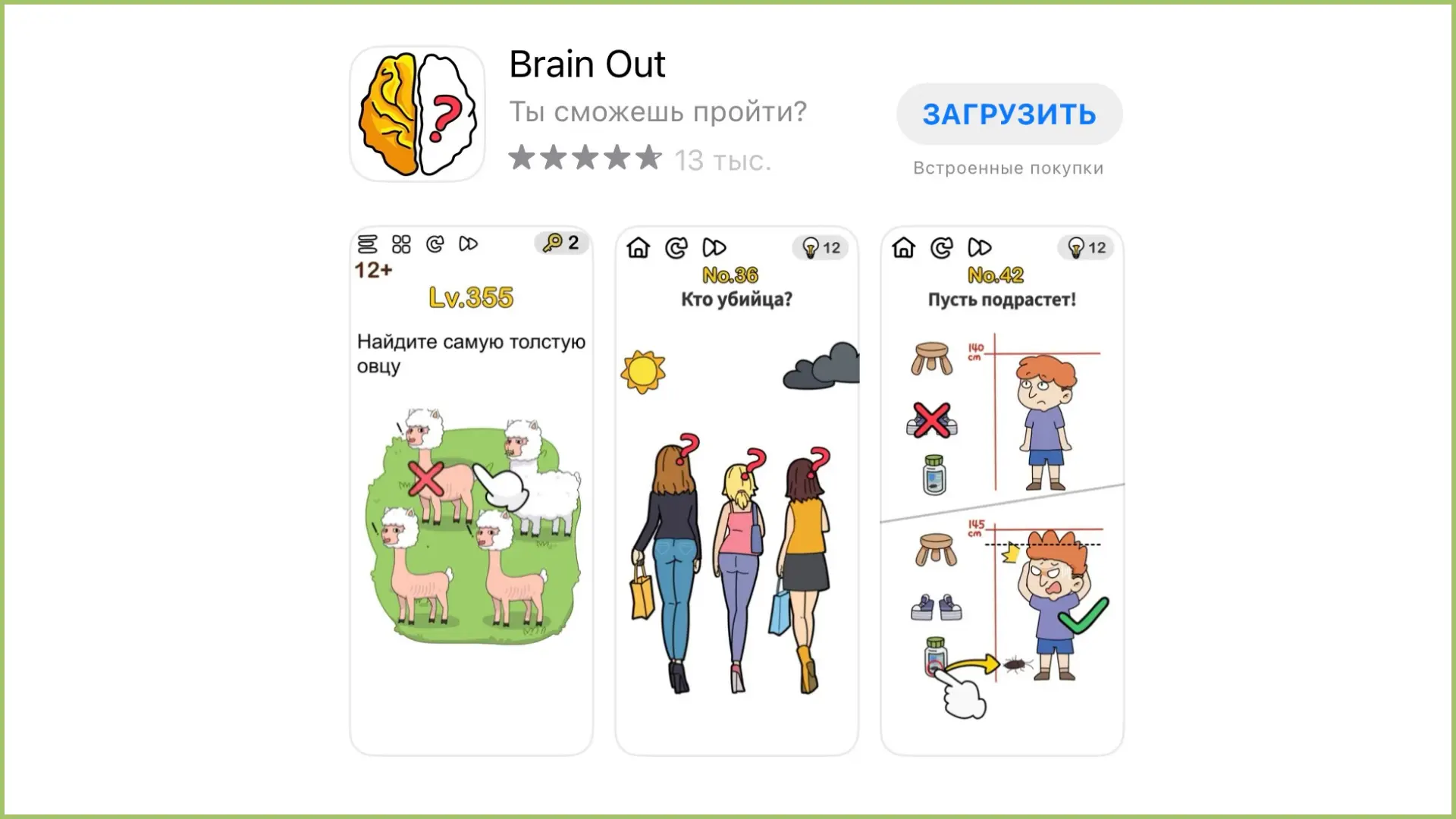 It is worth paying tribute to useful and exciting game applications on mobile devices that teach concentration, solve puzzles and problems.
Brain Out - logic tasks to test reaction and attention.

Crossword Puzzle Free — a huge number of crosswords of varying difficulty.

Chess Free — chess with different levels of difficulty, supports a game against the computer and other online players.

QuizUp - quizzes on various topics such as science, sports, music, movies and more.

Flow Free is a puzzle in which you need to connect dots of different colors with lines without crossing each other. It has several levels of difficulty.
Mobile entertainment develops attention, thinking, memory, and also makes it possible to spend time in an unobtrusive activity.
During the day, a person repeatedly encounters stressful situations. Meditation is a well-known way to release tension. The Google Play Market offers a wide selection of different applications for relaxing your mind and immersing yourself in a state of relaxation.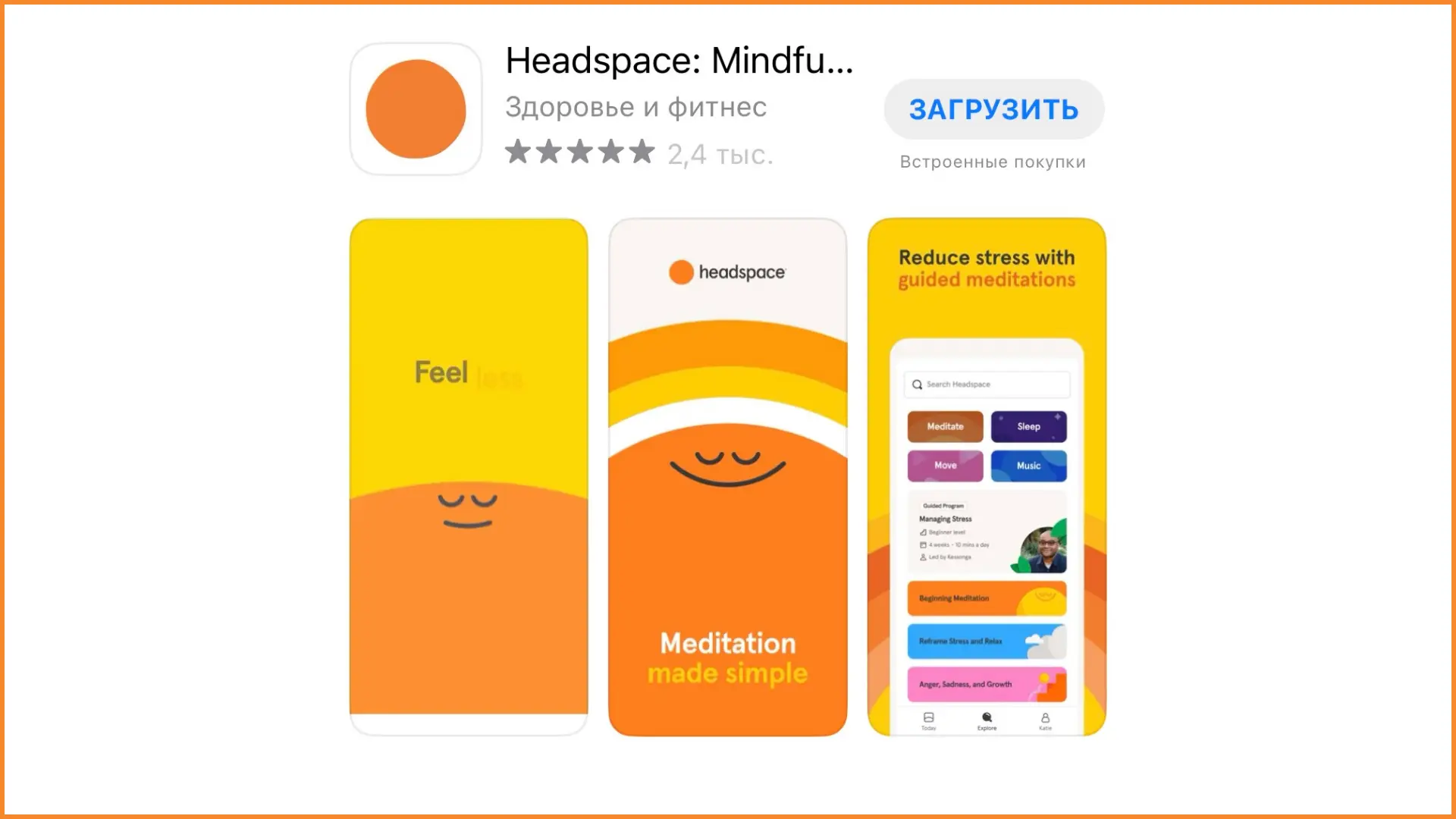 Headspace - offers different programs and sessions to focus and relax. Suitable for beginners and advanced users.

Calm - practices and sounds of nature help reduce stress and improve sleep quality.

Insight Timer - Lots of free techniques from meditation gurus and soothing music tracks. Allows you to create your own sessions and monitor the progress of your self-discovery practice.

Stop, Breathe & Think - helps you learn to meditate and manage your emotions. The service offers meditative practices that are based on the current state of emotional well-being.

Smiling Mind — reduces stress, improves mental health. Suitable for any age.
In the Play Market, you will find many useful applications for work and self-development that will help you improve your efficiency and grow in various fields of work. And thanks to the reviews and ratings of other users, you will be able to choose the most convenient tools with a good interface and proven practical value.