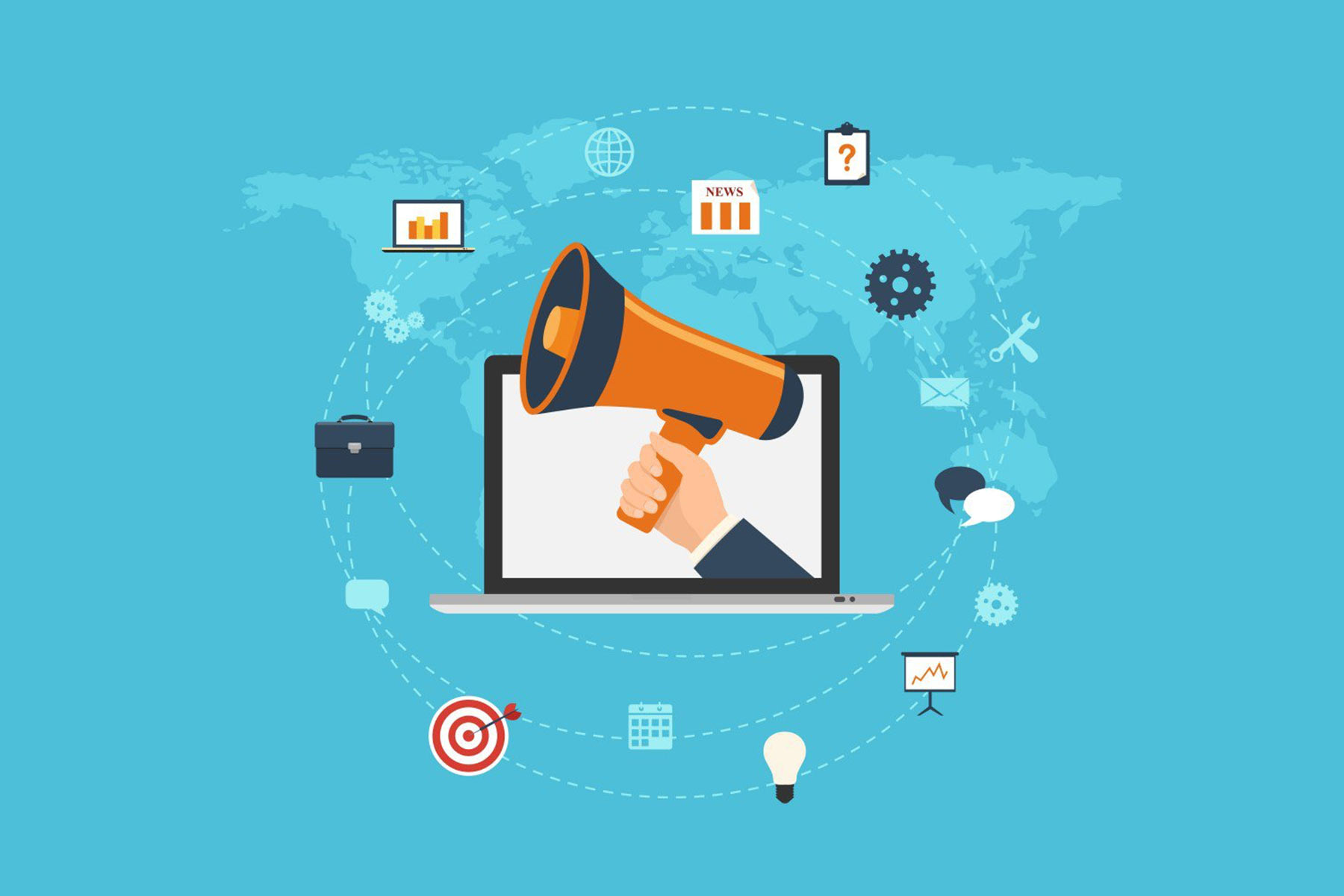 The adaptability of the site is an important point that must be taken into account during SEO promotion. If earlier this point was considered just a recommendation of search engines, now it is one of the ranking factors. And this means that Google and Yandex check how well the site is adapted for mobile users. Those platforms that have this in full order, they give high positions in the issue, and all others - low. And users themselves increasingly access the Internet from smartphones and tablets. And if the site is not convenient to use, they immediately leave it.
You can check the adaptability of the site with the help of specialized services. For example, through Quirktools. We will consider it in this publication.
Functionality of Quirktools
Checking the adaptability of a site using Quirktools is very simple:
Go to https://quirktools.com/.

Go to the "Screenfly" tab and specify the URL of the analyzed web resource.

Select the active elements you want to see how the site looks on different screens.
The first is the icon with computers and laptops. Screen sizes from 10 to 24 inches and resolutions from 1024x600 to 1920x1200 pixels are available here.
The second icon is a square. All options are also available here: from 7 to 8.9 inches (from 533x853 to 800x1280 pixels).
Next comes the icon for smartphones with many different resolutions:
And the last icon is televisions. Yes, the percentage of users who access the Internet from TV is small, but still. Therefore, you can simultaneously see how the site is displayed on a huge TV.
Additional functionality of the service
If the standard resolution is not suitable, it can be specified manually. For this, the "Custom screen size" button is provided on the service. With its help, you can specify any non-standard resolution, if the desired one was not found among the proposed options.
Read
also
:
What
is
hosting
and
how
to order
it
at
CityHost
.
The Quirktools service also allows you to simulate screen rotation on devices that support this feature. For this, the "Rotate" option is provided.
Additionally, Quirktools can:
show how the site is displayed on the device from which you entered ("Retro" section);

create a site map ("Smaps" option);

build web page templates ("Wires" function).
But to get access to this functionality, you need to register (it is not necessary to check adaptability).
Results
As you can see, using the Quirktools service is very simple. It is enough to specify the domain name of the site - and you can see how it is displayed on different devices: computers, smartphones, tablets and even on TVs. And at the same time - check the functionality of the menu and various navigation elements.
And if flaws suddenly appear, they can be quickly corrected, without waiting for behavioral factors to worsen because of this. Therefore, if you have not yet checked the site for adaptability, be sure to do so in the near future.