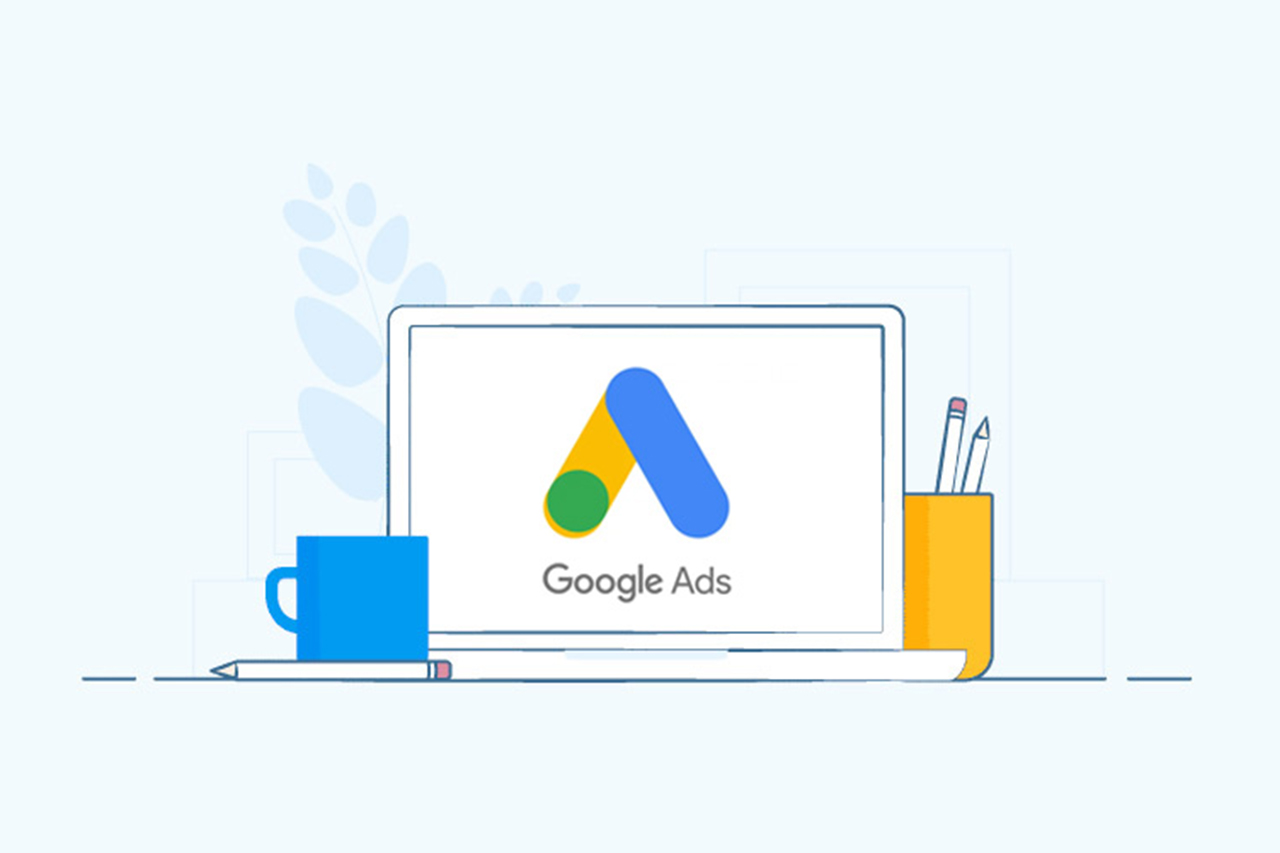 Google launched a program that allows you to place 3D objects in Google ads (paid advertisements). This is practically the same as "taking" the product with your hands, without going to the store. The buyer can independently approach the object, turn it, examine all the details.
This update is also attractive because you can upload and edit images yourself. And do not think about special programming skills: it will automatically select the extension for the site.
Read
also
:
Video course
from
myTarget
.
What's more convenient: the owners independently set the terms of promotions, regulate the process of selling and returning goods. The advertiser himself prescribes convenient conditions for working with the buyer. Almost mini logistics at your discretion. This innovation will allow the owners of online stores and online services to increase the rating of their company, because the product will be practically in the palm of the user's hand.
But the main thing in the new feature of beta testing the results is purposefulness. In fact, the function saves the user from intrusive and annoying advertising outside of the request. Yes, if a buyer is looking for socks with a cool print, he will not jump out in parallel with t-shirts or jeans with cool drawings. Beta testing helps to focus the attention of the end user on exactly what he is looking for. Accordingly, there will be no moment of leaving the site until the final goal of purchase is achieved.
Read also : Ok Google has become clearer and closer to people .
This extremely useful feature protects the rights of both consumers and sellers. We remind you that from March 31, 2021, parallel tracking (that's what it's called) becomes necessary for all online shopping and contextual advertising.
It is interesting that it may not be used for video files, but it is not available at all for hosting. Well ... in principle, why? After all, we are talking about protecting the rights of consumers and producers in general.