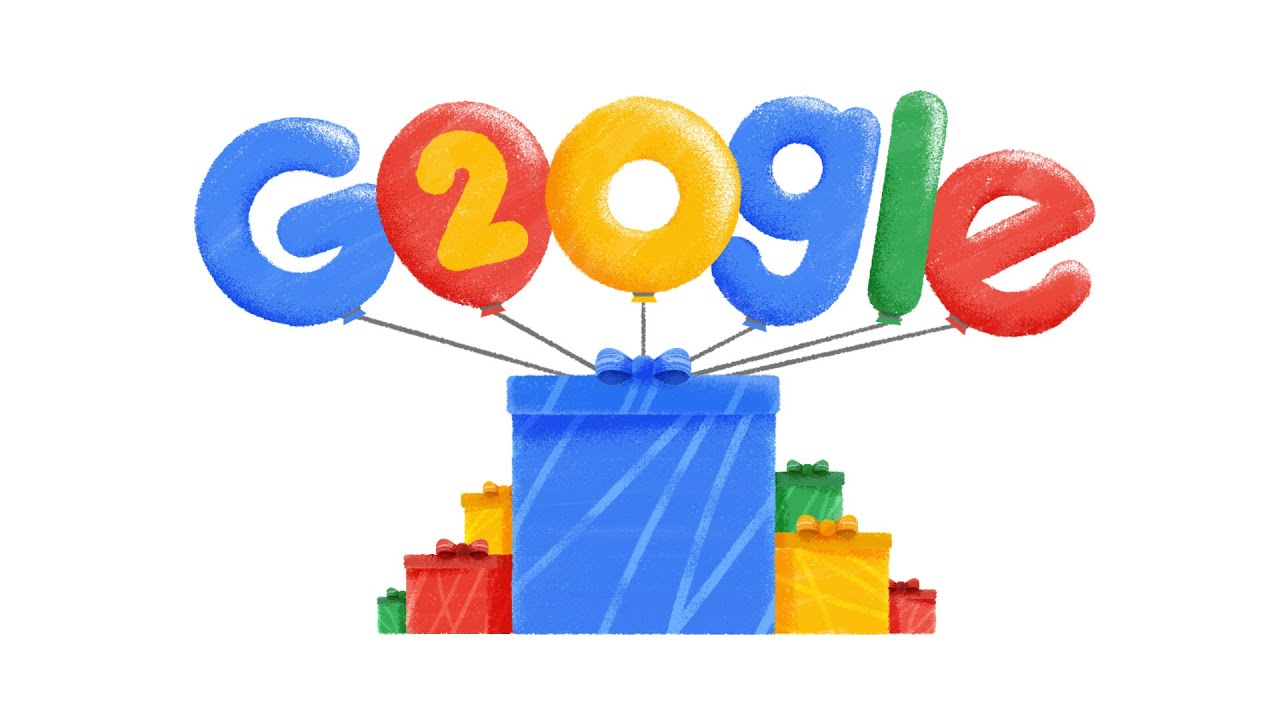 In a recent press release, the Corporation pleased its users and advertisers with news. Popular 3D app Swirl is now available worldwide.
We will remind you that we are talking about a special format for placing advertisements. It is interesting because it creates the effect of presence due to its volume. The interactivity of the add-on is important, which allows you to get to know the product more closely and increase the company's ability to promote the brand.
With its help, the photo can be rotated, zoomed in, stretched, and you can examine the smallest details as if you were holding the object in your hands. This makes the product more attractive and increases the involvement of buyers in the brand.
Read also : Lasso could not withstand the competition with TikTok .
With its help, the seller can create any advertising story of his product, focus attention on unique features, give full product characteristics. It's easy to work. You need to select 3D templates in Google Web Designer and use the new Swirl tools. The Poly platform will make it possible to create a sense of presence, achieve high quality and realism of the photo image.
The convenience of the application also lies in the fact that it allows you to create a report on the volume of available impressions. You need to select ad attributes in the filter, press "+" and "add", then "done" and "save". 3D Swirl is already used by several well-known companies: Adidas, Purina, Nissan. The analysis showed that thanks to the innovations, the interest of users increased many times. Also, in its statement, Google noted that the date of mandatory transition to parallel tracking for video campaigns has been postponed by a year. The start will take place on March 31, 2021.
Read also : Challenge 2020: become TOP among SEO trends .
Was the publication informative? Then share it on social networks and join our Telegram channel. We remind you that you can buy Ukrainian hosting from the hosting company CityHost. For technical questions, contact the online chat or call ?? 0 800 219 220.