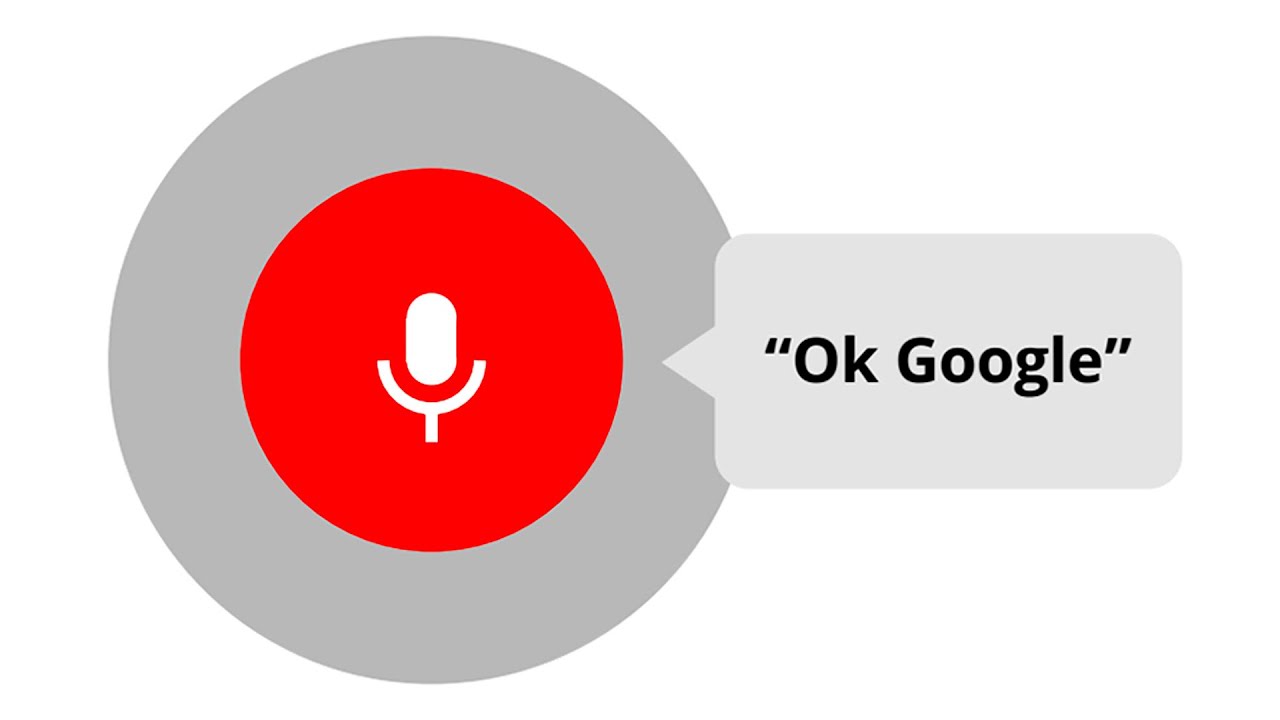 Entering queries has become easier, one of the most powerful search and user support systems, Google, announced this. Now your smartphone will talk to you: touch the screen, ask questions and talk to your gadget.
Your options: plan a route, create reminders, learn about the weather or just facts you are interested in. This is an extremely convenient application in our active and mobile life.
Read also : Creative Swirl for everyone - a statement from Google .
What you can talk about with the Google application:
Any interesting fact, such as how much a hummingbird weighs or the etymology of the last name Groisman.

Find out if you should take an umbrella on Sunday or a warm jacket in Amsterdam tomorrow.

Everything about the work of state bodies. Did you forget to change the photo in your passport? Don't get distracted from driving, just ask "Dniprovsky District Department for the time of reception".

You don't know how to get to the meeting, but it's awkward to ask. Just ask your gadget "How to get to Troeshchyna market" and it will give you the bus numbers and travel time.

For traders and brokers who are always on the go, information about exchange rates and stock quotes will be useful.

You are on an exam and your calculator has been taken away from you, but you do not know how to multiply in columns. Or your logarithmic ruler is not available. Google knows everything, ask it, and the earpiece will have the correct mathematical answer.

Fans now don't have to rush home to watch sports news. Ask about the result of the match on the phone.

Are you going on vacation? Why go to the airport and look at the schedule? You just need to say "Ok Google" when is the nearest flight to Kolkata? ".
By the way, the application is so smart that it can actually conduct a dialogue with you. For example, you ask "Little Red Riding Hood and the Gray Wolf" what is this fairy tale about? "and then you forgot the author and continue:" And who wrote it? ". Believe me, Google will understand you from the first phrase. There are a few more buns for lazy people: we turn on the alarm clock, add to the calendar of events, send voice messages and make calls. You can even open pages. Of course, at first glance, the range of questions is limited. Voice Google is not will tell you how to get rich or establish a relationship with the mother-in-law, but he will definitely give good advice about key needs.
Was the publication informative? Then share it on social networks. We remind you that you can buy a reliable VPS server and register the in.ua domain at the CityHost hosting company.