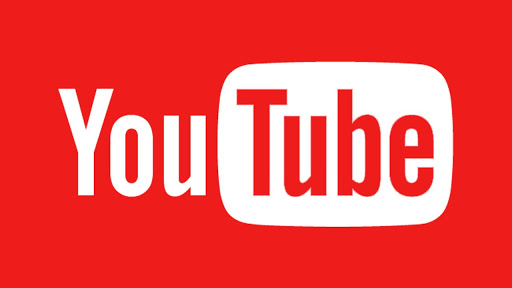 It seems that all the necessary video information is stored exclusively on YouTube. At least the Google search engine gives a link to the channel in the top. The researchers of The Wall Street magazine confirmed the suspicion. To check, a bot was created that entered from various aipishniks and searched for videos that were definitely posted on other social networks as well. YouTube is always in the leaders. They concluded that technical changes to the algorithms were made by Google itself in order to keep the Channel's rating high.
To this claim, the press secretary of the Corporation, Lara Levin, responded with a refutation: the search engine is clean in front of users, only algorithms are used to identify the most useful information. However, she refused to comment on specific examples given in the Journal article.
Read also : New features from Google and beta testing of Google ADS .
This threatens a grandiose antimonopoly scandal, because Google's competitive manipulations have already raised questions at the US Department of Justice, so at the end of July it will be necessary to give an explanation to Congress about the internal policy of lobbying the interests of some partners.
A significant addition to the lawsuit will be last year's Journal investigation, in which it was stated that the Company's engineering team intentionally tampered with settings to achieve certain business goals.
Read also : Ok Google has become clearer and closer to people .
In January of this year, a special test was conducted, according to which similar or identical videos on Facebook, VIVENDI SA, Twitter Inc. and TikTok doesn't rank as high as YouTube. Google's "stipulation" that the increase in popularity of the Channel in January 2020 makes it the strongest of the media giants also sounds suspicious.
The situation does not look very attractive. Well, let's wait for July 27, when it will become clear whether Google's sympathies will interest the antimonopoly committee or they will get away with it. Was the publication informative? Then share it on social networks. We remind you that you can buy a reliable VPS server and register the in.ua domain at the CityHost hosting company.