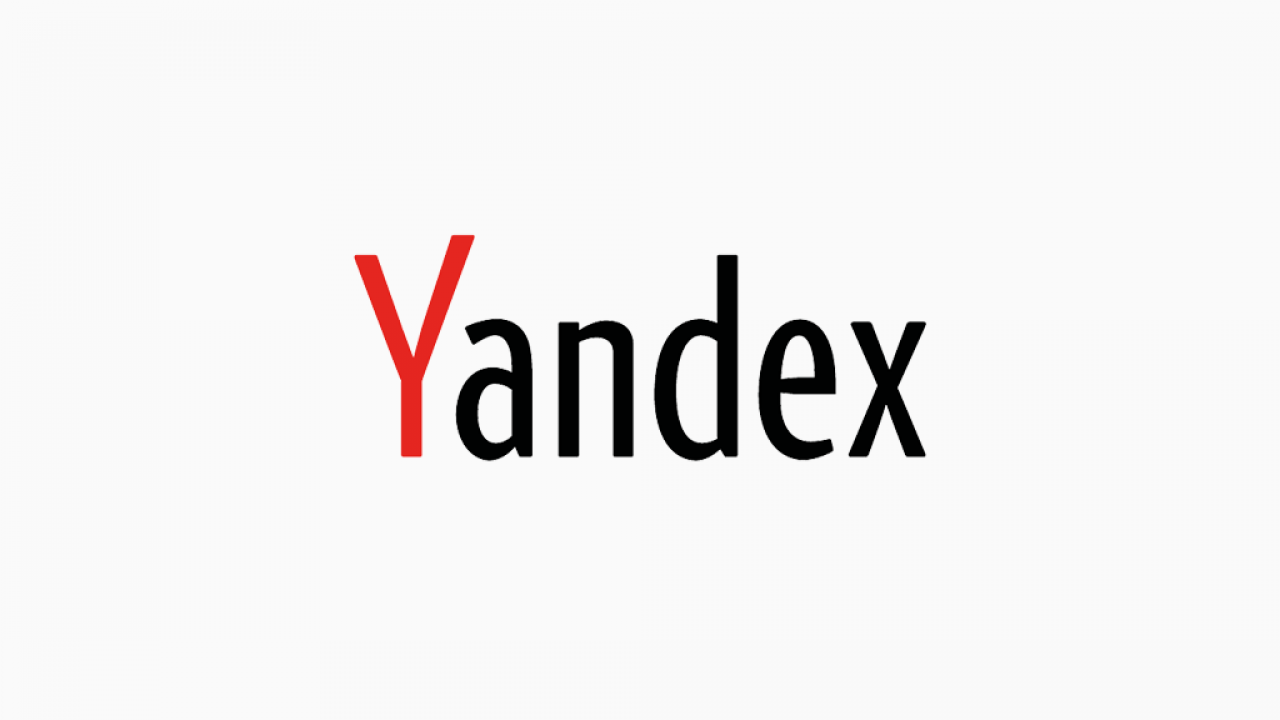 A high site rating is a business success. The ranking largely depends on the behavioral factor, which some web platform owners artificially twist. Yandex strengthened control over such frauds and took a number of tough measures to prevent them.
Since recently, the owners of the sites, noticed in the manipulation of indicators, began to receive notifications about the reduction of the rating. The letter contains information about suspected use of programs that falsify behavioral factor data.
The report suggests that the content owner may have become a victim of fraud by companies promoting websites. In order to return to normal work, it is necessary to eliminate the source of the violations. However, the sanctions last about a year.
Some web designers reported receiving such warnings on their pages in social networks
In this regard, on September 15, a large thematic webinar on fraud detection was held. Dmytro Sevalnev, an expert at Pixel Tools, explained the dangers of such warnings. According to him, even a temporary loss of positions in the rating negatively affects the promotion of the site in the future. Statistics show that sanctions reduce the rating from 30 to 70 points, then the site disappears from the search engine altogether. Therefore, in the opinion of the expert, it is important to ensure that the PF corresponds to reality, and is not twisted.
Read also : Web analytics: purpose and features .
Unfortunately, sometimes such mistakes happen unconsciously due to incorrect use of paid links. The second reason may be the deliberate actions of unscrupulous competitors. During the 40-minute broadcast, Dmytro explained in detail how to determine that the PF data was exposed to external interference and how to avoid it.
It should be noted that Yandex has strengthened the methods of combating scams in connection with the deterioration of statistics. In 2014, as a result of the global update of Yandex, sites that were promoted due to cheating were massively affected. The output results have changed by more than 80%. Some of the blocked sites were sanctioned as a result of the inexperience of the owners.
Learn also : How to create a site using a free site builder .
The mechanism is not yet perfect, so Yandex employees are actively working on the creation of a special algorithm that will make it possible to detect deliberate data manipulation for the application of strict measures, rather than the erroneous actions of a novice.
Was the publication informative? Then share it on social networks and join our Telegram channel. We remind you that you can buy Ukrainian hosting from the hosting company CityHost. For technical questions, contact the online chat or call ?? 0 800 219 220.