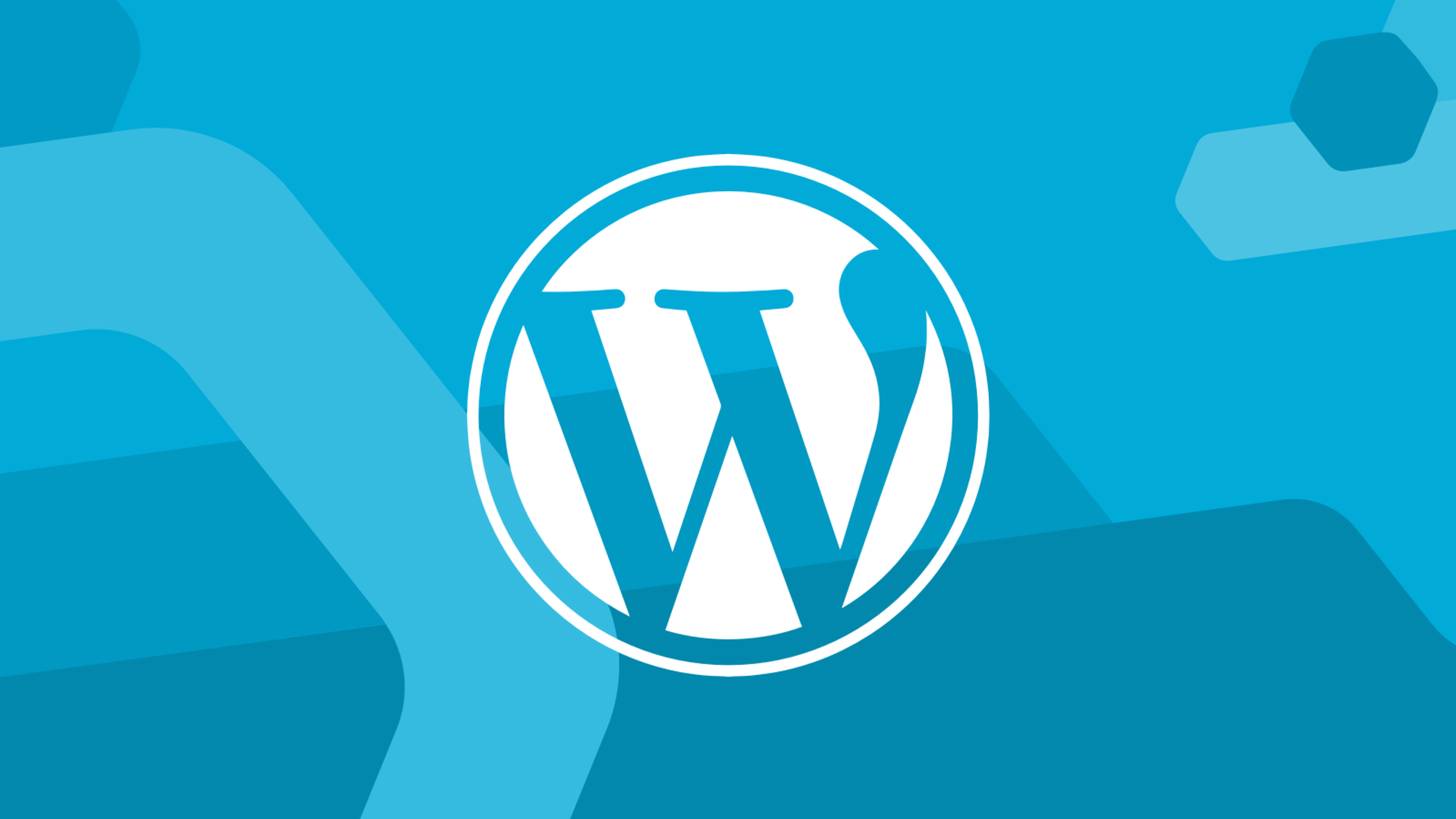 Basically, web sites are not created on a clean sheet, but on a certain foundation: templates, ready-made settings and tools for uniqueization are special programs, we will talk about one of them in this article, and now we will discuss what CMS is.
WordPress what is it? If Wikipedia is to be believed, this service manages the content of the site and has open source code. Its resources are used in various formats: from small blogs on life topics to serious news or scientific platforms with discussions and articles. The architecture created by themes and plugins allows you to build your own unique content from the details of the designer. The application is attractive due to its accessibility. Let's analyze the main concepts so that we don't have a question about what cms wordpress is and what it consists of. So, the Plugin is an addition to the program that will help create additional functions for the user and expand the site's capabilities. Inside each is a program code.
The theme or template of the site is a kind of connecting link of the site, which unites the appearance, design of the site, and its content. You will get the same explanation for the search query: "cms wordpress is it?" Simply, the abbreviation CMS stands for: Content Management System - content management system. After all, everything created on the site is nothing more than a CMS, a resource engine. It is better to say that WordPress CMS is a resource engine. Let's consider five advantages of this program and who needs it.
If you are the owner of a frequently updated site :
active blogger,

creative photographer,

video content creator,

reporter or political columnist.
WordPress is the most advanced platform for someone like you .
Read also : How to find and set the main page in WordPress ?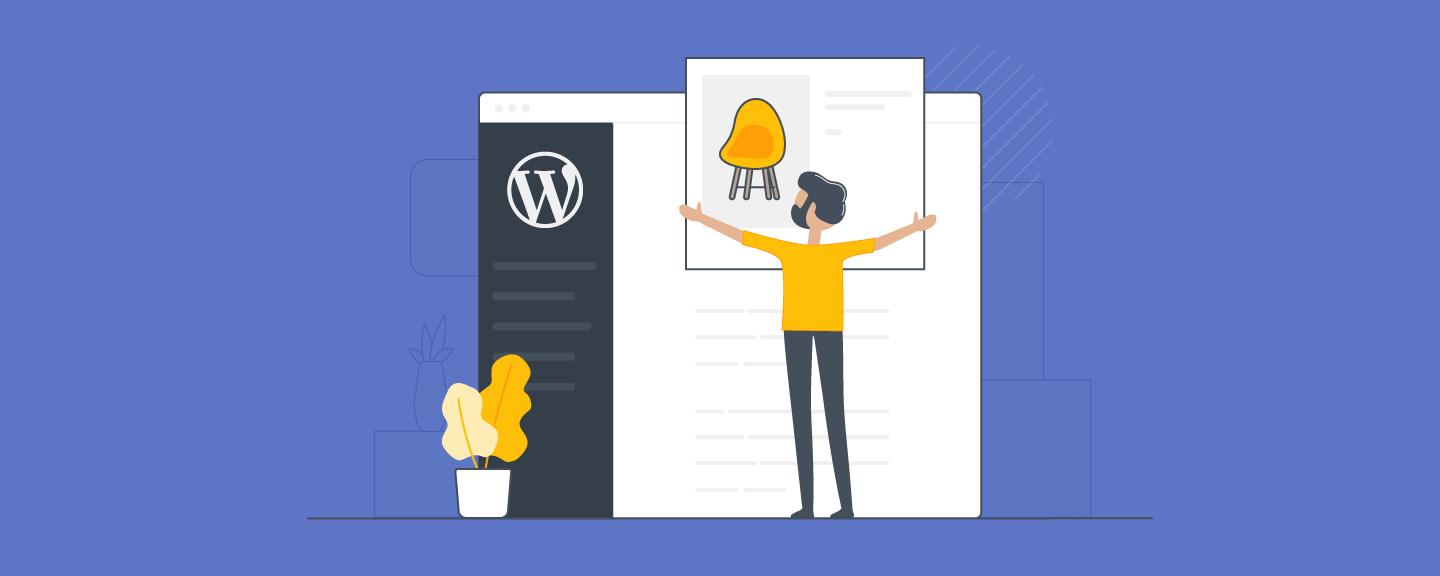 Advantages of WordPress?
Availability . This is a very cool system with free access. Its purpose is to help beginners in creating their project or blog. That is, the main functionality of the CMS platform provides its services for free, which allows literally every innovator to realize his dream, it is also extremely easy to use thanks to a well-organized control panel. It's simple: installation takes five minutes, and no special skills are required. The developers invested maximum intelligence and effort to ensure that the user does not spoil anything by poking at various buttons. Moreover, he receives various prompts on what to press.
Cross-platform . WordPress allows you to use your access on absolutely any gadget. If you are connected to the Internet and remember your password, you will not have any problems with entering your account. The built-in editor allows you to add, draw, retouch, add and change content in general with a couple of clicks.
The popularity of WordPress is measured by the 55% rating . The number of sites running on WordPress is about 60%, approximately three hundred million people view more than two billion pages every month. Need I say anything else?
Read also : How to find out the keywords of someone else's site .
Opportunities that others do not have . This program is full. Currently, a catalog of paid, but very bright themes for creating your site is provided: high-quality design, convenient buttons and a lot of the necessary functionality. To improve readability and increase the number of visits to the resource, social plugins and widgets are specially supported.
The system is absolutely safe and resistant to hacking . And the main advantage is built-in support for search optimization, which allows you to effectively promote your site and raise it in the ranking to a higher level. And, of course, constant cooperation with the RSS news feed and social networks, which allows you to always be in the Stream.
WordPress operating system
First of all, you need to settle on some hosting . A good option for WordPress hosting is Hostenko, it exactly meets the stated parameters. After that, you need to implement WordPress and create settings. For this purpose, we find and install the template we need, you can use the free version. When you decide to expand your capabilities, simply delete the previous versions and download the new ones.
We draw attention to a kind of extension of the service - plugins . Plugin, from English to connect. This is an independent module that connects to the main program in order to expand its capabilities. There are a lot of plugins and each of them is responsible for their specific tasks. You should read about which of them you need in the section about plugins.
WordPress Shortcodes . Shortcodes, in simple words, are a set of certain symbols, in square brackets, which is responsible for the "pop-up" of a certain site, content, phrase on the network, depending on the request. Visual objects can also be tightened. They allow you to create a beautiful picture for the user without exaggeration. With them, you can make attractive icons, make quality links to interesting content. To use them, there is no need to acquire programming skills or complete content management courses. A special plugin will solve all problems for you.
The combined concepts of WordPress, or simply put, taxonomy . This is a Greek word, Taxonomy is the association of anything according to a certain characteristic. In this case, the concepts of standard and user-defined records are combined, for WordPress it is categories and tags, here it is better to use user-defined rights. You can create them in two ways: write codes and use rights. For those to whom the codes are not available, it is better to use plugins.
WordPress and its tags . Nowadays tags are very popular in social networks. Posts and comments are coded to create a new category or join an existing stream.
A category is a broader concept, but a tag creates a kind of group to which a certain topic belongs . They can be used as keywords. If you haven't decided on a category, your tag is automatically moved to a specific cell, but you need to add tags specifically if you want to make your content stand out. Labels are needed so that the visitor can easily navigate between links. They are also displayed in the sidebar thanks to the widget.
ALT attribute for WordPress . This attribute denotes "Alternative text". This is a kind of image replacement. If it did not appear in the selected window, a description of the picture appears. This is a very convenient option, which we suggest you actively use. I think we have told you everything about what wordpress is and what wordpress cms is. How to use plugins and themes, but if you still have questions, ask us.
Was the publication informative ? Then share it on social networks . We remind you that you can buy a reliable VPS server and buy a net domain from the CityHost hosting company .