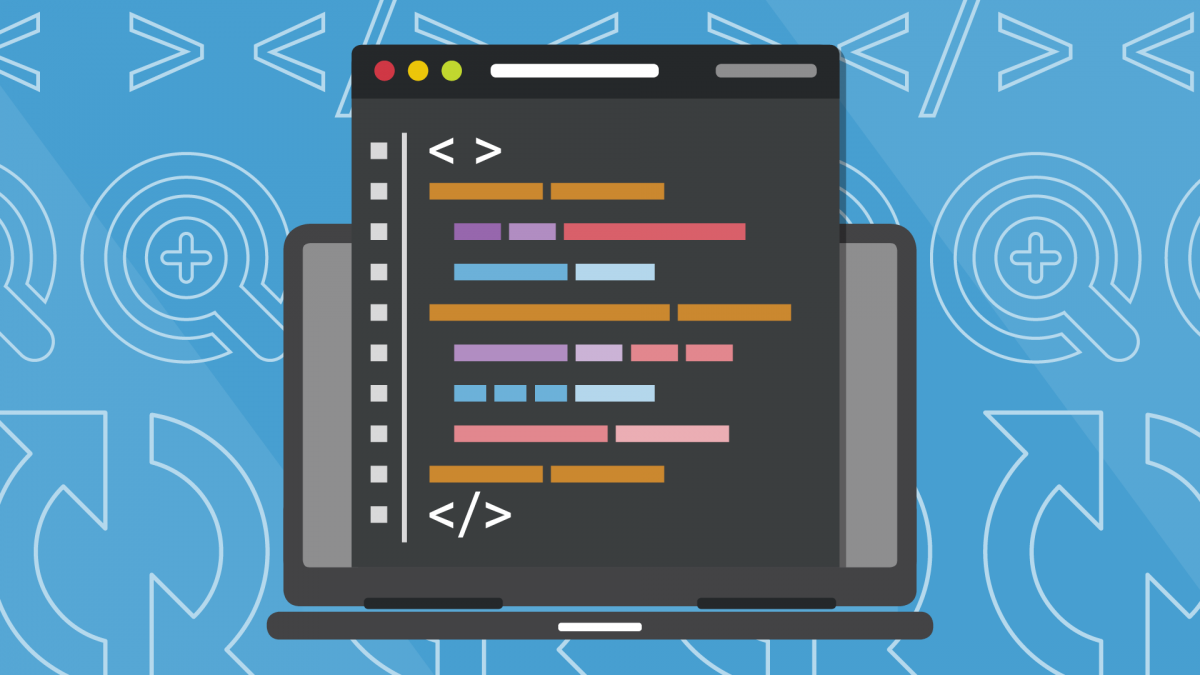 The SEMrush team did the research and shared the results. The task was to identify the factors that lead to manual sanctions from Google for links. Specialists had to conduct a study in which they tested 830 reference profiles that used sites that were manually sanctioned by the search engine.
After conducting the research, it turned out that the main factors of manual sanctions are:
53 percent - purchased or sponsored links.

45 percent are guest posts.

27 percent are referral networks or PBNs.
Read also : Optimizers and webmasters complain about poor indexing in Google .
After the study, the experts came to the following conclusions:
Experts believe that manual sanctions will not be imposed because of one link. This usually happens only if there are three or more such links.

It should also be remembered that Google may consider any links unnatural or bought if they look unnatural. This applies even to links from authoritative resources.

In most cases, sites and any information resources fall under the filters, rather than individual pages or sections of the site. "Money anchors" in 50 percent of cases are the reason for imposing sanctions on certain sites.

It is necessary to know that Google almost never provides examples of artificial links, and this should be kept in mind.

To remove sanctions from your resource, you will need to send several requests to Google to view the site. In particular, it is necessary to send up to three times.

Old links can also lead to manual sanctions, so this factor must be taken into account.
All of the above factors can significantly affect the fact that your site will be sanctioned by the search engine. Therefore, to avoid problems, it is necessary to take into account the information.
Was the publication informative? Then share it on social networks. We remind you that you can buy hosting from the hosting company CityHost.