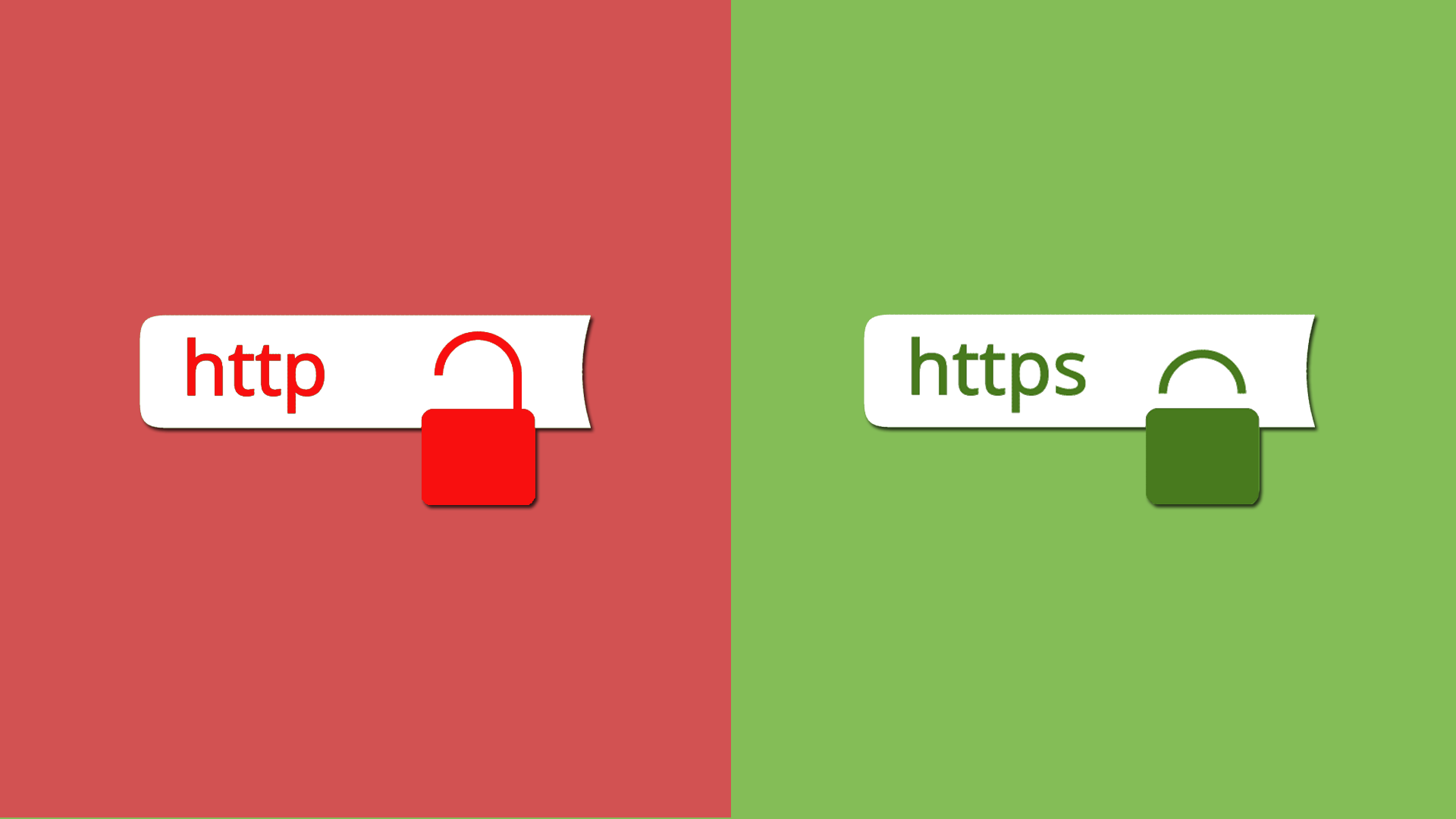 In his official profile on Twitter, Google employee John Mueller issued a warning to all site owners that if you remove the HTTP version of the site, it will lead to the inevitable removal of all other versions from the search index. Therefore, HTTP is not recommended for webmasters to avoid removing other versions such as HTTPS , www, non-www.
Mueller added that webmasters need to stop using the URL removal tool for canonicalization. There are suggestions that Mueller's message may have something to do with the LinkedIn situation. It became known that the main domain of the social network fell out of the Google index.
Read also : The news about the global local update is a fake - said Google .
But the reasons for the de-indexing are currently unknown. There is an assumption that this could happen due to the removal of the HTTP version of the resource in Search Console. But there is no exact answer to this question yet.
Was the publication informative? Then share it on social networks. We remind you that you can buy Ukrainian hosting from the hosting company CityHost.