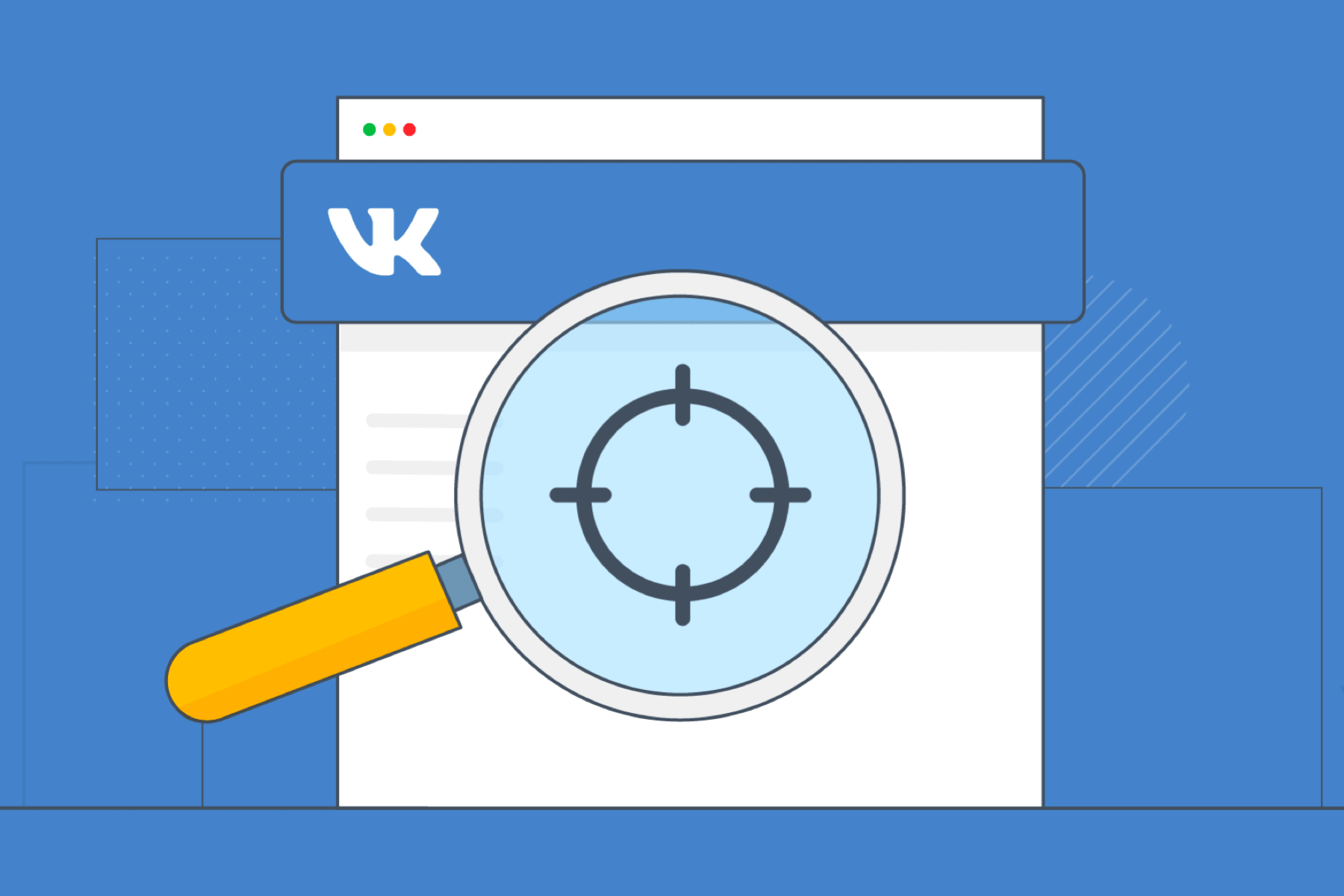 Let's remember what the VKontakte social network is. It is practically the same as Facebook, only for users of former CIS countries.
Without exaggeration, we can say that VKontakte is a high-level social network, created and supported by St. Petersburg IT people. Here you can post your stories, photos, comment on the posts of friends and strangers... But... until recently, you posted your posts absolutely free. Today, this social network has taken care of the authors who can earn from their blogs right here.
Suppose you write cool, the number of subscribers is off the charts, you are liked and read, and you spend a lot of energy on your posts. But your profit is moral satisfaction. Is this fair? The providers of Vkontatke decided that this should not be the case, and probably it is correct, because any work must be paid.
Read also : Lasso could not withstand the competition with TikTok .
You can promote personal music projects, scientific ideas, environmental projects, funny videos, stories about family and animals ... Post whatever you want, but get not just likes, but also money for it. How does it work? For the first time in its history, the VKontakte platform introduces VK donat. In essence, this is the American system of payment for services. Pay your referrer from your Google account and get access to their account.
Do you want to watch, listen to, comment on a certain author? Subscribe to his page by dropping him a small Donat from less than $ 1 to $ 30 - not a very high price for creativity. The blogger's earnings depend solely on him. If the content is interesting, the author will receive more money. You do not need to have a special education to subscribe to the author. You simply specify the amount, bank card number, and every month the amount specified by you is debited from your account in favor of the blogger. Enjoy unlimited creativity. We will remind that the monetization of VKontakte content was announced back in November of last year.
Was the publication informative? Then share it on social networks. We remind you that you can buy a reliable VPS server and register the com.ua domain at the CityHost hosting company.