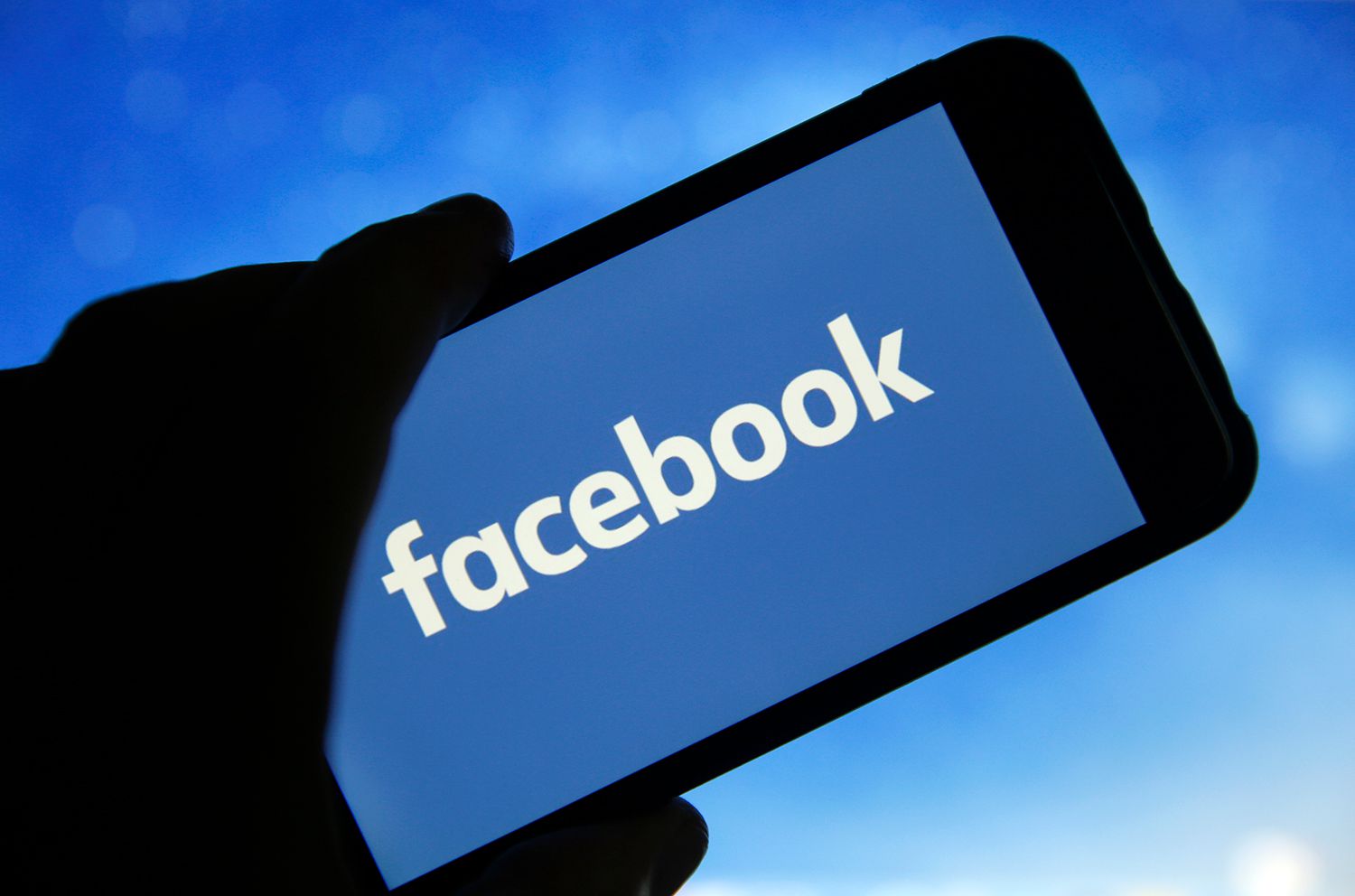 According to Reuters, more than 400 well-known companies such as Coca-Cola, Pepsi, Mozilla, Verizon, The North Face, and Starbucks have blocked advertising on Twitter, Instagram, and Facebook for the entire month of July.
Unilever announced the refusal of cooperation until the end of the year
The reason for this was the death of George Floyd and mass protests in the USA against racial discrimination. The reason for the decision was an appeal by US civil rights organizations to the largest players in the consumer market. Advertisers demanded that Facebook take a more careful approach to the issue of inciting ethnic and racial hatred. They believe that the platform does not effectively implement policies to prevent intolerance towards people of a different skin color and political views, which violates all the principles of a democratic society.
Before the boycott began, Facebook executives held a series of meetings with advertisers, giving them a list of steps to resolve the situation. However, the answer did not satisfy the world's biggest brands. As a result, at the beginning of July, Facebook lost $ 56 billion of its market value.
Read also : Lasso could not withstand the competition with TikTok .
In response, Facebook founder Mark Zuckerberg organized a meeting with the initiators of the boycott, including the Anti-Defamation League. On his page, Zuckerberg posted an appeal focusing on current events in the United States related to the pandemic and election preparations. Facebook will not allow voter-influencing speculation. However, the platform does not intend to block suspicious statements if they are provided with appropriate evidence and a link to the source.
For Facebook, it is important that network users have a complete picture of current events and can make informed decisions. Therefore, additional measures have been taken to prevent the platform from being used to manipulate the situation.
Was the publication informative? Then share it on social networks. We remind you that you can buy a reliable VPS server and register the com.ua domain at the CityHost hosting company.