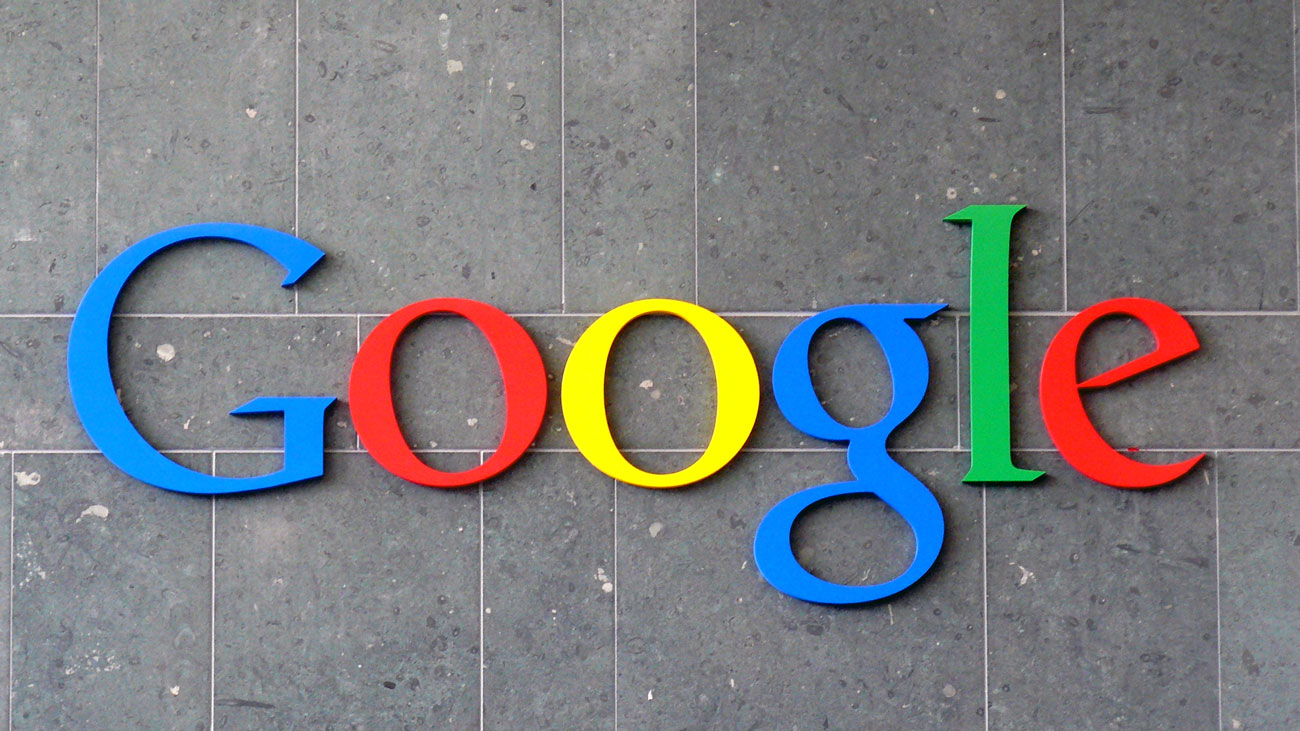 Spam affects search results: speed and efficiency. The Google team is constantly working on this issue, in which users help a lot by marking information as unnecessary.
To improve the process, special reports were created that provide insight into the shortcomings of the automated spam detection system. Reports help reduce manual impact on the site and speed up its performance.
The developers emphasize that the report is not a reason to block the site. Changes to the system were announced in the help center, which increases the effectiveness of spam detection algorithms. The rhetoric has also changed. If the anti-spam message sounded threatening before: you think the site is violating Google's guidelines, let us know immediately so we can prevent harm to the user. We will remove the site from the list of search engines. At the moment, the message is advisory in nature: it is suggested to report a violation of the rules. In this case, Google will take your message into account to improve the automatic verification.
Read also : Lasso could not withstand the competition with TikTok .
In principle, if automated validation worked perfectly, there would be no need for reports. At the moment, there is still a long way to perfection, so there is no way to do without analysis. In order to perfect the system and improve the algorithms, Google uses many approaches to obtain information in the trends and patterns of spam content. For example, high-quality content that reduces spam. You can influence the quality of the content of the site with the help of ratings.
Google specialists offer help in improving the platform. There are special resources for webmasters that help determine the quality of content and methods for improving it. Special spam reports take into account error detection indicators and standard ranking systems, which makes them especially valuable.
Was the publication informative? Then share it on social networks. We remind you that you can buy a reliable VPS server and register the com.ua domain at the CityHost hosting company.