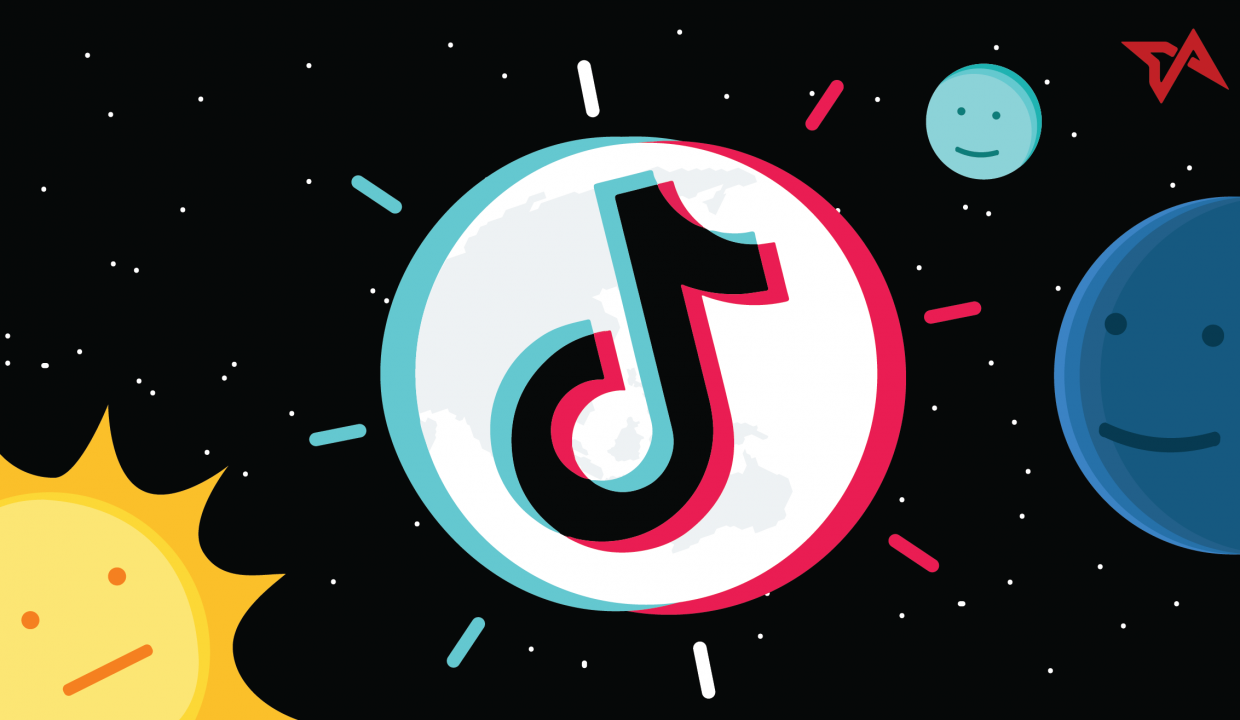 A year and a half ago, the founder of Facebook, Mark Zuckerberg, had ambitious plans to domesticate TikTok, which is popular among young people. The head of the corporation was seriously concerned about the rapidly growing rating of the application. We will remind that TikTok is the only Chinese service that has the same popularity as well-known social networks.
To win the "war" and strengthen his position, Zuckerberg came up with his own addition to Facebook - Lasso, with exactly the same options as the competitor. Countries that have not yet come under the influence of the Chinese application were chosen as sales markets. This year, support for the Hindi language appeared in the application, which led to rumors that the American social network wants to develop its platforms in India as well.
Read also : Facebook announced that it will sue .
But the activity of the application was so low that on July 10 Lasso will be closed. As previously reported, this upgrade was designed to better understand the tastes and preferences of Facebook users. To do this, they were asked to make 15-second videos using popular songs as background music. The developers thanked all participants for their creativity and feedback and hinted that this experience will be used in the new video application.
Was the publication informative? Then share it on social networks. We remind you that you can buy a reliable VPS server and register the com.ua domain at the CityHost hosting company.