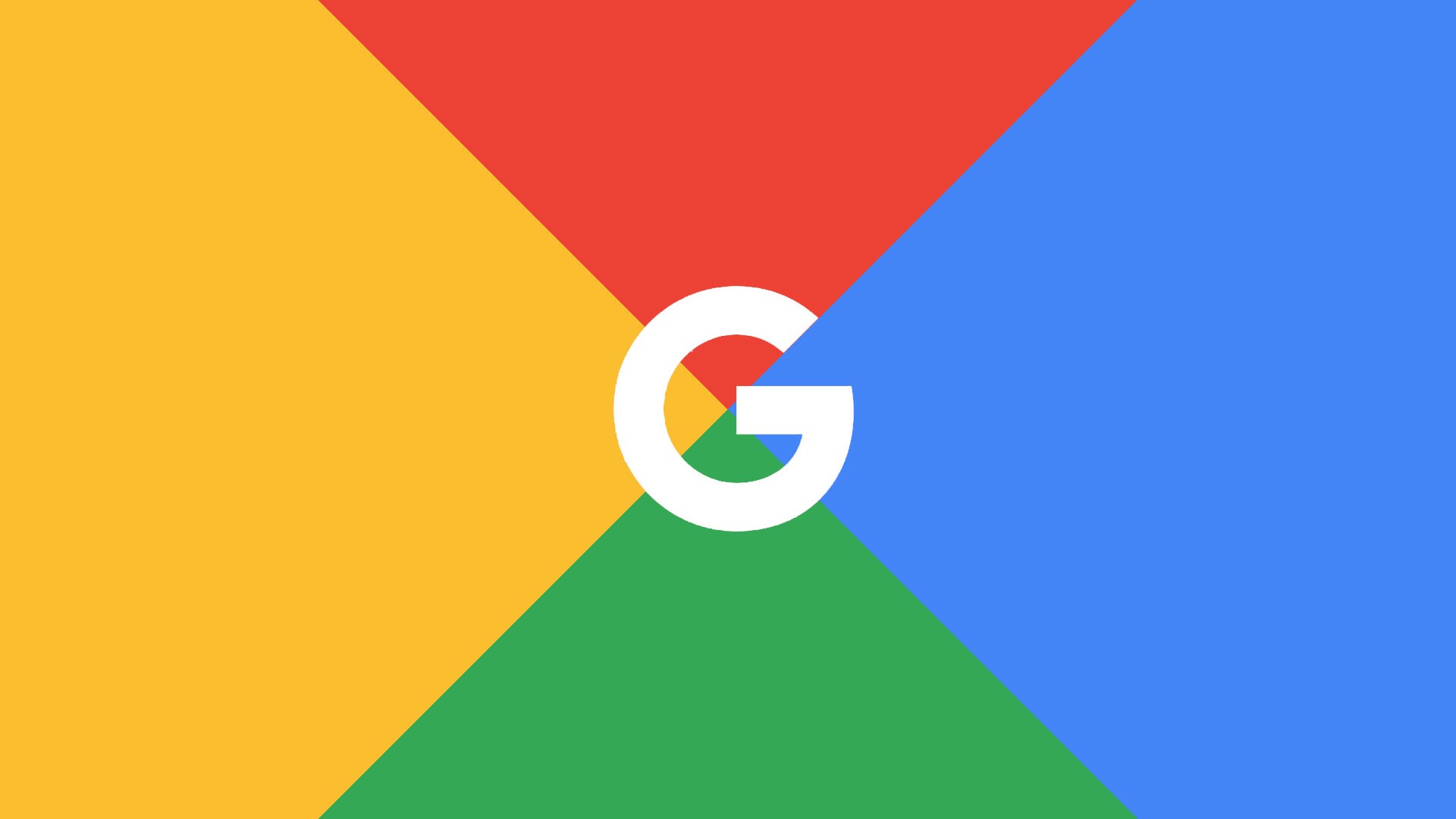 The world crisis and the shaky economy forces the Giants to meet their customers and partners. A few months ago, Google launched an initiative to improve online sales, namely free posting of sales offers. This offer brought additional income to the Company, which allowed it to move forward. The Corporation is taking an even cooler step now: owners of online stores are exempted from commission fees for the platform if the purchase was made directly through search, which enables sellers to lower product prices and increase turnover.
Read also : Learn to create a podcast with Google .
For this, the Buy on Google platform was created, where you can buy a product without going to the owner's website. This marketing move is aimed at popularizing the Google Shopping service, a kind of anti-competitive move.
To strengthen its positions, a new tab designed for small businesses was added to the service. By clicking on the "Purchase" button, you can choose additional buns for small business.
Read also : What affects the ranking in the e-commerce sphere .
To make paying easier, the platform offers payment options via Shopify or PayPayPal. This whole shopping Klondike will start in the USA. The corporation will begin to cover the whole world at the beginning of next year. Reminder: for retail sales, advertisements are free since April this year. Was the publication informative? Then share it on social networks. We remind you that you can buy a reliable VPS server and buy a net domain from the CityHost hosting company.