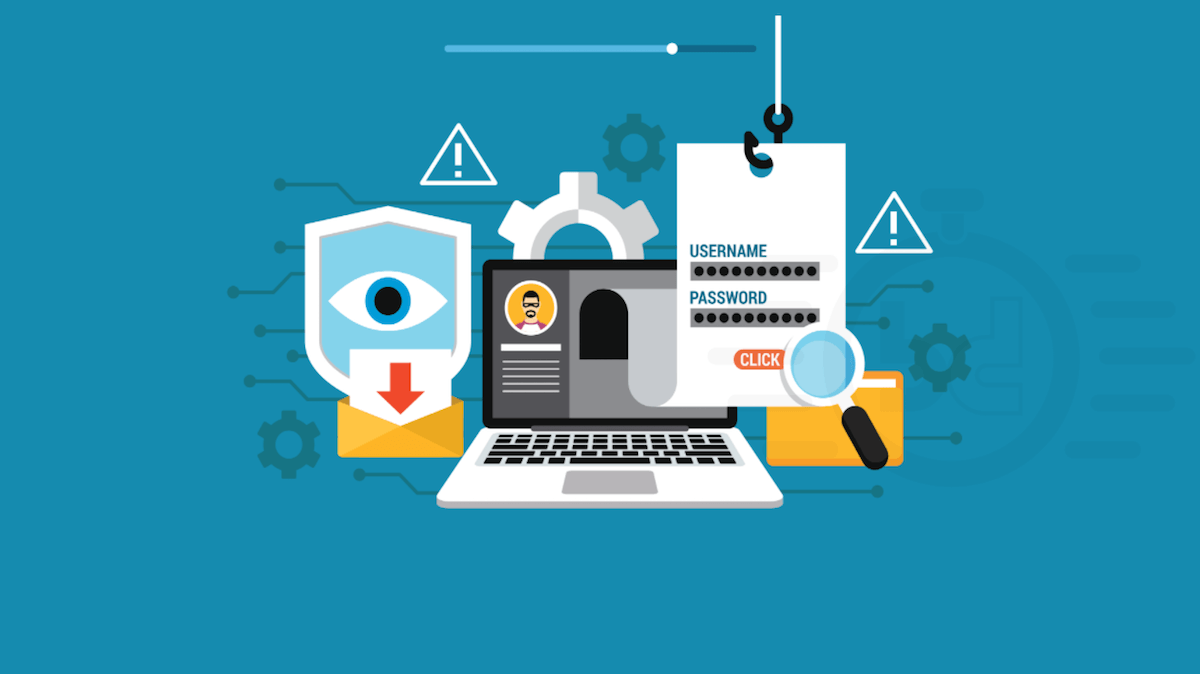 If you use WordPress CMS, you know that it gives you unlimited possibilities in installing and managing plugins and website templates. This often leads to the fact that the site becomes "heavy", and the load on it is not in the amount of content, but in unnecessary elements.
Many functions and additions make it very easy to fill the CMS with unnecessary elements. This will affect not only the size of the website on the server, but also its loading speed, position in Google or how it will be perceived by the recipients. When creating an optimal website, it is worth using the adage: less is more. Fast operation of the site will not only simplify its use, but also improve its position in the search results.
How to remove unnecessary WordPress plugins
Deleting plugins in the WordPress admin is possible after their previous deactivation. It is also not recommended to remove plugins from the FTP server without first disabling them in the CMS.
Log in to the WordPress admin.

Go to Modules > Installed Plugins.

Disable the selected plugins you want to remove.

Confirm the removal of the plug-in (a message will appear in the browser asking you to confirm the action).
The above-mentioned method is fast and convenient, for many it will certainly be the best solution. But plugins removed in this way may leave traces, such as files on an FTP server or records in a SQL database. Go to the folder / wp-content / plugins /. Then delete the plugin folder from the server. Only by removing these elements, you will make sure that there is no trace left of the plugins.
Read also : How to install a theme in WordPress .
How to remove unwanted WordPress templates
Deleting a WordPress website template is the same. You can do this in the WordPress admin panel by clicking the "Delete" button.
Log in to the WordPress admin.

Go to Appearance > Themes

Find the topic you want to delete.

Click the Delete link. You can only delete a template that is currently inactive (not used).
The second way to delete a template on WordPress is to go to the file manager - site - wp-content - themes - folder with the WordPress template, highlight the folder and click "Delete".
Was the publication informative? Then share it on social networks. We remind you that you can rent a VPS server and buy an info domain from the CityHost hosting company.