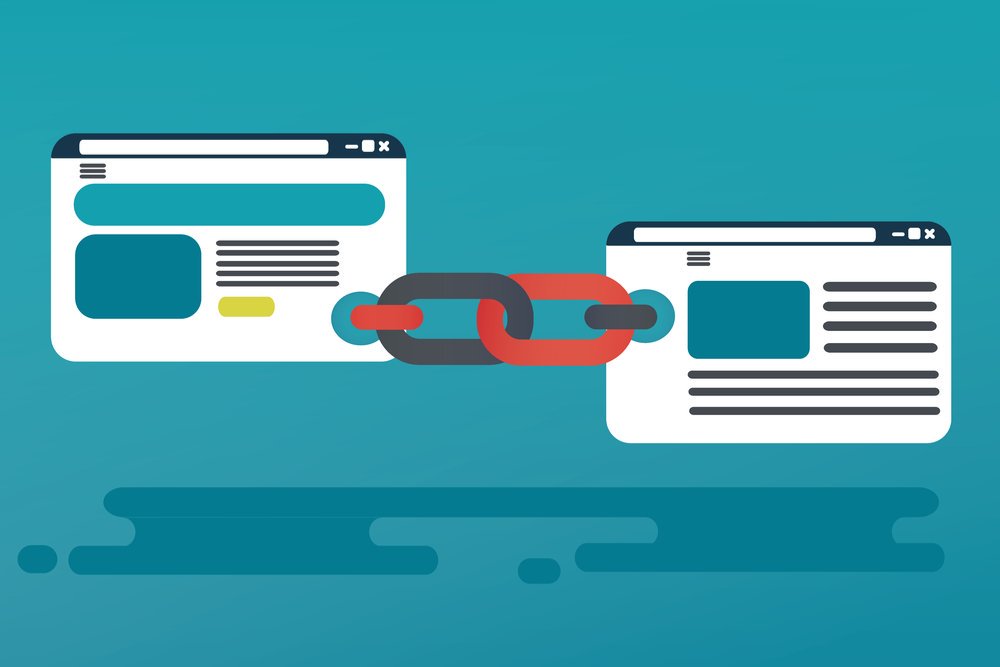 There are many link exchanges. On the one hand, this is good, but on the other hand, it makes it difficult for SEO optimizers to choose a site. After all, in order for external optimization to give tangible results, you need to place backlinks on authoritative resources. And if you use the services of a dubious exchange, the effect will be exactly the opposite.
How not to make a mistake with the choice? It's simple: use the services of the most popular link exchanges with a high rating. We have selected popular sites especially for you, each of which is great for buying backlinks.
Important: If you have a large project, we recommend ordering a reliable VPS server and ensuring stable operation of the site.

PRposting is a platform for promoting web resources using articles of any format. Here you can order the placement of an article, press release or news, or offer copywriting to copywriters.
The service offers more than 44,000 web resources of any kind - sports, tourism, technologies, women's sites, recipes, etc. PRposting works in 177 countries, with its help, about 100,000 articles have already been posted online.
The service uses metrics from a number of proven SEO tools (Ahrefs, Similarweb, Majestic, etc.), which are compiled into clear and convenient information blocks. The following information can be found in the description of accommodation sites:
Site topics;

The length of the article (usually from 300 words);

Language of publications;

Presence or absence of https;

The number of pages in the Google index;

domain DR and organic traffic (total and broken down by country);

The number of incoming and outgoing links, etc.
Webmasters of donor sites themselves decide how many and which links can be placed in one article. On average, these are 2-4 nofollow or dofollow links.
Only verified web resources are present on PRposting, all articles are placed manually, and the customer receives guarantees - if the webmaster does not publish the ordered article within seven days, the platform will return the money.
Prices for the service are in dollars, the cost of placement is from $13 to $300. Such prices are very democratic and affordable even for beginning webmasters, and the invested funds always pay off, because on this platform clients receive only quality links.
PRNEWS.IO is an effective permalink exchange. The service is aimed at working with texts in the following formats: articles, news, interviews, press releases and reviews. You cannot buy a context link or note through the exchange. Only complete texts.
Here are the main advantages of the PRNEWS.IO exchange:
More than 50,000 publishing sites from more than 120 countries have been added. With the help of the service, you can place an article, for example, on the international version of the Marie Claire website or on Bitcoin.com.
Different payment methods and currencies are available, which allows you to conveniently pay for publications from different countries of the world.
Guarantee of publication. If the material is not released within the stipulated period under the specified conditions, the exchange promises to return the money;
Referral program for partners with favorable conditions (2%);
Loyalty program - cashback for regular customers;
Customer support through a convenient channel - mail, phone, chat, telegram, Skype, social. chain;
Using PRNEWS.IO, you can place both publications written by you and order the writing of texts from journalists of publications. Other additional services are also available, such as: text translation, reposting it on social media networks, etc.
Today it is one of the best link exchanges for the site.
Its main advantages:
takes the honorable 1st place in terms of the quality of donors on which backlinks are placed;
sells only eternal links - and they are considered to be of higher quality (temporary ones cannot be purchased);
has a huge database of donor sites (over 10,000) of any topic;
strictly checks the sites that want to earn from the placement of links (they undergo a strict manual selection).
Articles on the exchange are written by the site owners themselves. Then the content is checked and corrected by the webmaster until the customer approves it. Only after that, the article is published on the selected donor.
One reference is allowed within the text. And this limitation also speaks of a qualitative approach to the matter.
That's why GoGetLinks is the best link exchange for building external link mass. It is a pleasure to work with her, because everything has been foreseen here. Its only drawback is the "biting" prices. But you can pay extra for high quality and lack of extra hassle.
Miralinks is a popular permalink exchange. Temporary backlinks cannot be purchased here.
Its distinctive features:
a huge database of sites (over 13,000) on various topics;
the quality of donors is slightly inferior to platforms with GoGetLinks;
you need to write content for publication yourself (or hire copywriters);
the selection of donors is more gentle (it is easier for website owners to pass the check, but for customers the risk of running into a web resource of dubious quality increases);
you can place up to 3 backlinks in one article;
detailed information about each donor (you can see the domain name of the site , key parameters, examples of published articles, etc.).
Prices on Miralinks are 1.5-2 times lower than on GoGetLinks. It is thanks to the optimal ratio of quality and price that this link exchange is very popular.
Rotapost is a link buying exchange specializing in blogs. There are no other types of sites here.
Its main features:
the quality of donors is average (worse than on GoGetLinks and Miralinks);
blog owners write content, but the customer must provide posts - small blocks of text with the necessary link inside;
you can buy only eternal backlinks;
a huge database of donor sites of any topic (over 50,000);
gentle selection of donors (almost every blog owner can pass the check).
Prices here are 4-5 times lower than on GoGetLinks. This is how Rotapost bribes.
Results
This TOP-5 includes exchanges of different price segments: high, medium, low. Thanks to this, everyone will be able to find a suitable option for themselves. To determine which link exchange for your site is right for you, start from your own budget and the result you want to achieve.
And remember: before placing a link, be sure to check the topic, region, activity, attendance, hosting of the donor and other key parameters. After all, what kind of exhaust the backlink will give directly depends on this.