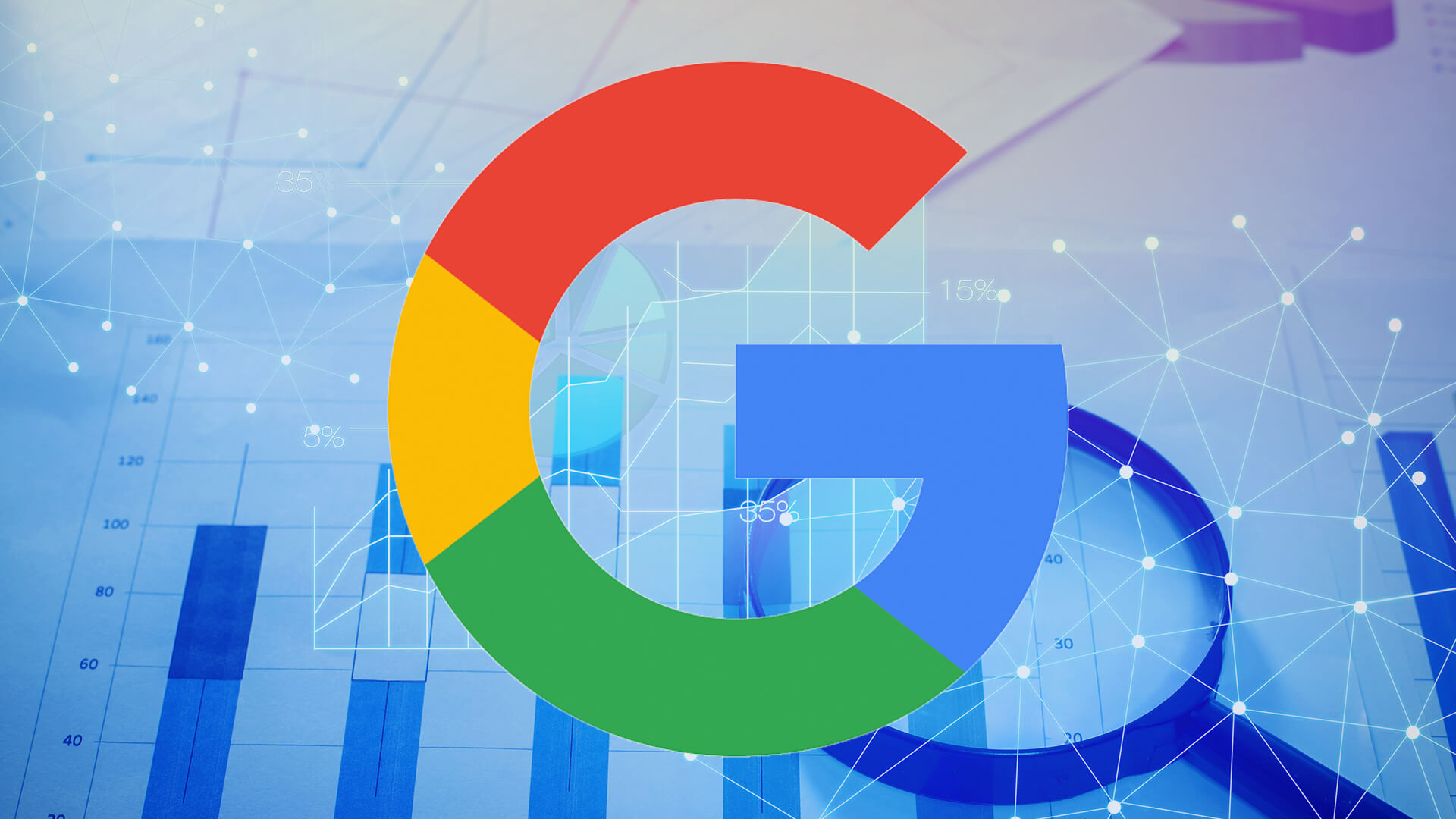 Recently, a new episode from Google about myths was released, which wraps around the mysterious process of content management, or simply SEO Mythbusting. This series is devoted to canonization. Here you can get acquainted with the original video, but we have highlighted the main theses and offer them to you as a synopsis of the correct statements.
Grouping and canonization are completely different concepts, they are even unrelated. The latter is not a grouping of pages with similar content. The content must be absolutely or practically the same. Professionals think that canonization is an inviolable rule. This is not a step-by-step post that says the system works automatically. She is just glad to do what should be done, but even the program can ignore her.
Read also : How to connect Google Analytics to WordPress .
Canonicalization is not automatic forwarding from one site to another (redirect). With its help, you cannot combine different platforms, it is used to combine identical content that is scattered across different sites. With the help of a signal, Google understands which content is in the TOP of the search engine.. Google uses fingerprinting in the deduplication process. All this happens automatically, without human intervention. However, he can independently change the page that the owner prefers to the one that is more acceptable for the user from the point of view of analysis.
Read also : How to find and set the main page in WordPress ?
If there is a low percentage of uniqueness, the search engine will canonize the page, but if the exclusivity of the content is close to absolute, the search engine will perceive the page as new, and the canonicalization tag will not be relevant.
By the way, in case you forgot, we've left a link here to a video where Martin Splitt convinces you that website loading speed is extremely important.
Was the publication informative? Then share it on social networks. We remind you that you can buy a reliable VPS server and buy a net domain from the CityHost hosting company.