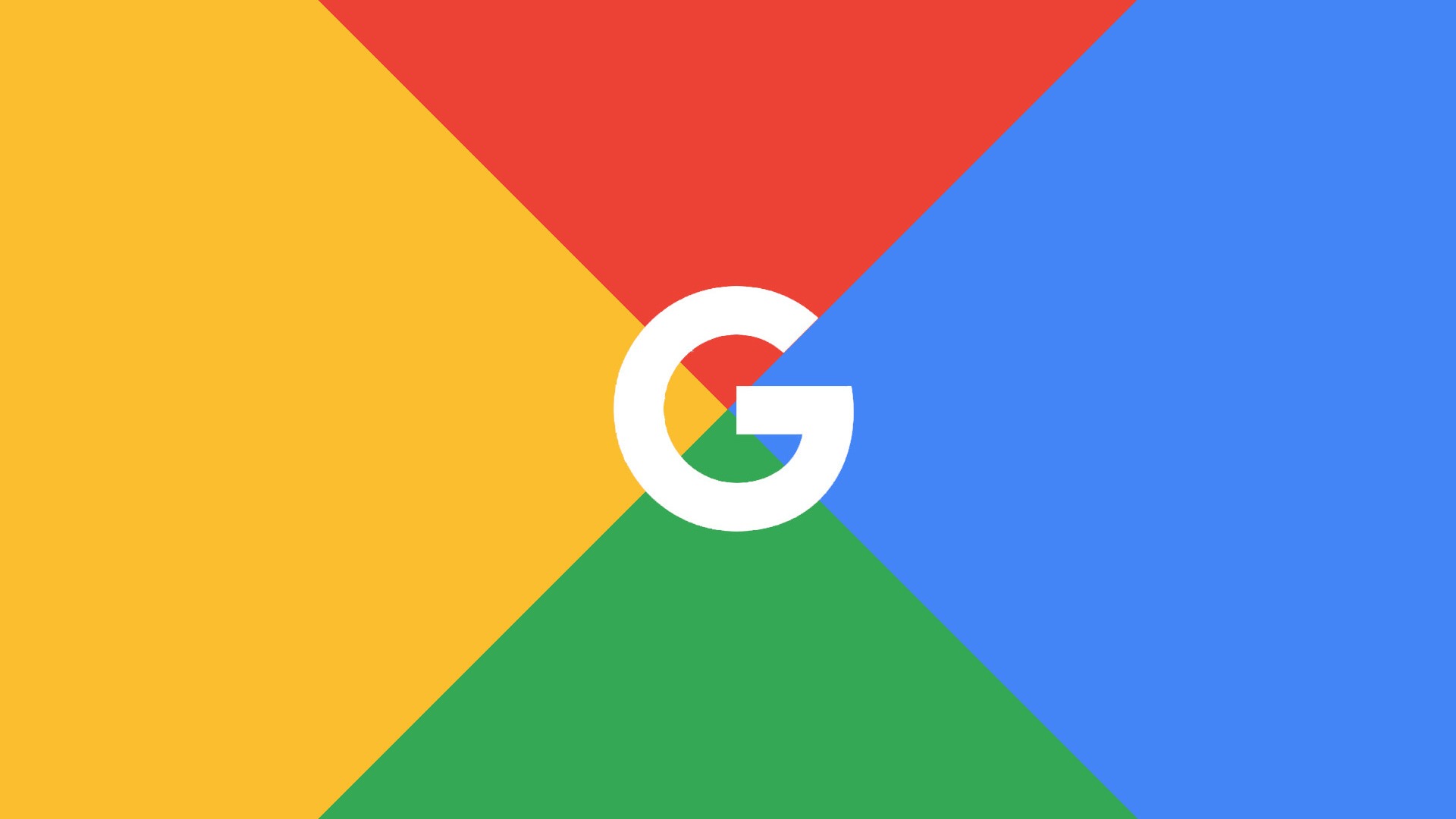 In their blog, representatives of the Google corporation expressed their opinion about the impracticality of adopting a media law in Australia. In their opinion, this local law will lead to negative consequences that will affect both authors and users. Innovations complicate the search process on YouTube and Google.
The continent's authorities analyzed the state of mass media revenues this spring and came to the conclusion that intervention is necessary. To combat the decrease in the profitability of channels, a draft law was created according to which the most popular platforms Facebook and Google are obliged not only to pay authors for content, but also to provide an analysis of the likes and dislikes of users. The document is under review until the end of 2020.
Representatives of the Corporation explain their concern that large media agencies will displace ordinary bloggers, authors who write individually and small web platforms from the information space. The requirement to talk about user preferences opens up access to personal information. This will help more active and large mass media to get high ratings, pushing novice authors to the backyard. In this way, the actual monopolization of the media space will take place, and bloggers who independently manage their channels will lose their audience and income from viewing advertisements.
Read also : How to connect Google Analytics to WordPress .
Google reported that its relations with the Partner are as transparent and mutually beneficial as possible now. However, the new law allows mass media to expect and demand additional rewards beyond what they receive under the current scheme through YouTube. In this case, independent authors will be deprived of the opportunity to earn.
Australia's Competition and Consumer Commission denied the claim, effectively calling it innuendo. According to the Commission, the purpose of the Law is to protect the rights of all authors, including beginners. The act must approve the journalist's right to fair and timely payment for his work.
The French Antimonopoly Agency took a similar initiative in the spring of this year. The French claim that all the news that readers use in the search engine should bring money to their authors, and the owner of the search engine should pay for the content.
Read also : How to find and set the main page in WordPress ?
Concerned about such initiatives, Google employees posted an open letter on the network, where they warned about the catastrophic consequences of such initiatives at the legislative level to maintain balance in the information space.
Was the publication informative? Then share it on social networks. We remind you that you can buy a reliable VPS server and buy a net domain from the CityHost hosting company.