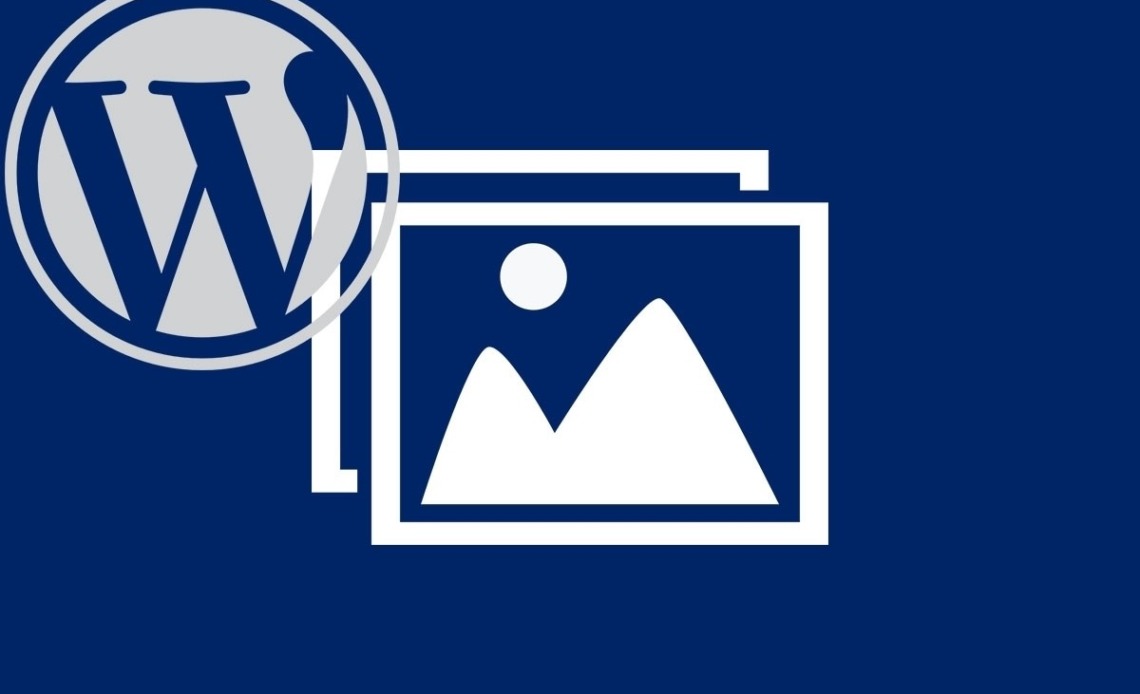 HTML links link individual web pages, but can also be used to display PDF files. HTML links in the text can help visitors navigate the site. Links are also used to allow visitors to download content from your site.
The procedure for inserting an HTML link in WordPress is simple
First, select the text you want to link to. Then click the "Insert / Change Link" button. Click to open a small window. In the window, enter the URL to which you want to link. You can also enter the title of the message that the URL belongs to. A list of entries will appear below the window. Select the one with which you want to merge the selected text.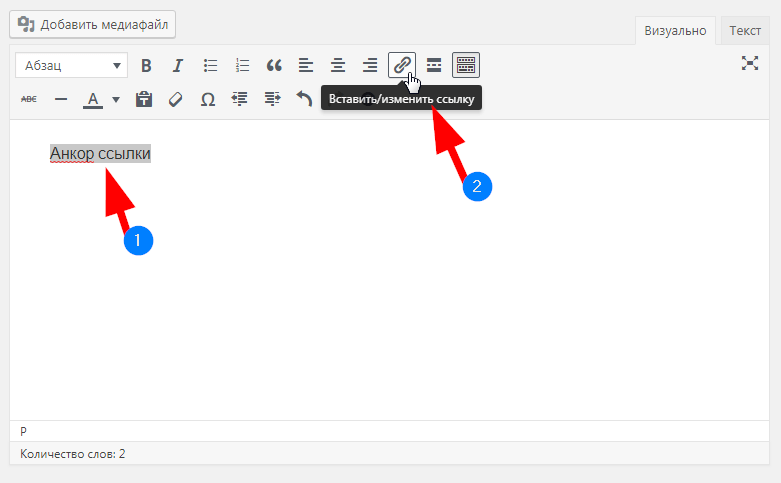 Read also : How to install a theme in WordPress .
Now click on Link Options. A separate window will open. You will see the URL and link text pasted here. You can also decide whether you want this entry or the associated html page to be displayed in a new browser window or not. Now click on Update.
Fixing an incorrectly typed URL
If you entered the wrong URL, WordPress will let you know with a red frame. A URL name would also be helpful. To fix this, simply click the "Change" button and re-paste the URL.
Inserting an html link to multimedia files
Some files, such as PDF files, do not need to be pasted directly into the text. You can link them using an HTML link. First, click the Add File button in the WordPress visual editor.
The media library window will open. If the file is not in the library, drag it directly from your computer to the media library or use the "Upload files" option to download it.
Now edit the "Subject" file. The theme will be used as the HTML link text on the WordPress site. Select "Media file" in the attachment display settings. The URL of the file will be listed below. Click "Paste in message".
Read also : Why is WordPress a good choice for a website ?
Editing and deleting HTML links
To edit the created link, click on the html link and click "Insert / Change Link" again. The same window as when inserting a link will open. Make the necessary changes and click "Create link" again. To remove the html link, click the second "Remove Link" button.
Was the publication informative? Then share it on social networks. We remind you that you can buy a reliable VPS server and buy an info domain from the CityHost hosting company.