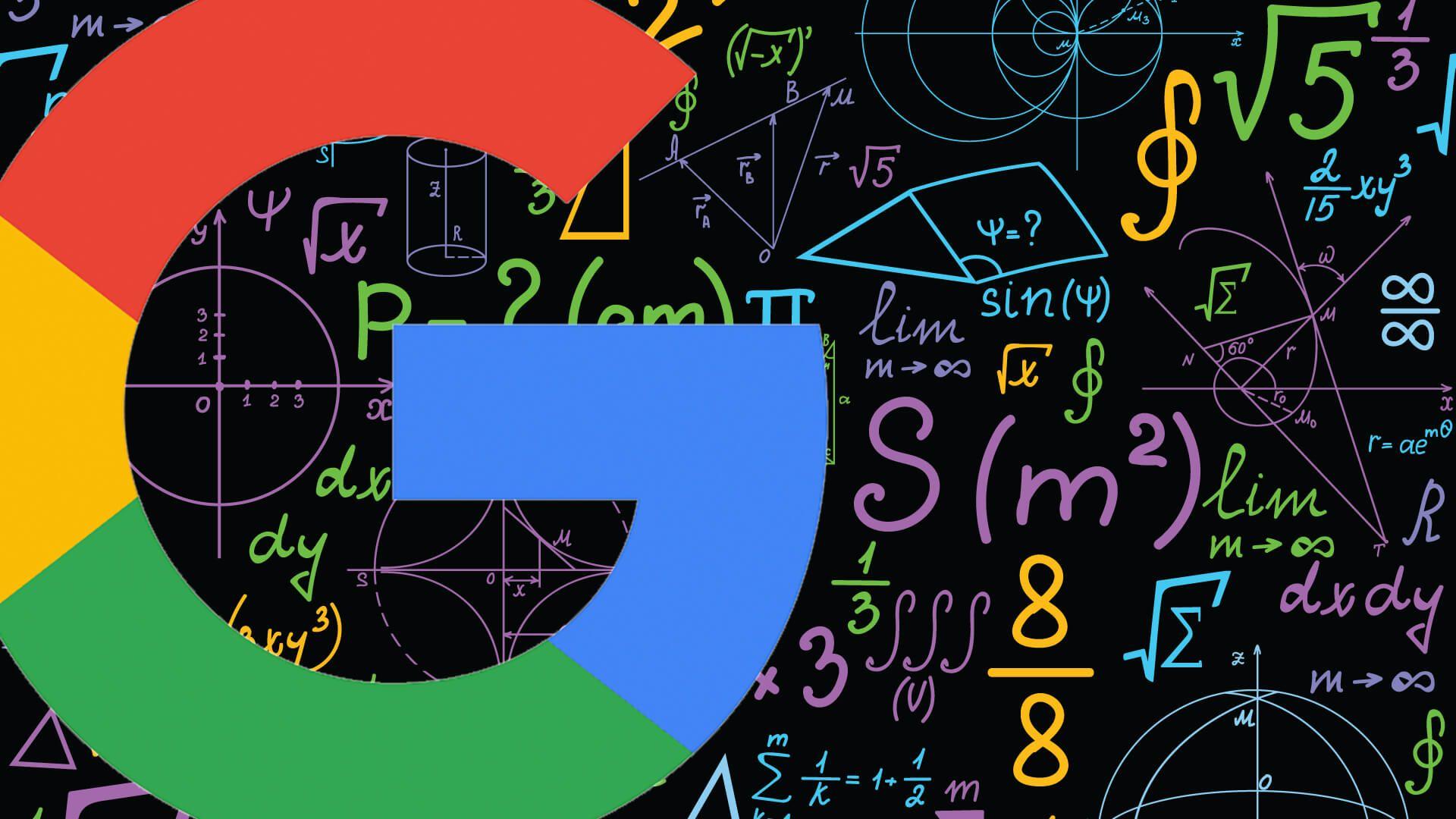 The search engine's John Muller said at the last Webmaster Video Meeting that the value of Google's links is determined primarily based on the needs of users.
The question to Mueller contained the following meaning.
Is there any difference between links placed in static and main content, and are they of any benefit? Do they have the same value?
Muller noted that there is no need to put algorithms first. It is necessary to take into account what is significant and interesting for users. He said that the algorithm of the Google search engine is built in such a way that it reacts exactly the same as users. Algorithms should respond to user requests and be useful.
Read also : How do Google SERP layouts affect users ?
Muller also emphasized that it is important to optimize the search engine for user requests. When users open a resource page, they focus on its main content. The algorithm should act in the same way. Google's search engine always focuses on the main content. But at the same time, other information on the page does not remain without attention. Internal site optimization and useful content are important. Therefore, based on the given data, links with the < body > tag will have the greatest weight.
Links located in static content, for example, in the navigation menu or footer, will also have some weight, but at the same time the Google search engine does not put the main emphasis on them, focusing on the main content.
Was the publication informative? Then share it on social networks. We remind you that you can buy Ukrainian hosting from the hosting company CityHost. For technical questions, contact the online chat or call ? ? 0 800 219 220.