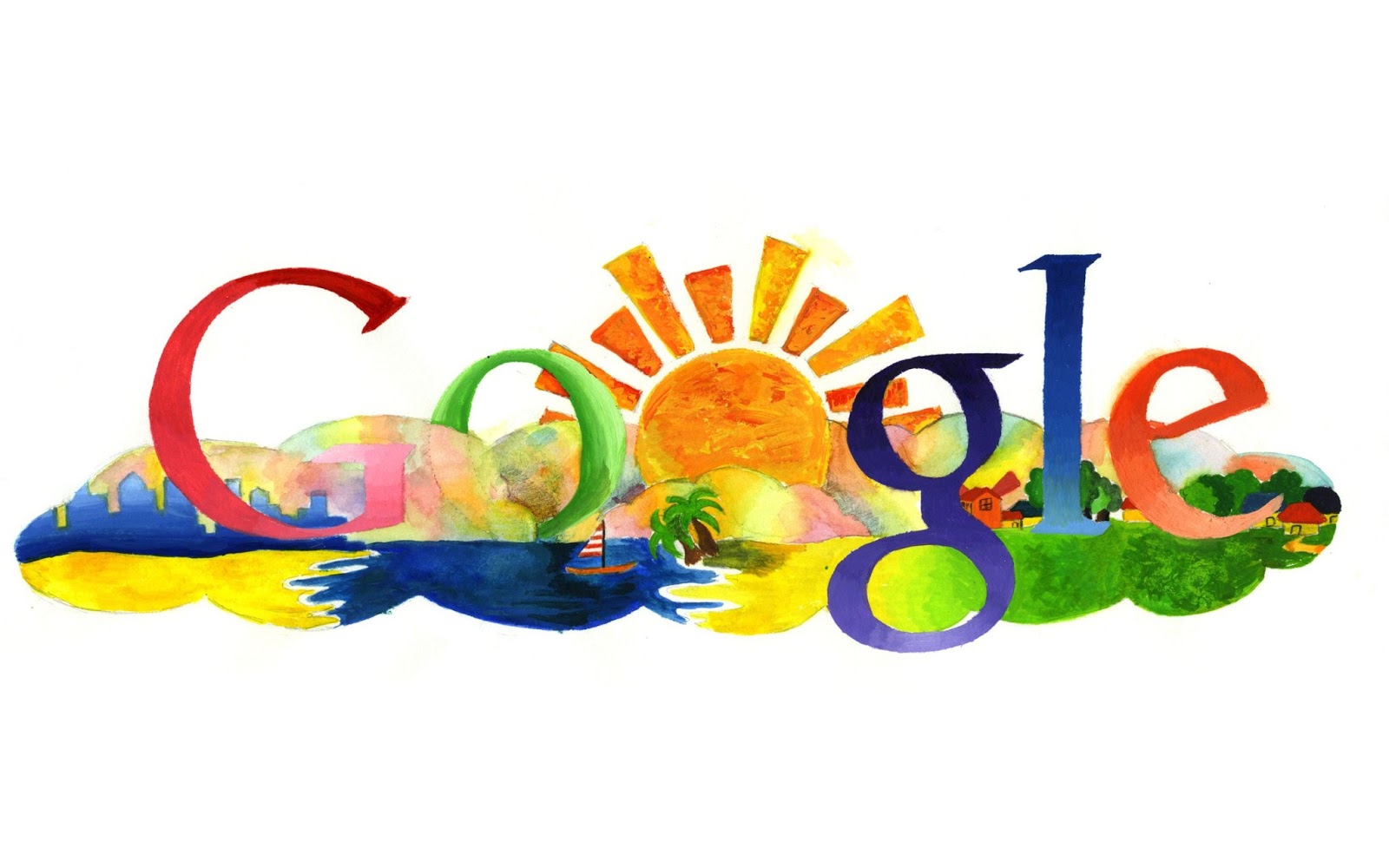 To promote the site, it is important to use a lot of tools, including short links. Long links confuse and annoy the reader, they are difficult to remember, they take up a lot of space. They are not just difficult to read and inconvenient, but can become a problem of redirecting to interesting content. Some platforms have a limit on the number of characters, then the link will not work and the material will not open. They are also difficult to analyze: the system issues cumbersome reports based on them.
Because of this, links are shortened using special applications that create a new short address. The source is stored in the system, thanks to a special key by which the program understands that the short version should be addressed to the correct address. In the article, we will share the recipe, link shortening and workflow secrets.
What are the benefits of short links?
The first is the ease of scanning. For complex links, a three-dimensional print size is required. The QR code of short links can be read by any device. At the same time, the short code is logical and clear. Long links require a large print size. Shortening links is important to save space. Interestingly, the limit is very thin: 49 characters takes up twice as much space as 50. A shortened URL is a panacea for social networks and the only possible solution. Such an address is easy to enter and remember.
For quality customer service, affiliate programs prefer to shorten links. Long addresses look cumbersome and clumsy, especially when sending advertisements. And the last argument. QR codes and NFC tags respond better to addresses if the link is shortened. Now it is clear why short links are needed, and link shortening services were invented to reduce them.
How to shorten links online
It is important to shorten the address with strict adherence to the security protocol. this is especially important if the content contains commercial or personal information. Not every link shortening service is advanced enough to keep certain data private. There are special plugins, for example in WordPress , which reduce the redirection of the link. Therefore, redirection must be linked to plugins. You can also shorten the link through an external provider.
Hosting using FNR login is used to cut links. Before creating a redirect, you need to write a short internal URL. Many users prefer to use available services, but they do not notify the user of changes. This violates the protection policy. Standard servers work as follows: a short URL is generated to generate a report based on the number of clicks in the current browser, for which the user's IP is stored.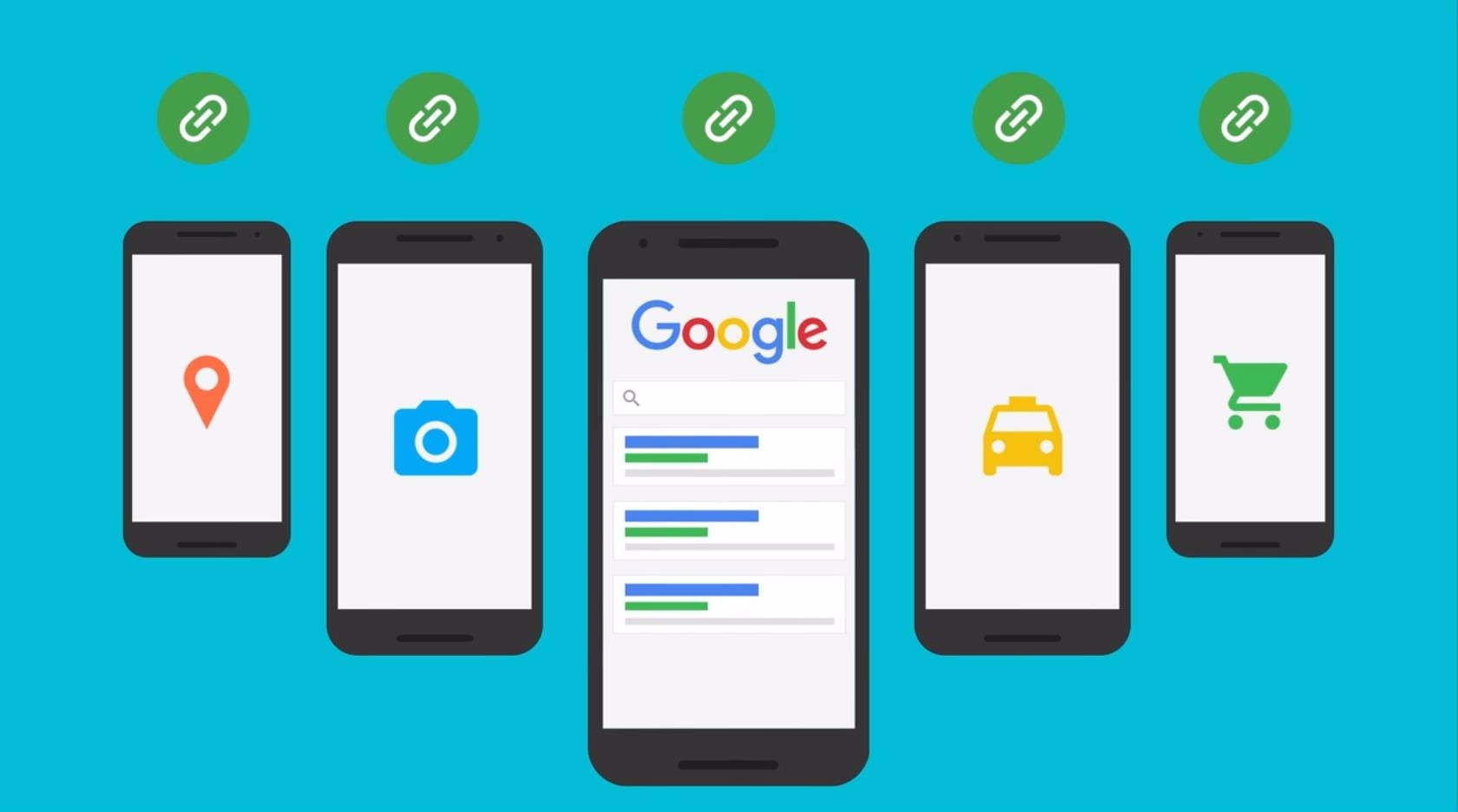 Choose the best link reduction service for yourself
Bitly is most often used . The reason is its ease of use and free registration. The control panel contains a wide variety of convenient tools. With the server, it's easy to track down broken links using a simple plus sign. A specialist can easily track the statistics and change the link management method. The type of link on this server is: "bit.ly/xyz". The process is started by simply copying and running the "Truncate" command.
Goo.gl works functionally and simply. It is available, free, and does not yet require registration. As in the first version, the panel is convenient, the statistics are clear and solid. Security can be monitored. To use these features, simply add "goo.gl" to the link. There is one problem, Google is going to shut down this server in the coming months.
Read also : What are keywords .
The standard of security can be considered t1p.de produced in Germany . This is the most reliable link shortener. With German precision, the server checks possible attacks and malicious programs before starting the process. Using it, you can be sure of absolute privacy. The server offers additional options for determining link lifetime and transfer speed. To use, enter the site address and the "Check availability" function in the search bar. A random short link will appear in an empty input field.
The oldest and most conservative link reducer on our list is Is.gd. Its life cycle is a decade. During this time, it has not undergone any changes either in the principle of operation or in design. Add a link to a bookmark and shorten any link quickly and efficiently. It has a simple, convenient control panel, which is mainly used for advertising and business cards. The preview allows you to track link statistics. Links are always available and unchangeable after creation, it is possible to make changes to them so that they become unique for your product.
TinyURL is rightfully considered a classic, its feature is that you can create not just links, but individual URLs. They are entered immediately after the domain. Another advantage is ease of use. A long link is entered into the text field on the site, and the process starts.
Rebrandly is considered the most innovative and newest among all plugins . All details are designed to facilitate the user's work. The platform contains useful additional functions and does not require registration. Unlike other servers, it is possible to edit already created links on this one. A free account allows you to create thousands of short links for a relatively low fee.
Social networks prefer to use Ow.ly a certain function of the most popular management tool Hootsuite . With its help, links in social networks are shortened. For Hootsuite users, the process is simplified. You can enter directly from the toolbar. It is also available to view statistics. Some points :
URL and redirection performance report;

check of short links;

ranking;

support for mobile applications;

monitors the level of social profitability.
E-commerce works well with AdLinkFly. This resource allows you to monetize the process. It easily cooperates with social networks, necessary for advertisers and partner sites.
A fairly simple way to shorten links is to use Bit.do. There are two options: with or without registration. Registration gives certain advantages. You will be able to see the work of the links and who is following them. It is also possible to use a personal domain attached to a business. These links are perpetual.
Browser support is provided by Mcaf.ee, one of the most famous computer security companies . Links are shortened in accordance with all privacy requirements. Additional option: the address from which the shortened link came. This information is required to improve security.
Support provides the source address so that the user can verify that the link is suitable for use. For many browsers, the plugin is added directly to the panel, which greatly simplifies the work.
Stumbleupon is a service that recommends resources and publications to its users depending on their preferences . The site itself is interesting for those who are looking for various interesting content that you can share on your pages in social networks. It contains a link shortening tool Su.pr. This reducer allows you to leave comments and likes directly on the link. The program provides visit statistics.
Read also : The main permalink exchanges .
Brand owners prefer Polr , which provides dedicated hosting and has a takedown page. Thus, before accepting the terms of service, you can check whether the content is suitable for you. In addition, you can receive work analytics and placement of links. Another advantage is that each brand can be given a separate URL.
An unprecedented high level of tracking is guaranteed by BudURL . This service is suitable for e-mails and publications, in principle, nothing new. A distinctive feature is the function of extensive tracking, ensuring complete confidentiality and control, making changes to the place of publication of the link and destination. With a simple click of a button, you get a report on the number of clicks on a link. With all the multifunctionality, strict compliance with data security is absolutely guaranteed.
The author of the Moourl.com service decided to make a little joke. after connecting the tool , you will meet a cute cartoon cow. You should not get lost and think that you have entered a site with cartoons. In the special field, insert the link, which must be shortened and clicked, again, don't be surprised, "Moo!". You can experience this small trip to childhood absolutely free and with benefit. The work of the service is aimed at reducing links. The idea of the author, a software engineer with a significant portfolio, was to troll other plugins. Rodrigo's goal was to create an accessible, simple, no-nonsense link shortener for those who know nothing about programming.
A slightly childish design will calm any beginner blogger or PR person. There are no scary redirects in the toolbar and endless transitions from one step to another. Everything is extremely clear. The functionality may not be great, but it will suit every beginner who gets lost at the sight of complex interfaces.
The latest member of the hit parade of link shortening services Cutt.us. The name is concise and scary, perhaps because the service is provided by Saudi Arabia. In this server, everything is clear and balanced: statistics for any of your requests, a wide range of tools for working with the product. But the main thing is that you can shorten links en masse. In the paid modification, up to 100 links are used at the same time. Most importantly, the tool is also available on mobile devices: phones and tablets. And this is know-how, according to the Mobile-Friendly test, which confirms not only the uniqueness, but also the high quality of the service.
What is the result
Short links are better than long ones. Long links look confusing and unclear. Short links are easier to remember and enter manually if necessary. They are indispensable in emails and social networks, for which brevity is important. The brand should be famous, not arrogant.
Always check the security of the site used for shortening. Check that the link is in its place, that it does not break, make sure of its durability. For this, you need to use proven services (we have offered several of them). If you miss this moment, you may find after some time that the link does not work. Finally, read our blog and ask questions that interest you.
Was the publication informative? Then share it on social networks. We remind you that you can buy Ukrainian hosting with a website builder from the CityHost hosting company. For technical questions, contact the online chat or call ?? 0 800 219 220.