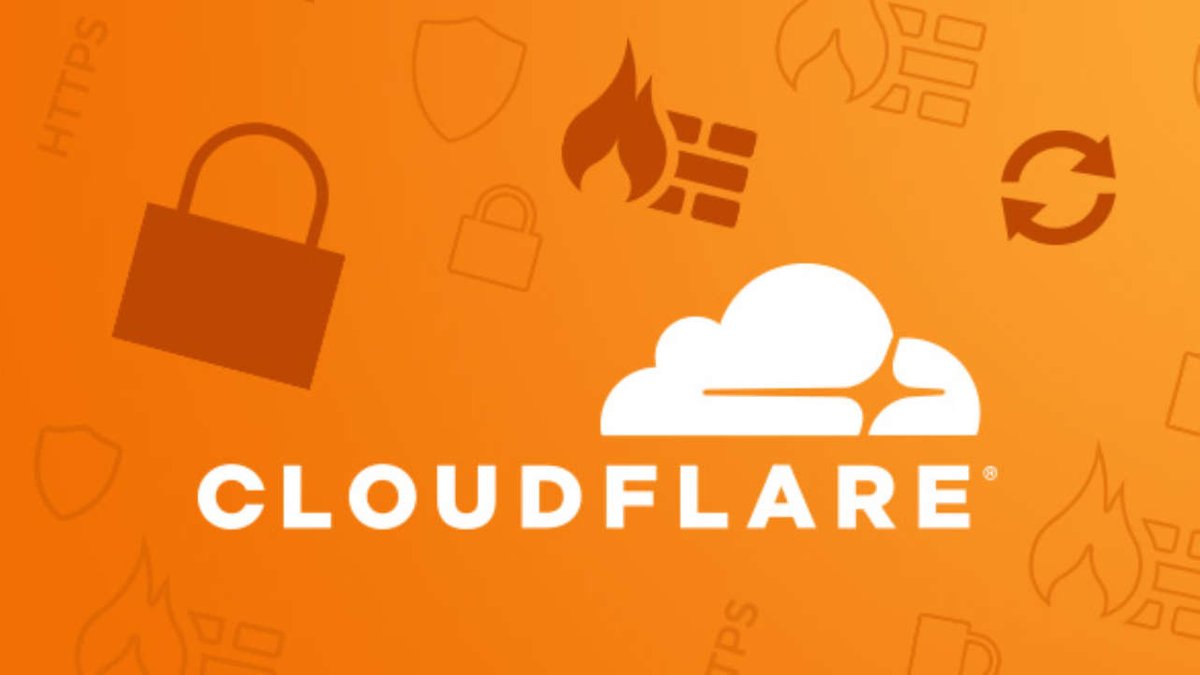 An American company specializing in the prevention of cyber attacks and CDN service has made a generous offer to provide free access to the web analytics service. In their statement, the company's representatives placed a special emphasis on compliance with the privacy policy. There are a number of "free" analytical tools on the network, but they do not guarantee the preservation of the client's commercial secrets. This is the main difference between the offer and Cloudflare, whose motto is: "Privacy first".
The purpose of launching the project
Data from analytical reports will be useful primarily to web developers. Any Internet user can use the service. The system is configured so that the number of visitors and other important analytical indicators are recorded without tracking the ID number of the visitor.
Read also : Google overwrites Description in 70% of cases .
The service provides "flexible" use of filters that the web designer adds at his discretion. The system provides an opportunity to display popular host names, status codes and URLs with one click of the mouse. The service is still in the process of being finalized, but for everyone who wants to use it, you can sign up for the waiting list by following the link.
Also, the authors of the development hope for the assistance of users in identifying errors and inaccuracies, but most importantly, they want to hear a list of expectations from the new analytical program. It should be noted that earlier Ahrefs announced the possibility of free access to tools for analysis of links and keys, audit.
Was the publication informative? Then share it on social networks. We remind you that you can buy Ukrainian hosting with a website builder from the CityHost hosting company. For technical questions, contact the online chat or call ?? 0 800 219 220.