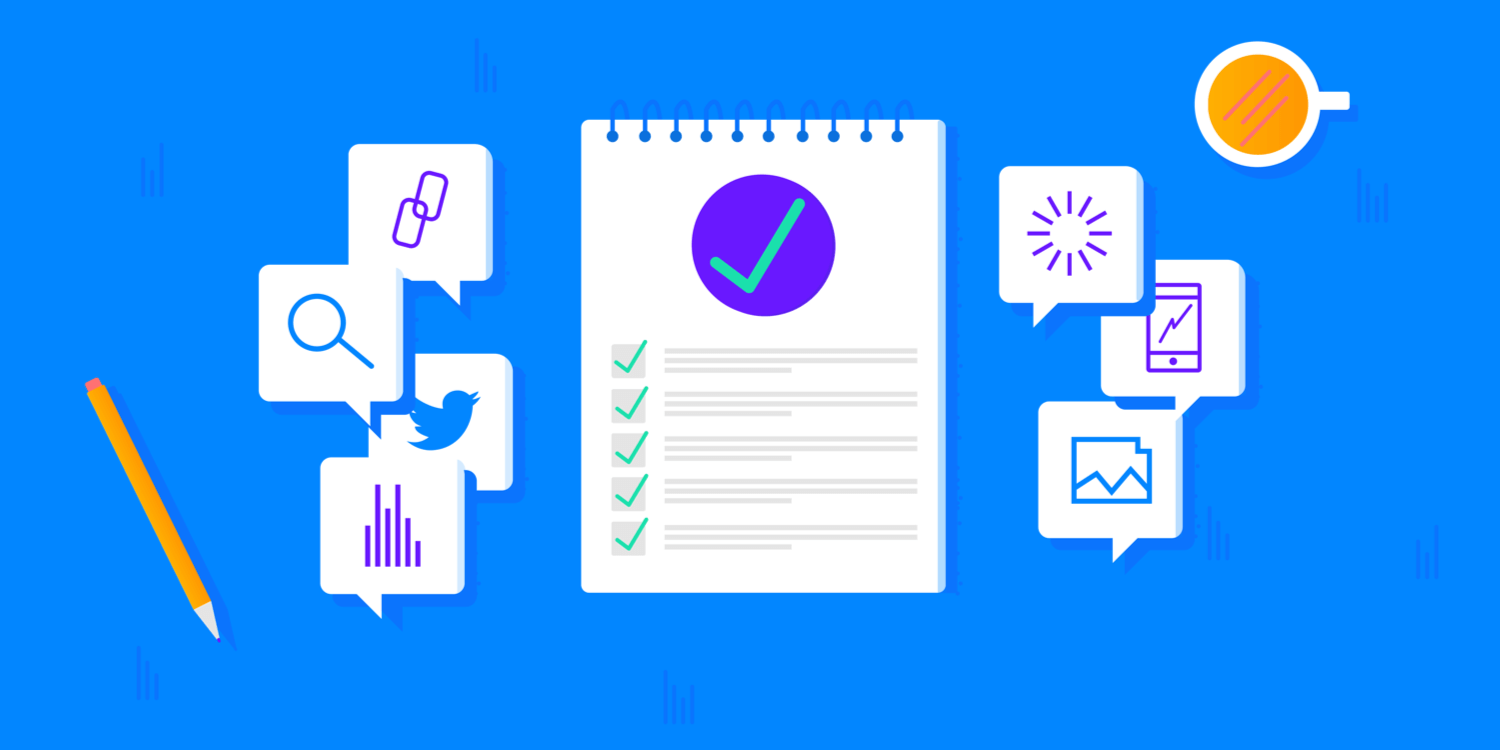 Today, absolutely all sites are filled with text content. Unique and error-free content (in this case, text) is a great success of a web resource. The unique text will be independently promoted in PS (search engine). Why? In PS, the trust in high-quality text (content) rises and as a result, the search engine places the web resource higher in the search results.
You have probably noticed not infrequently - many articles often use the same words or expressions. This is called "keywords" - that is, optimization for search queries. In order to find the information we need, we turn to PS, enter a search phrase in the search bar (for example, "how to create a site?") The search engine provides links to web resources where we can find the information we need. The search phrase entered by us is the "keyword".
Read also : What are keywords .
Why are they used in the text? In order for the PS to see that it is your web resource that provides this information, that is, it is this page that is relevant to the request. I think you understand. Let's return to the topic. And when there are a lot of these keywords, it is called text nausea. The increased nausea of the article is the distrust of the PS in your web resource.
The expression "article nausea" appeared in the year two thousand and six on one forum. The nausea of the text is the meaning of the increased turnover of the same phrases.
The point of the article is a full-fledged optimization of the web resource in PS. Low text nausea is very bad, which means that the article has very few or no keywords. Without keywords, your web resource simply will not be in high positions in search results.
Read also : The main permalink exchanges .
In general, let's conclude: the "nausea" of the article should be moderate. Very high nausea is considered spam in PS, and it immediately falls under the filter. For two thousand characters, use an average of ten to twenty keywords, no more. Some webmasters measure value like this: four to eight percent out of a hundred should be keywords. Otherwise, it will fall under the filter of the PS.
The nausea of the text is a mandatory factor that must be checked in every article. There are special programs to check nausea. The program for checking nausea - TEXT.RU is suitable for both beginners and professional copywriters.
Was the publication informative? Then share it on social networks. We remind you that you can buy Ukrainian hosting with a website builder from the CityHost hosting company. For technical questions, contact the online chat or call ?? 0 800 219 220.