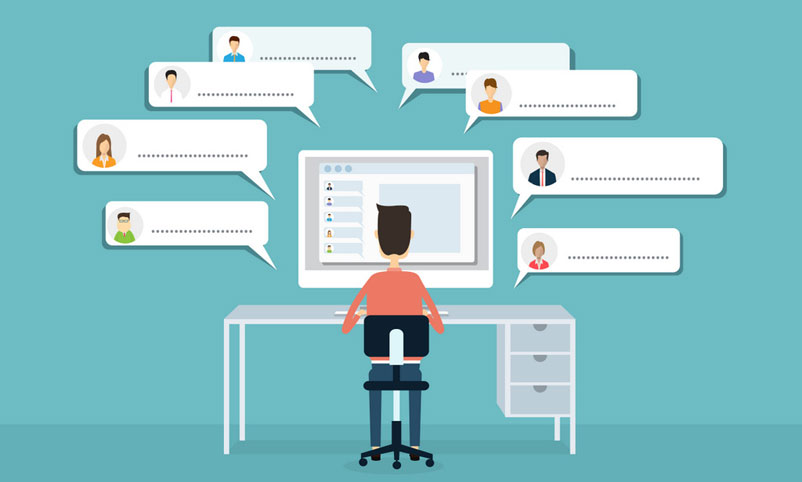 Increasing the reference mass is a prerequisite for effective promotion of the site in search engines. And this should be paid close attention.
The easiest way to increase the number of links is to purchase links placed on authoritative sites. But if the budget is limited, then you can put them on the forums. Crowd links are free, but you will have to spend another resource - time.
Yes, links left on forums are often deleted by the administration. Or closed with a nofollow tag so that they do not convey weight. But if you figure out how to post links on forums, the effect will still be there.
Read also : What is hosting .
Search forums to link to
Look for thematic forums in the search results of Google or Yandex. For example, at the request "forum of cyclists". This is the easiest way.

Analyze the reference mass of competitors with any service (Linkpad, Ahrefs). It will be easy to find forums in the received list of sites. And then it remains to place your links on these same sites.

Use the Alerts tool . Usually, mentions of specific requests are tracked through it. But it can also be used to search for forums - and within a specific region.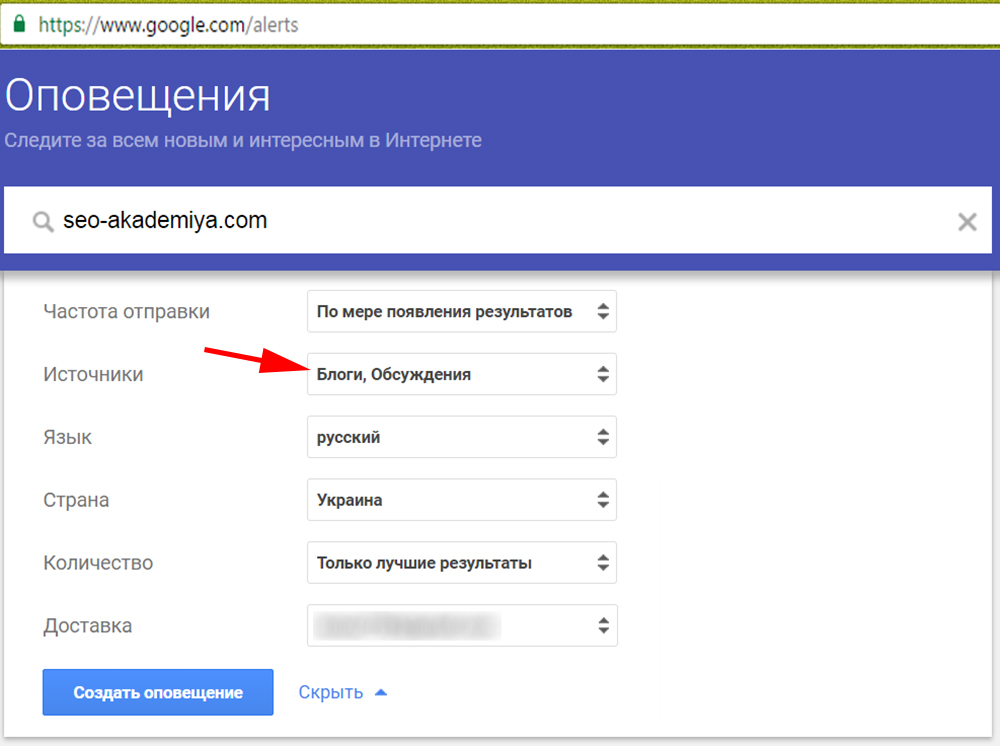 Basic recommendations for placing crowd links on forums
Crowd links on forums are placed in 3 stages:
forum search;

registration;

creating a topic or publishing a post in the desired discussion.
Simple recommendations will help protect a topic or post from deletion by the administration:
The best effect is provided by links from forums that are thematically similar to your site. Therefore, you need to look for suitable sites.

Analyze forums before posting links. See if it is not spammed with meaningless comments, if it is not under filters, check the authority of the site.

If the rules of the forum allow you to post only inactive links, you can try to publish them using HTML or BBCode tags.

Alternate anchored and unanchored links - this will increase the naturalness of the reference mass.

When leaving posts in other people's topics, choose the most recent discussions.

Try to make the comments simulate participation in the conversation. Express your opinion on the topic, recommend something, give examples (and if you accidentally leave a link).

Be more active on new accounts: go to the forum more often, participate in discussions. This will reduce the risk of the post or topic being deleted.

Reply to your comments from different accounts to create the appearance of activity in the thread. And preferably from different IPs.

Reply to people's posts left in your thread.

Avoid topics and discussions where links to sites similar to yours have already been posted. It is better to post the link on a forum where there are a minimum of similar posts.

Do not post links in discussions of adult topics. Or spammed with similar links.
Now you know how to increase the link mass of the crowd with links from forums. The recommendations are simple and easy to follow. With the right approach, external optimization will give a good result, since crowd links are very liked by search engines for maximum naturalness (compared to purchased links).
Was the publication informative? Then share it on social networks and join our Telegram channel. We remind you that you can buy Ukrainian hosting from the hosting company CityHost. For technical questions, contact the online chat or call ?? 0 800 219 220.