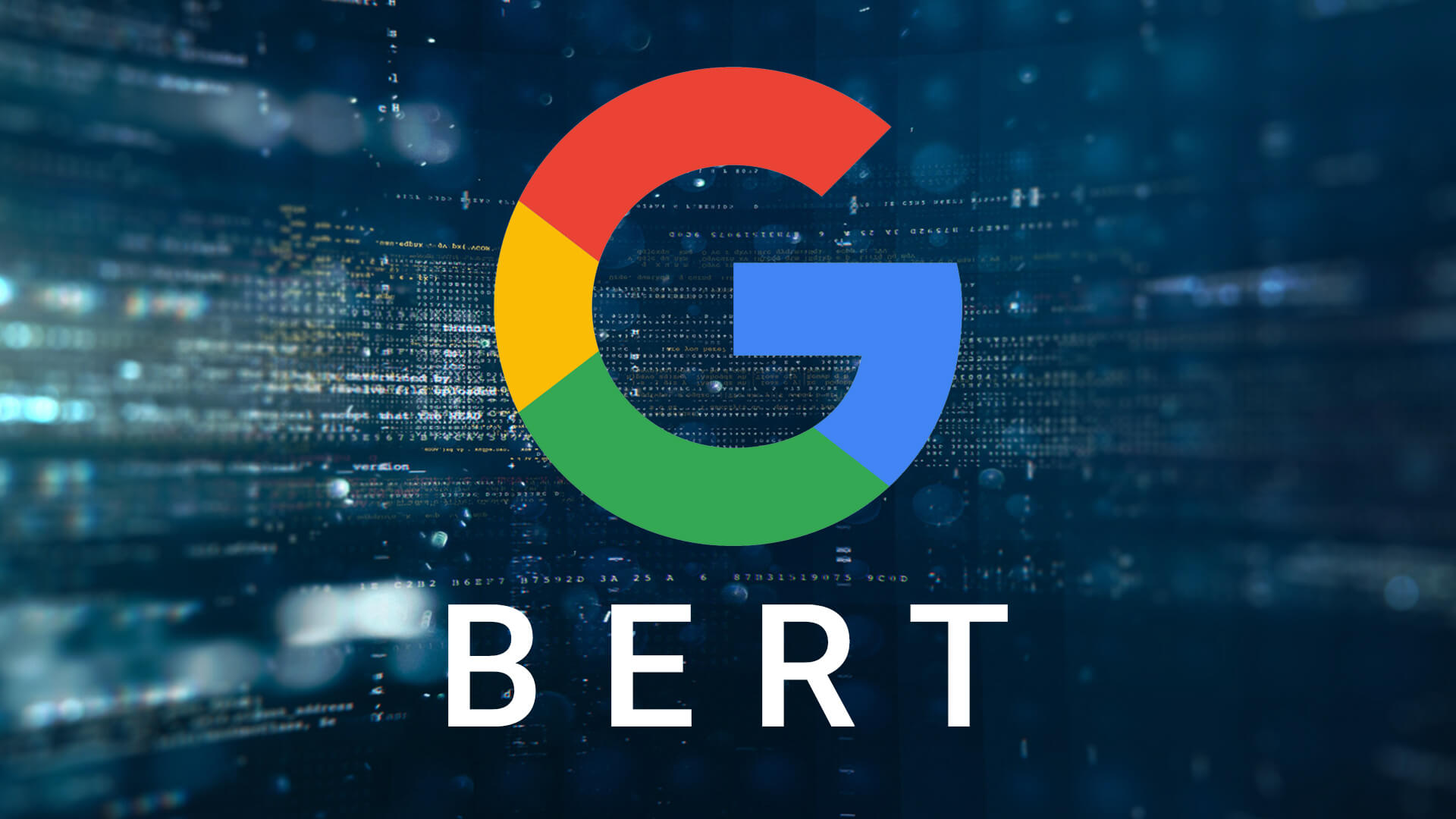 Marie Haynes, an experienced SEO expert, asked Google's John Mueller some questions for the "Search News You Can Use" podcast. We invite you to familiarize yourself with several interesting points of this interview about SEO.
What algorithms does Google use to determine the quality of content and is BERT used as a priority?
Muller replied that BERT is only used to understand content, not to evaluate quality. He can assess the quality only in the case when the text is written so directly or confusingly that it is difficult to understand what is being said. But this is only a sign that the text is difficult to understand.
Why are some links rejected?
Muller commented on the nuances of Google Search Console's work with links. There are only two parameters for which the link does not pass confirmation and is rejected:
The owner of the site has been using incorrect links from the very beginning, and is currently trying to get access to manual sanctions.

Some of the site owners are so obsessed with security that they start setting up additional filters, blocking links.
How much will the access algorithms improve and will it be possible to bypass the delinking process if manual sanctions are lifted?
Muller believes that this idea is utopian, and it is simply inappropriate to think about rejecting references.
The secret to improving content quality?
A detailed answer was given to this question. When evaluating content, it is necessary to understand that not all pages have the same value for Google. When you populate your site, consider the URLs and keep only those that have a certain number of impressions and clicks. It should be understood that information that is not of interest automatically falls into the "thin" content. But for large sites, this can become a budgeting problem, because they and these contents will be taken to calculate the costs of maintaining the site.
Read also : HR changes at Google .
Conclusions : in the case when traffic is directed to irrelevant pages with low quality, it is necessary to react: add the noindex attribute, configure the server response code 404, and so on. This should be done in order to make sure that only quality content is indexed.
Was the publication informative? Then share it on social networks. We remind you that you can buy a reliable VPS server and domain from the hosting company CityHost.