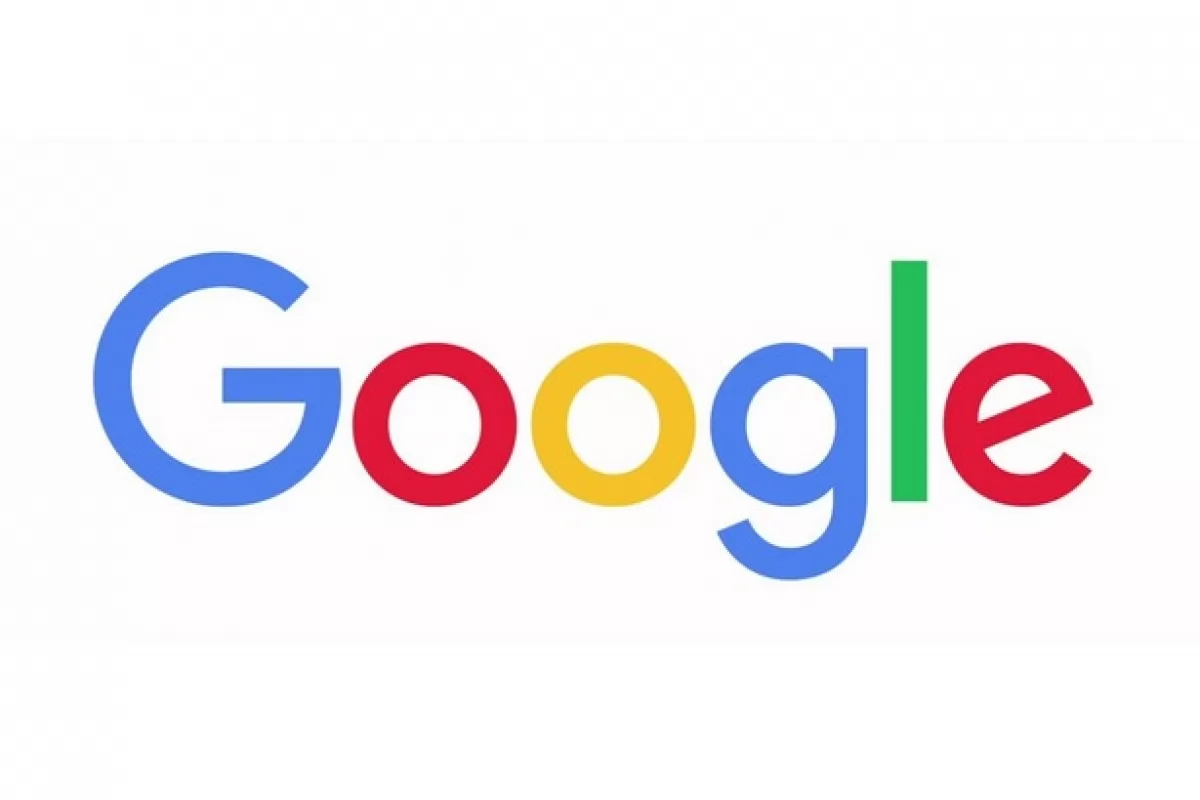 Currently, too many people use Google's search service, which has greatly worried the committee of antitrust regulation. Gabriel Weinberg, Head of DuckDuckGo, shared with the media the Government's intentions to limit the influence of this Company.
Regulators in several states recently sent requests. Similar interpellations came from the US Ministry of Justice. These events may trigger the beginning of the most high-profile scandal since 1998, when Microsoft Corp was accused of violating antitrust laws.
Read also : Pavlo Durov stated that the secrecy of the correspondence does not exclude the fight against terrorism .
Today, Google processes the largest number of search queries, while such competitors as Microsoft Bing, DuckDuckGo are trailing behind. These advantages give Google a justified opportunity to expect the highest price for paying for advertising services, which will automatically appear at the top among free queries. This fact forced the government officials conducting the investigation to ask the DDG company about alternative data collection systems for Android or Chrome. According to Weisberg, it is the free search for information that is the most effective and the most competitive. A similar precedent was set in 2010, when Microsoft created additional access for the five largest web browsers on the market. Weisberg said that this would allow the US to avoid the trap that Europe's Google fell into. We will remind, in 2018 they were fined 5 billion dollars for violating the antimonopoly law.
Commenting on this situation, the Company expressed readiness for active cooperation and provision of the necessary data upon the first official request. The next step, which confirms Google's loyal intentions, is the introduction of significant changes to certain business projects. This became the impetus for the US Federal Trade Commission to close the investigation into the issue of the Company's anti-corruption position in the advertising market within the scope of the search for information.
Was the publication informative? Then share it on social networks. We remind you that you can buy a reliable VPS server and domain from the hosting company CityHost.