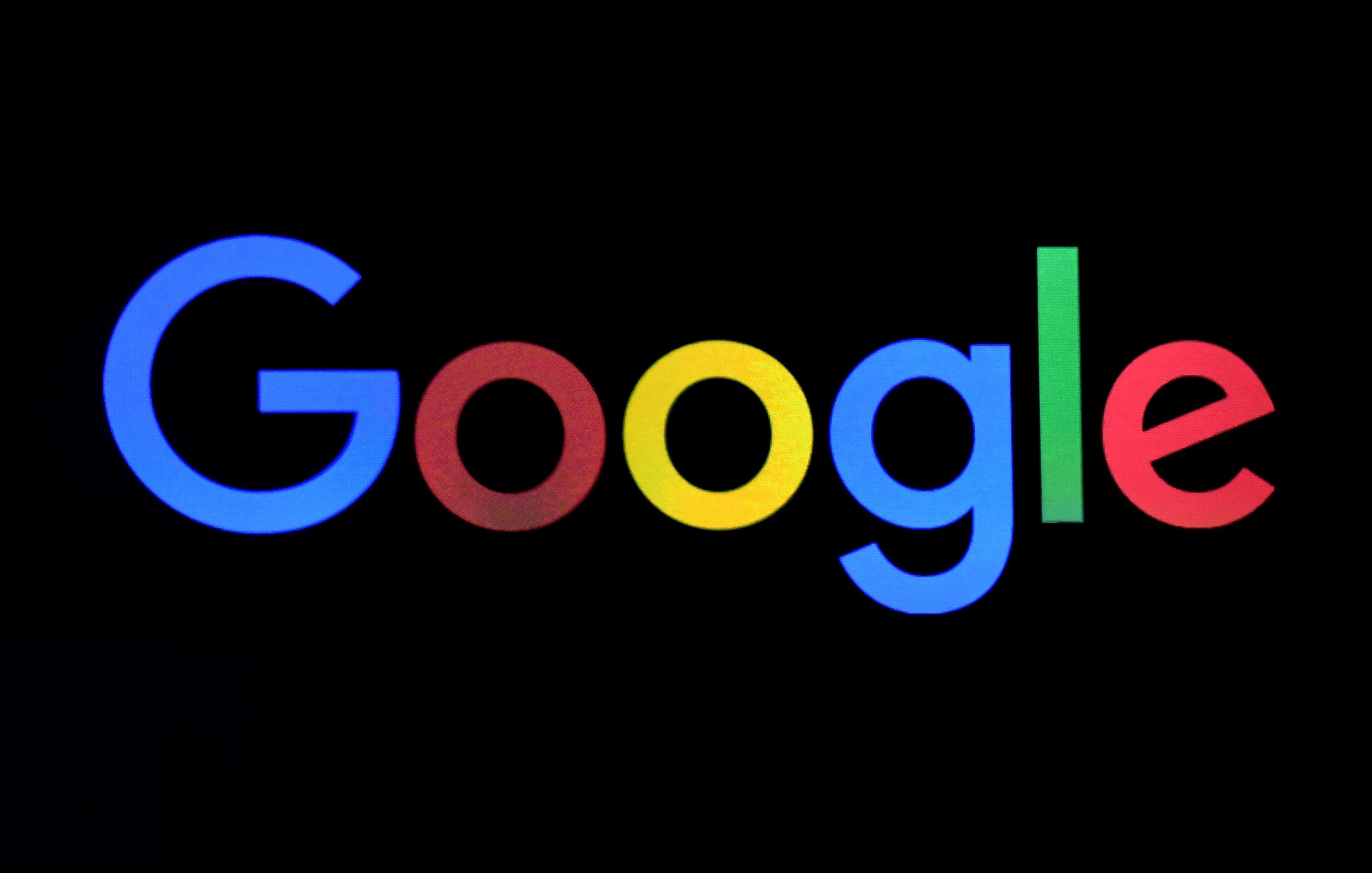 Recently, global changes took place at Google: the information search, advertising, and engineering departments received "fresh blood". The reorganization provided an opportunity to thank the most dedicated employees for their contributions and give them the opportunity to realize their talents in other areas.
Ben Gomez leaves Search for Education
Ben Gomes was previously responsible for Information Search. Currently, Education and Training will be under his leadership. These are the following sections: Education, Scholar, Arts & Culture. Today's events, quarantine and the outbreak of the epidemic, forced to make adjustments in life. Almost all countries of the world have switched to distance learning. This forced the Corporation to change its priorities and put Education first. However, Gomez has not completely said goodbye to his previous duties, so he remains a technical search advisor.
Search&Assistant options will be headed by Prabhakar Raghavan
In place of Ben Gomes, Prabhakar Raghavan will now lead Search and Assist. He is an expert in this field, so since 1995 he has been dealing with this issue at IBM. For some time he taught a computer science course on search at Stanford. Later, he founded a research laboratory at Yahoo, where he put forward his theory of the "web of things and objects". He has been working for the Company since 2012. His area of responsibility was location determination on mobile phones, with 2018 Apps (Gmail, Docs, Drive, Calendar).
Read also : The antimonopoly committee took over the Google search system .
Jen Fitzpatrick is leaving Maps/Geo for a new role in central engineering
Jen Fitzpatrick has been with Geo for ten years, six of which she has been its head. But today she is leaving him to become the head of central engineering. After graduating from Stanford University, Jen Fitzpatrick immediately joined the team. She was engaged in advertising, news and shopping. At one time, she became a co-founder of the team for working with users.
Currently, the number of her subordinates is about 8,000 people in the leading engineering department. Jen Fitzpatrick will develop the infrastructure and technical foundations of operating systems: corporate IT, UX/design, accounts and privacy. And the direction of Geo will go to Liz Reid and Dane Glasgow.
Jerry Dischler is now head of Ads
Since 2005, Jerry Dishler has defined the organization's advertising strategy. Initially, he worked on the Google Checkout prepaid product, the prototype of today's Google Pay, and the search and purchase of goods. in 2009 he moved to advertising, where in 2013 he took the position of top manager. His achievements were advertising on YouTube and other objects belonging to the Corporation (shopping, travel, Gmail).
As the Chairman of the Company, Sundar Pichai, noted in his address to colleagues, these personnel transfers will not significantly affect the work of colleagues. However, such decisions give an opportunity to look at processes in a new way and bring an element of innovation.
Was the publication informative? Then share it on social networks. We remind you that you can buy a reliable VPS server and domain from the hosting company CityHost.