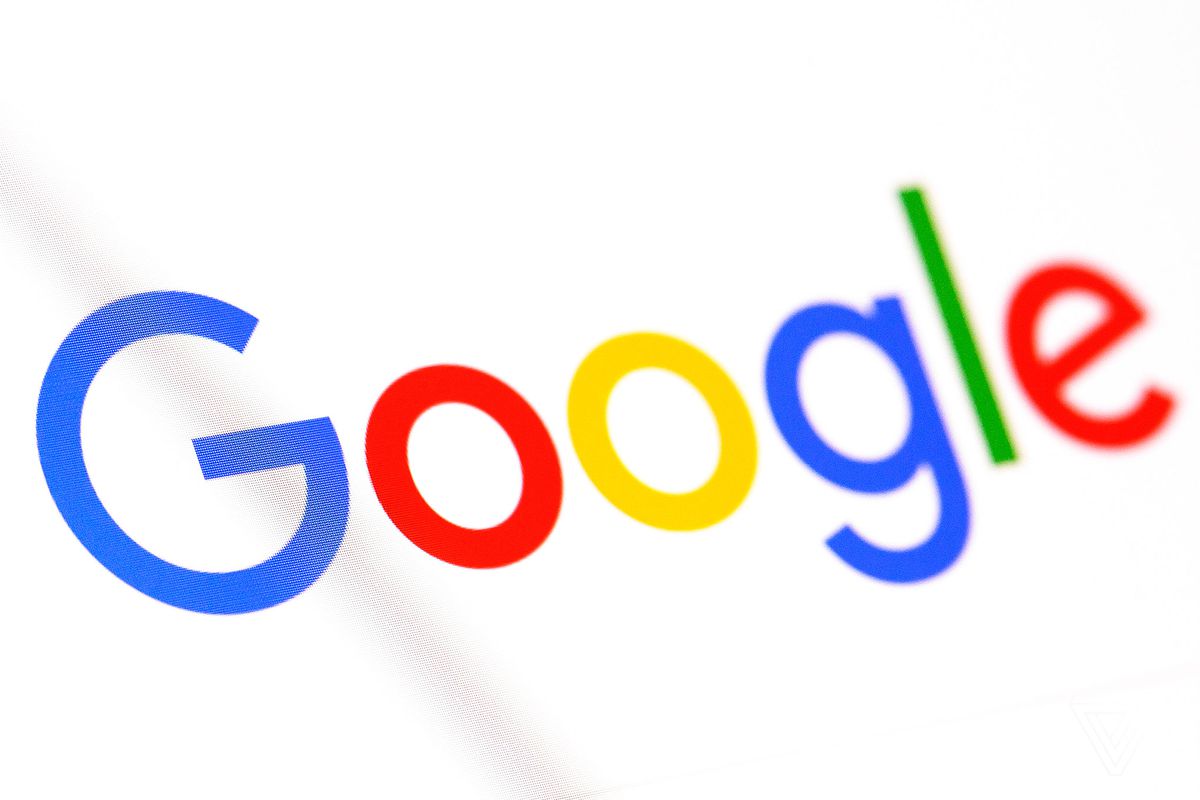 Company employee John Mueller commented on the issue of traffic and page blocking during his last video call with webmasters. He explained why low traffic is not a problem and how to choose which pages to block. The question was directly about the news site, but Moller gave a detailed answer. Recommendations can be useful in other niches as well.. Question: "We post news. For example: published 100 articles, only 10 give 95% of organic traffic, and the rest are posted for nothing. There is a fear that Google perceives our content as only 10% interesting. We think that if you hide only irrelevant news under the noindex attribute, the quality will increase. What do you think should be done?".
The method of site quality analysis.
Muller had to delve into the details of the quality-detection process for the story. Briefly: Google search checks the content page by page, in order to understand what kind of site it is, how well it works, whether useful information is placed here. News . In this context, Muller noted that traffic is not an indicator of page quality. Only fresh news is interesting to readers, and local news should generally be a daily slice of events in a certain area. The popularity of news drops quickly, and interest is lost the next day, but this does not give grounds to claim that the page has low quality. Read also : HR changes at Google . Content with problems . The reasons for the low popularity of the page: grammatical errors, the text is written too complexly with many specific words and poorly formatted. So, if the site contains materials from different authors, the quality of which articles cannot withstand criticism, there is a difficulty in providing an assessment of the resource both for Google and for users. It was recommended to set parameters that will limit the access of low-quality material. In the case when UGC is required for this resource, the noindex attribute should be used. Focusing attention on the issue of news, it should be noted that the method of "cutting off" is different. It is necessary to make sure that the articles are written clearly and clearly, and the information corresponds to reality. When conducting such a meticulous check, blocking is undesirable, due to the rapid decrease in the demand for news. "And as I already said, the issue here is not the low quality of the content, but the rapid decline in its popularity," M?ller emphasized. To summarize : if low traffic is related to the specifics of site content, as in the example with news, it is not recommended to use noindex. Pages should be blocked only when the content itself is of low quality.
Was the publication informative? Then share it on social networks. We remind you that you can buy a reliable VPS server and domain from the hosting company CityHost.