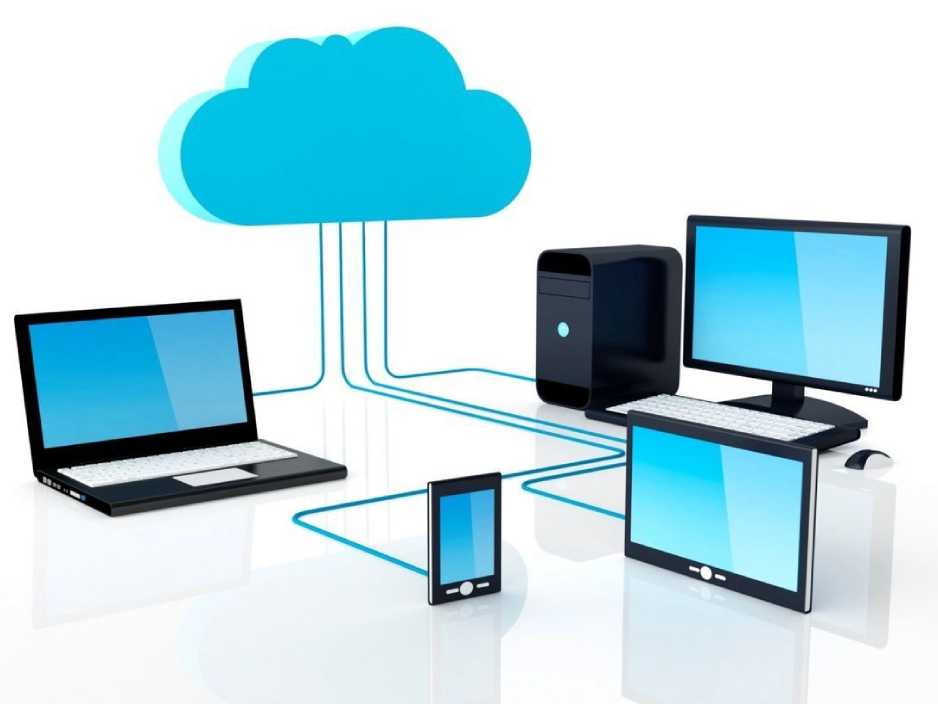 The modern IT industry responds quickly to business needs. To all companies that want to constantly develop and increase their profits, it offers various solutions for expanding the equipment park with minimal costs. One of these is a virtual server.
In this article, we will analyze what a virtual server is, why it is needed and what advantages it has compared to other solutions.
What is a virtual server?
A virtual dedicated server (VPS or VDS server) is one of the popular cloud services. Rented from hosting providers.
If we try to explain in simple language what VPS is, we can say this: a service provider (provider) deploys virtual servers on its equipment. And then rents them out, allowing the customer to use the power of the servers without the need to buy hardware.
In principle, a VPS server is no different from a physical one, since also:
has OS;

located on the Internet;

managed like a regular computer (software administration tools).
At the same time, it is located on the site of the hosting provider, is protected from failures and works around the clock. Service issues also fall on the shoulders of the provider. Therefore, for the customer, there are only positives.
VPS server rental terms may vary. But usually everything happens like this:
Registration on the website of the hosting provider.

Getting access to the control panel.

Selecting the necessary server parameters (CPU power, amount of RAM, HDD volume, OS version, etc.).

Creating a virtual server.
Actually, this is the whole answer to the question of how to create a VPS. Deployment takes a couple of minutes, then you can configure and install the necessary software.
In addition, there is an opportunity to connect a VPS server with its own infrastructure. And after configuring the routing, the productivity of the entire IT system will increase.
Advantages of renting a VPS
There are many reasons to buy a VPS server , so below we will highlight the most important ones.
Financial benefit
Perhaps the main advantage is cost savings. To expand the IT infrastructure, you need to buy equipment, rent a place for its placement, take care of uninterrupted power supply, and pay for the work of specialists. And when the server fails, you have to pay extra for repair work.
When buying a virtual server, the provider takes care of all this.
Speed
It takes a lot of time to deploy and configure the system. Especially if we are talking about 10-20 servers. Hosting companies automate setup processes, thereby reducing time spent to a minimum.
And when problems arise, qualified technical support deals with them. And this also shortens the time to restore performance in the event of failures.
Read
also
:
What

is

a

site

subdomain
.
Reliability
Hosting companies create productive and reliable infrastructures in accordance with the required standards. After all, they have to provide services to many users.
Therefore, when creating servers, equipment and software from world brands are used. And this increases their reliability and fault tolerance.
Scalability
The settings of the rented VPS server can be changed at any time. For example, increase performance if the load increases. Or reduce the disk space if the previous volume turned out to be a lot.
As a result, the rental price will also change - to a greater or lesser extent. This is especially true for seasonal business. This way you can control the item of expenses, reducing it in the "dead" season.
Results
Now you know why a virtual server is needed and what are the differences between a VPS server and regular website hosting. This service is in demand among many hosting providers. And this is understandable, because the advantages of a virtual server clearly indicate that it is easier and more profitable to rent it than to deal with the deployment and maintenance of a physical server.