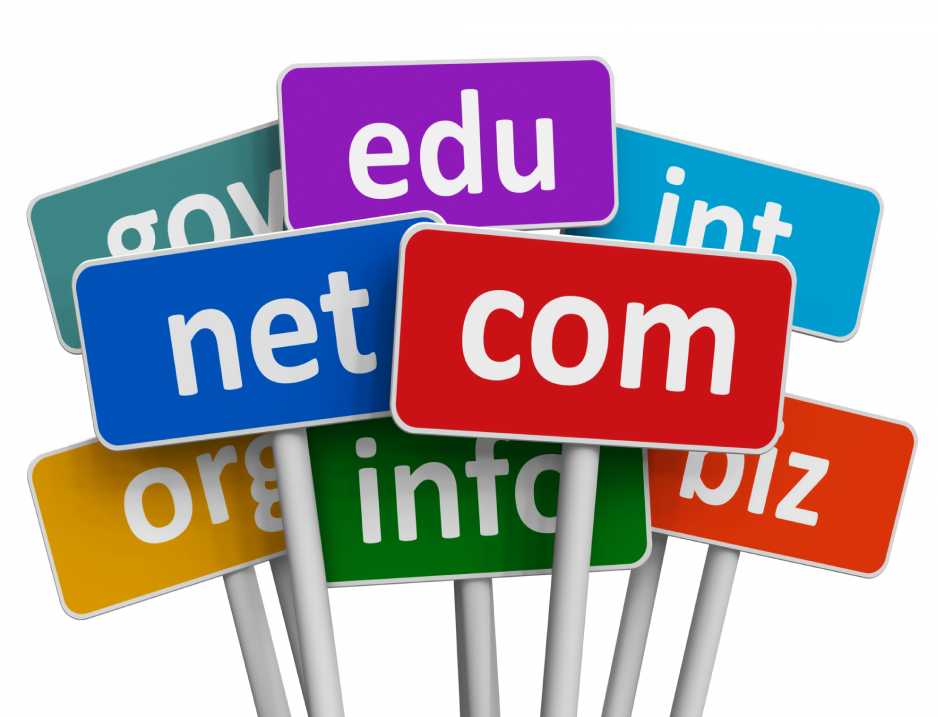 Those who have already ordered website hosting know a lot about subdomains. But users who are just going to buy it are unlikely. Therefore, in this article, we will consider what a subdomain is, why it is needed, and how a site's subdomain affects SEO. And at the same time, we will figure out how to find out about the subdomains of a third-party web resource.
What is a subdomain?
From a technical point of view, a subdomain is what follows the root domain. For example, in the address cityhost.ua, the root domain is .ua. And cityhost is a subdomain. But such an opinion is not entirely correct.
For better understanding, it is accepted that the domains of the first two levels are called the domain name. And domains of the 3rd level and further are subdomains. It's easier and clearer that way.
In other words, a subdomain is a domain of level 3 or higher. It is indicated before the main domain. For example, blog.cityhost.ua or mail.cityhost.ua.
Why use a site subdomain? To provide a specific page or service with a unique name.
When should you create a subdomain?
There are various reasons for creating a subdomain:
Content structuring . The subdomain looks like a separate independent site. So it is easier to remember. Even large companies like Google actively use them. For example, a search engine has a main URL: google.com. And additional services have another: mail.google.com (Mail), drive.google.com (Google Drive), docs.google.com (Create documents). This is done for the convenience of users, so that they can quickly open the desired service.
Reducing the load . The subdomain is stored separately on the server. Plus, if you wish, you can reduce the site load by distributing it between different servers.
Placement of client sites . Providers and site designers often offer users the service of hosting a web resource on their own domain. This is usually required for testing the operation of the site, familiarization with the quality of the service provided, etc. But this solution is not suitable for a full-fledged placement of an Internet project (there will be difficulties with SEO promotion).
How to add a subdomain?
We have detailed instructions on how to create a subdomain on our website. It is simple and even a novice can handle this task.
How does a subdomain affect SEO?
For search engines, a subdomain is a separate site. Therefore, there are a number of nuances here.
First, the subdomain is ranked separately. Let's say the main domain name of the site ranks well for specific queries. But this does not apply to a subdomain. It needs to be optimized for queries related to a specific service or product category.
Secondly, backlinks placed on subdomains do not affect the authority of the main site. After all, for search engines, these are two completely different platforms. Therefore, the level of authority is calculated for each web resource separately.
Read also :

Overview of the SimilarWeb service

.
How to find out about subdomains of someone else's site?
To find out about the subdomains of a competitor's site, it is enough to enter a simple command in the search bar - site: cityhost.ua. But instead of our URL, enter another one.
You can also check the presence of subdomains in the Serpstat service. It is enough to register, and then go through the points:
"Site analysis";

"Domain analysis";

"SEO analysis";

"Subdomains".
Why is this necessary? To carry out SEO analysis of the site (of a potential client or its competitor). Or to search for duplicate content.
Results
Now you know what a subdomain is and when it is used. If there is a need to create it, it is easy to do with the help of our instructions. In extreme cases, you can contact technical support specialists, they will help.