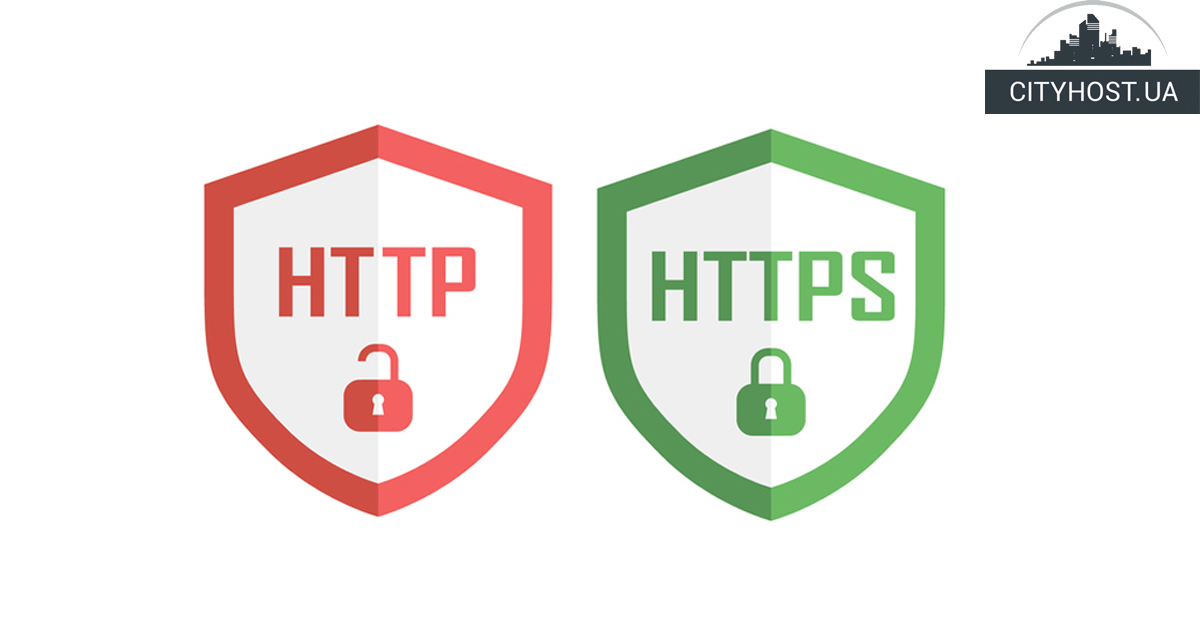 HTTP and HTTPS - what does it mean? This question is asked by many novice users who do not know the intricacies of data transport over the network. This article provides information on the main features of the protocols to understand what HTTP and HTTPS are, what is the difference between them. Issues regarding the expediency and conditions of transition from HTTP to HTTPS, which will help form the personal vision of the user, are also considered.

HTTP (HyperText Transfer Protocol) is the main hypertext transfer protocol used to transport site data. The operation of this standard is based on client-server technology: the client sends a request to the server, which executes it and sends the result. The transition to the main protocol occurs after domain registration .

HTTPS (HyperText Transfer Protocol Secure) is an extension of the HTTP protocol that supports data protection during transport by encrypting information in accordance with SSL and TLS standards. Such protection is required in commercial resources, where information about confidential or calculation data of the user is used. The difference between HTTP and HTTPS is that the basic protocol uses port 80, the extended protocol uses port 443.
Is it necessary to switch to HTTPS?
SSL (English Secure Sockets Layer) and TLS (English Transport Layer Security) are HTTPS certificates designed to provide a more secure connection between the server and the client .
For the security of data transport , experts recommend using the HTTPS protocol , because:
any information entered using SSL is encrypted, so in case of interception, an attacker receives a random set of characters,

when sorting sites for issuance at the request of the user, search engines respond to the presence of a domain name, an SSL certificate and high-quality content,

if the connection is not secured, the Chrome and Firefox browsers give the user a special warning about the absence of an SSL certificate.



Google developers specifically made the presence of an SSL certificate an advantage of the search engine ranking in order to encourage users to protect their resources and make the Internet safer.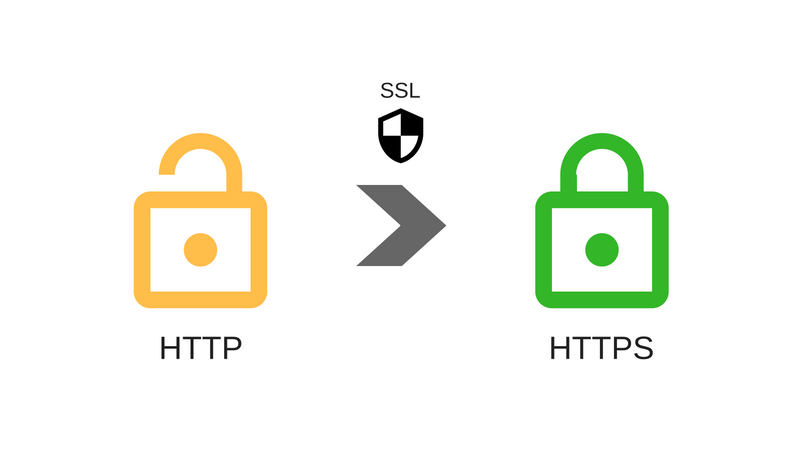 What is needed to transfer the site to HTTPS?

Transitioning a site from HTTP to HTTPS is a simple but painstaking process. To transfer the site to HTTPS, you need to purchase an SSL certificate , configure the site engine and redirect from HTTP to HTTPS. There are several types of SSL certificates - with domain verification, with company verification and with extended verification. You can choose the best option from the offers of the hosting provider CityHost.
After payment of the selected tariff, the SSL certificate is connected to the domain name within 1-3 working days.
We wish your sites only safe connections!