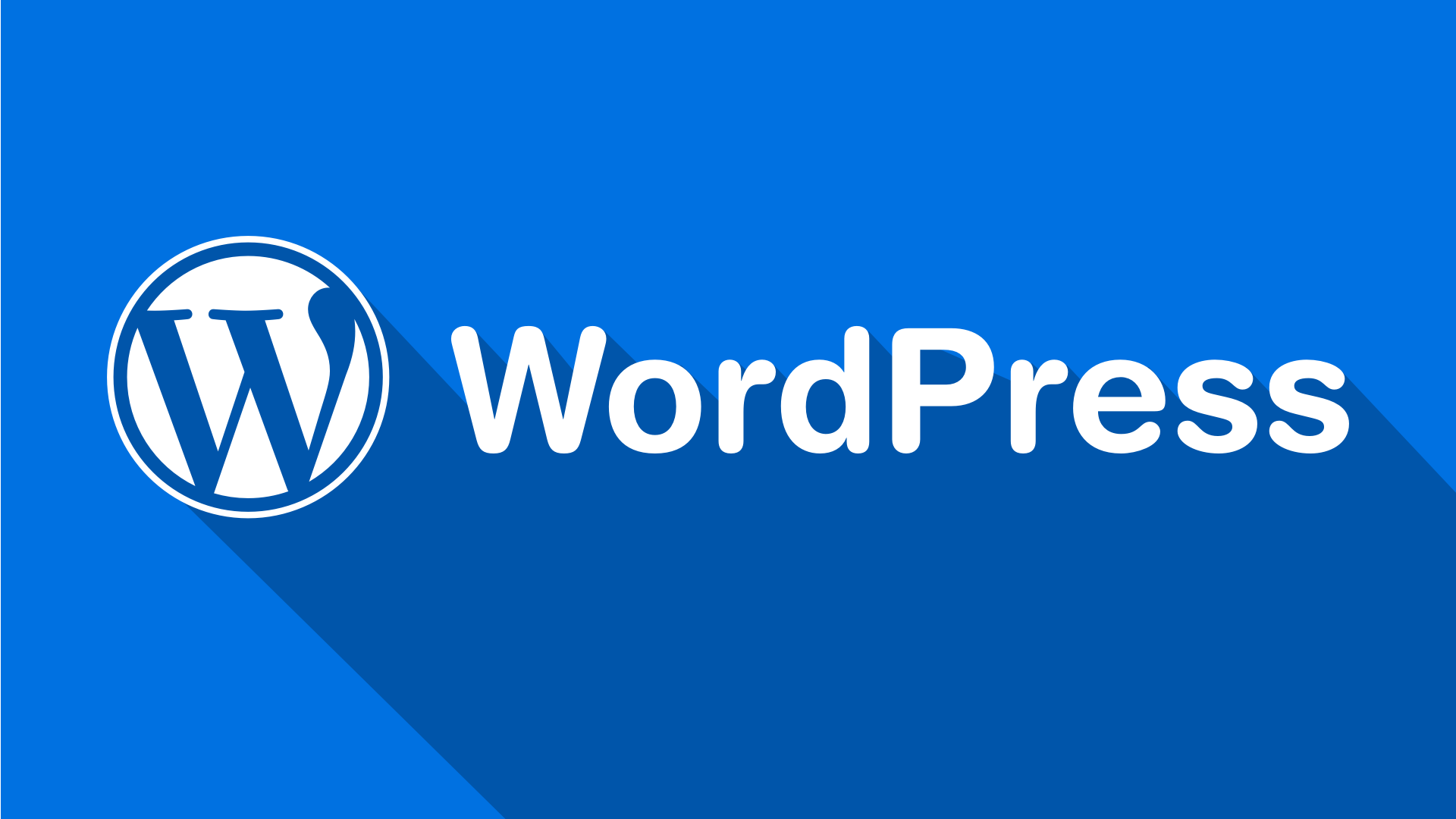 Most modern websites are based on the WordPress content management system (CMS). This applies to blogs and personal websites, as well as commercial websites (especially stores based on WooCommerce and Shopper templates and plugins) and even some large websites (e.g. portals). However, a website built on WordPress has certain technical requirements, especially speed and performance.
This is due to a relatively large number of requests to the database generated by the system. Therefore, hosting optimized for WordPress-based sites is increasingly being chosen. Hosting optimized for WordPress will also work well with other popular CMS like Drupal or Joomla.
WordPress hosting is hosting in which both the technical elements of the server (hardware) and its software are optimized for websites based on the WordPress CMS system. This usually refers to the so-called virtual hosting. Optimization is primarily aimed at increasing page speed. WordPress hosting (wordpress.org) should be distinguished from free hosting designed mainly for blogs, for example, on the wordpress.com platform.
Free blogging systems, including wordpress.com, do not give websites, especially commercial ones, proper configuration options. They are not designed for heavy traffic, and their speed is not optimal. Private websites are also less likely to choose free hosting plans: this is not only due to technical limitations, but also due to the difficulty of implementing advertising systems such as AdSense or affiliate programs on free blogging platforms.
Read also : Courses on creating websites .
If a site loads slowly, it discourages visitors, slow loading often leads to site failure. This is especially important in the case of online stores - slow loading pages interfere with shopping. Page loading speed is also an important ranking factor for Google's search engine algorithms, so it has a big impact on a page's position in search results. Many hosting companies also offer accessories and additional services for WordPress-based websites that are included in the hosting package. These include, for example, pre-installation and configuration of WordPress, assistance in migrating a website from previous hosting, and assistance in implementing SSL certificates.
Installation of the WordPress system takes only a few minutes, but less experienced users sometimes experience errors during the installation and migration of SSL , which leads to website failures, creation of duplicate content and a drop in Google rankings. A well-prepared WordPress hosting package should also include support for the HTTP / 2 protocol and the Quick protocol implemented by Google: this is important for the loading speed and security of the website.
What makes WordPress hosting different?
When it comes to hosting for WordPress , speed is of the essence. Thus, data is stored on servers with SSD or NVMe SSD drives. The disk capacity itself is less important. WordPress hosting usually differs from regular virtual hosting, not only by proper optimization of the server and software, but also by basic parameters. The speed of the website is usually much higher, but it has less disk space and a slightly lower transfer limit. Hosting for WordPress-based sites also features a modern caching system.
This is because most of the content on a WordPress website is dynamically generated. Fast caching also allows you to speed up the work of plugins and avoid many errors in their work, including some conflicts between plugins. An indispensable element of WordPress hosting is, of course, the automatic installation of WordPress, as well as the implementation of PHP. It is good to have PHP in the latest version. Due to the fact that sites based on WordPress quite often have security holes and other technical problems (for example, conflicts between plugins and new versions of WordPress), protection against spam and viruses, as well as the possibility of convenient creation of frequent backups play a large role role than on regular virtual hosting.
Was the publication informative? Then share it on social networks. We remind you that you can buy a reliable VPS Windows server and buy an info domain from the hosting company CityHost.