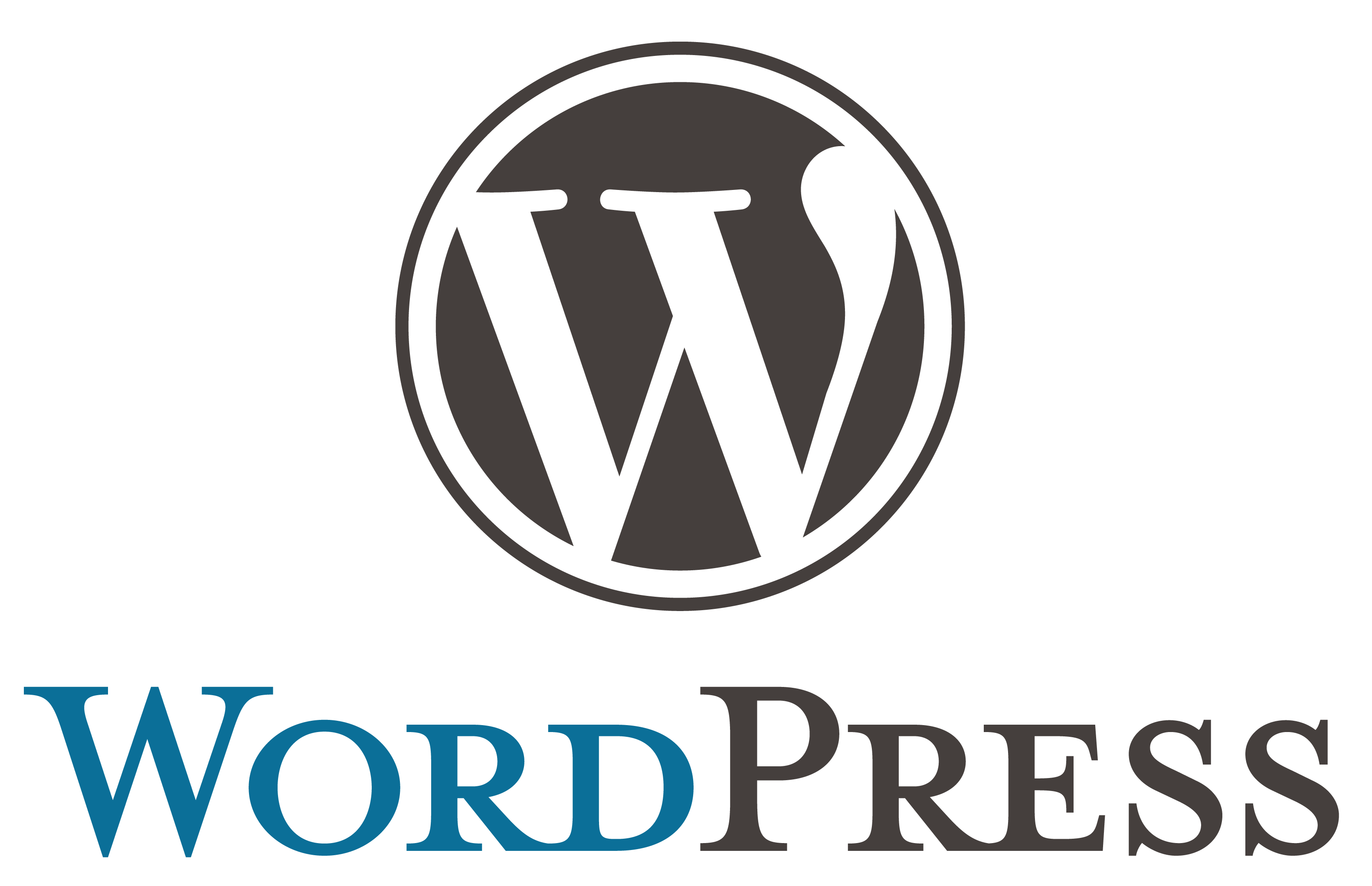 If you love to travel, you can start a blog to share your experiences and give practical advice to other people. Although at first glance it seems simple, it is worth knowing that creating such a project requires a lot of dedication and hard work. Here are some tips to help you start a travel blog and make it popular.
Come up with a name
First of all, you need to decide on the domain name of your blog. The name is important because it is your brand. It is by your name that the target audience will recognize you. You need to be very careful when choosing a domain because you cannot change it later. Do not forget to choose a unique domain name that will be memorable and recognizable.
Think about how much you are willing to spend
Creating a top-notch travel blog that attracts tons of people and that you can eventually monetize requires investment. Some of the costs include buying a domain name, paying for hosting services, buying a template and plugins. Since you are just starting out, you can spend less and increase your expenses as your blog grows and brings in more money.
In addition, you can find hosting that gives discounts. To save even more, you can use free themes and plugins at this stage, and later switch to paid ones. Decide how much you are going to spend and for what purpose.
Read also : Courses on creating websites .
Choose hosting
Hosting provides access to your site for users. Considering the huge number of hosting service providers, the choice should be approached very carefully. Consider such nuances as uptime, cost, security and quality of technical support. Choose an inexpensive hosting that will suit your needs. It is important that the chosen service provides opportunities to expand and add new functions as your needs change.
Most bloggers use WordPress. Moreover, experts recommend using wordpress.org instead of free wordpress.com to create websites. As appealing as free WordPress may seem, it's quite limited and won't allow you to customize or monetize your site the way you want.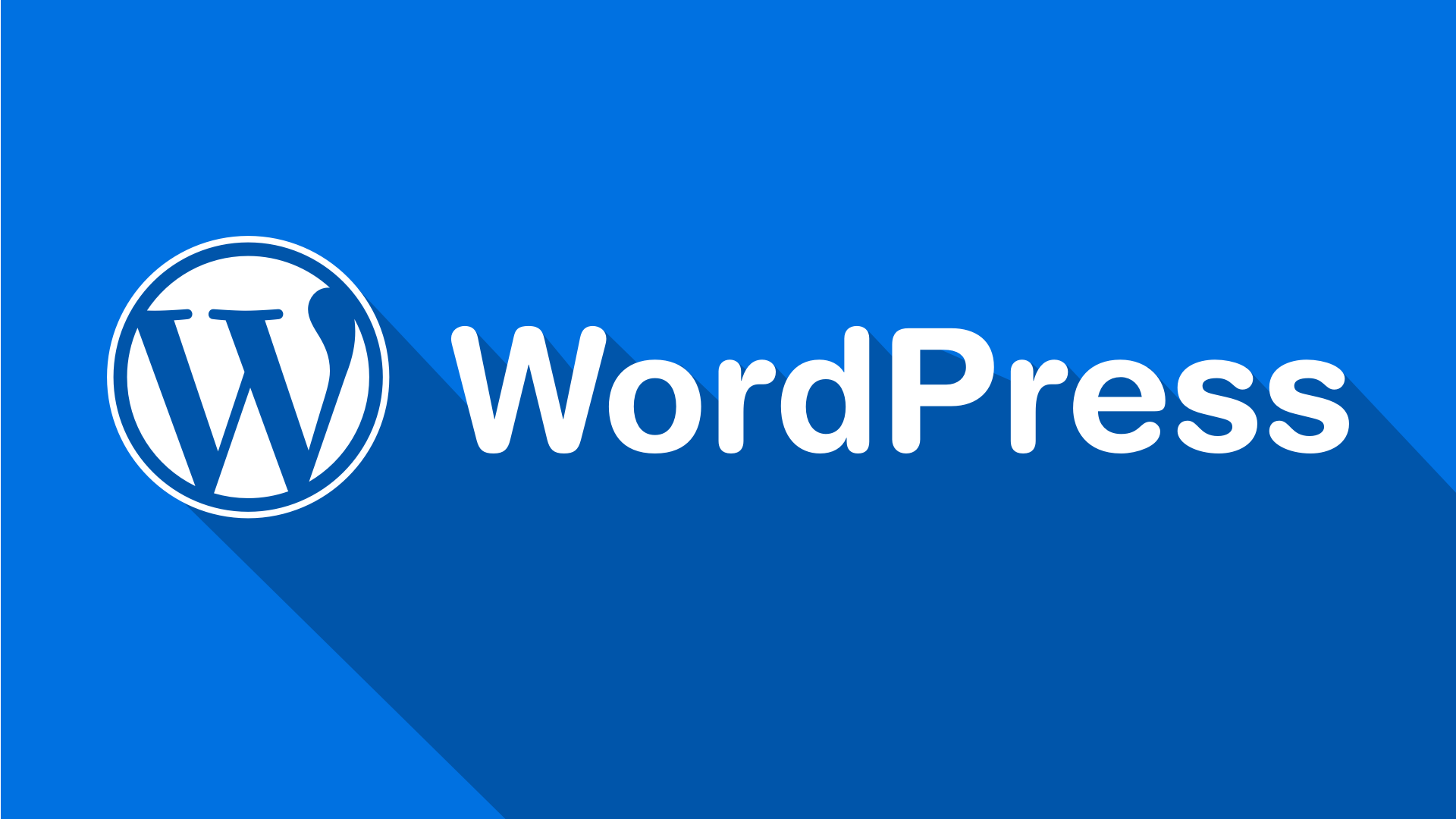 Configure the site
You definitely need to set up your website as soon as you start blogging. You can do this by choosing plugins and themes that match the theme and format of your resource. Remember that your blog should have a page with information about you, contacts and thematic sections in which visitors can easily find information of interest to them.
Read also : How to install plugins in WordPress .
Write great content
The most win-win way to attract readers to the site is to regularly publish high-quality, informative and useful content for your readers. Use your unique presentation style and don't be afraid to show individuality. Don't try to copy someone else's style, even if they are a successful blogger. In addition, you can learn the basics of SEO and optimize your content to be easily found on Google and other search engines.
Was the publication informative? Then share it on social networks. We remind you that you can buy a reliable VPS Windows server or hosting for WordPress from the CityHost hosting company.